Writing a Project Management Resume - What Should You Include?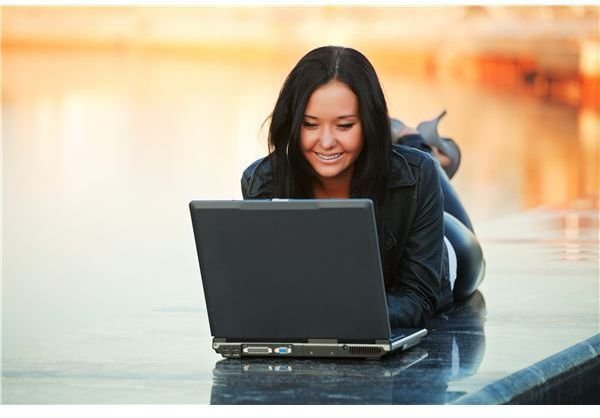 Key Elements of a Resume
A good resume may not get you the job you want, but it can determine if you make it to the interview stage. Unlike other resumes, people who search for project management candidates look for key elements that jump off the page. Your resume will need to include items like key strengths and career achievements along with the standard elements.
Include this information:
Contact Information - Beyond your name, address, telephone and cell phone, make sure you include an email address. If you can, a more professional email address is better than a "yahoo" or "hotmail" email address.
Objective - Objectives are good things for first time managers but for professional project managers, a career outline is better. It you are new to project management, write a short paragraph about what you hope to accomplish in your career. For a career outline, your paragraph should contain how long you've been a project manager and where as well as what you can do for the prospective employer. A career outline can be modified to fit the job you are applying for.
Job History - Make a list of goals achieved, strengths, and items accomplished in your career. If you are a new manager, here's where your internships would be listed and what you accomplished and learned. Once you have your list, write a snapshot of your career including all of these items. The reader of your resume should be able to obtain the job titles you've held and where you worked. They should also be able to quickly distinguish how long you worked at each company, key achievements, and your responsibilities. Read this over once you've written it. Better yet, ask a friend or colleague for their input. Your job history should not be too long yet still point out what makes you a good project manager. If the job you are applying for asks for certain job skills, highlight them here. Again, your job history can be modified to the job.
Achievements - A quick note about achievements. You can include these in your job history or write separate section. Again list your achievements and be specific, like "reduced costs by a certain process," or "developed strong teams."
Education, Accreditations, and References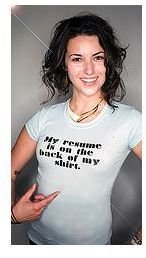 Prospective employers will also want to know about your education, accreditations and references:
Education - Unless you're asked to provide it, don't list your elementary or high-school education. Begin with higher levels of education and include colleges, majors, as well as any training whether online or on-site. Make sure to include graduation and training completion dates.
Accreditations - It may be great to you that you are an Eagle Scout, which is quite impressive, but how prudent is that to your project management resume? List only accreditations or licenses that would help you get the job or the prospective employer would find useful.
Salary History - Only include salary history if a prospective employer asks for it. You may want to prepare a salary history statement that is separate from your resume and include it when needed.
Hobbies/Interests - If you have room, hobbies and interests are acceptable, however, don't include things like gardening. Include hobbies or interests that a prospective employer would be impressed with like your passion for the French language or your love of travel. List hobbies and interests that can be considered a strength.
References - Experts differ on references and some say you can simply write, "furnished upon request." As an employer myself, I dislike this statement. I like references with good contact information. To make sure you list your references correctly, read Why Job References Are Important.
Additional Tips for Your Resume
You want your resume to stand out but not because it's funny, smells nice or is on pink paper. Follow these dos and don'ts when writing your project management resume:
Length - Your resume should be no more than two pages long and have no more than three letters of recommendation. There is no need to include certificates and diplomas unless asked for.
Presentation - Use good quality paper or buy some resume paper. Make sure you type the resume, never turn in a hand-written resume. Check your spelling and have someone else read your resume and check for errors. A typographical error on a resume is not acceptable. The format should be easy to read and not too tightly squeezed together. Use a good font like Times New Roman and make sure it's 12 pitch. A resume that is written in too small of a font is hard to read.
Photographs/Art - Unless you are a outsourcing company, don't include logos, artwork or photographs of yourself. If they like what they read on paper, they will meet you soon enough.
Overstating - You may be re-entering the workforce, looking to change careers or want to relocate. Find ways to include these statements in your objectives. Don't overstate them by giving them their own section. For instance, if you are re-entering the workforce and point that out in a designated section, an employer might skip you and look for someone they feel is more qualified. Some things are best left for the interview.
The items you include in your project management resume are important. How it is structured and the layout of the resume are also important items to consider. Before you begin to write your project management resume, make good lists and look at some of the templates offered right here on Bright Hub.