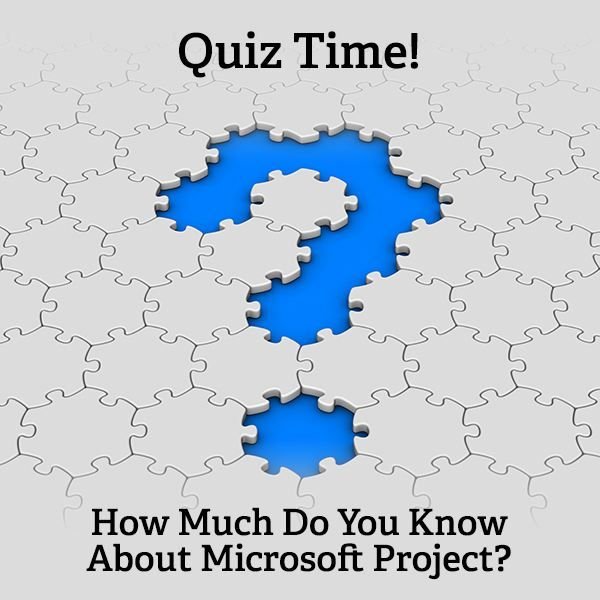 Some people have the official title of project manager within their company's hierarchy–and others just have projects thrust upon them! Have you just begun working with Project, or do you consider yourself a seasoned veteran? Each new version of this software outdoes its predecessors—Microsoft's team has been very responsive to the requests from PMs during each new development phase. No matter which version you use, the primary purpose of Project is to track your resources, your time, and your budget, all for the end purpose of a quality project. Many people are simply amazed at the layers of information that Project can provide.
Why not take this test to see how well you know Project? Some of the questions are pretty simple, but there are a few humdingers here as well.
The MS Project Quiz
Opps, Quiz engine needs updating…
References
Questions based on the writer's experience with Microsoft Project Professional 2010.