The Best Agile Tools for Project Management Software - Part One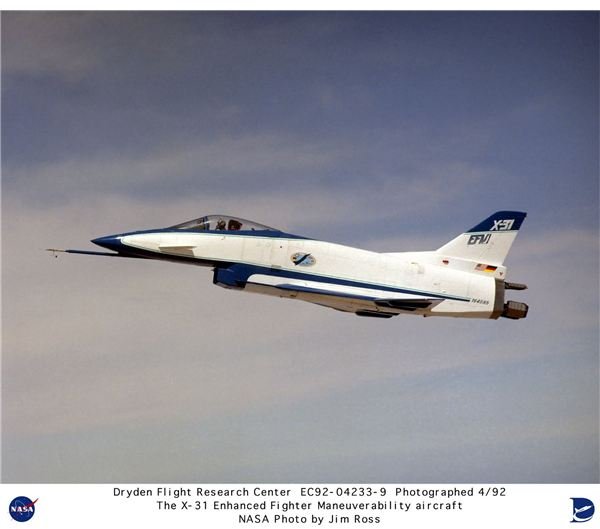 RallyDev
RallyDev ranks among the most popular Agile project management software / tools. It functions as an online work room that facilitates
collaboration of iterations and daily work from project management, requirements management, test management and defect management, allowing stakeholders to view a real time picture of commitments.
Rally comes in three versions, a Community edition, an Enterprise edition, and an Unlimited edition. The Enterprise edition supports shared product backlogs, hierarchical projects, roll-up reporting and advanced analytics, allowing effective coordination of shared commitments involved in multi-team releases. The Unlimited edition offers additional idea and quality management features.
With its fast and easy to use interface and tools, Rally claims to not only improve quality, but also increase delivery time by 50 percent. Another advantage is its clean dashboard with an option for the user to select the required tools.
The Rally Community edition is free for up to 10 users, the Rally Enterprise edition costs $35 per user per month, and the Rally Unlimited edition costs $49 per user per month; the Enterprise and Unlimited editions require a minimum annual commitment.
Image Credit: nasaimages.org
Agilefant
Agilefant is a free open source web-based Agile software tool that strives to bring together organizing daily work, long-term product and release planning, and project portfolio management. It allows for creation of products, projects, iterations, themes and user stories, and to track time and manages allocations of created tasks assigned to various staff.
The key elements of Agilefant are:
Backlog management, takes place through product management, which is divided into time bound "release projects" that allows for arranging stories in a tree and leaf format, and in turn, is divided into iterations.
Daily work, or a to-do list that collates user assignments from different iterations and allows the user to add, sort, and prioritize work using a work queue. A graphical presentation of the user's present and upcoming workload, viewable by other users, allows automatic status and progress tracking by the project manager.
An in-built time tracking system that logs effort to backlogs, stories and tasks, and allows transfer of the data to a web page or spreadsheet.
Portfolio management module to collect all ongoing and upcoming release projects, and rank and prioritize the same.
Agilefant is easy to operate, with a double click on any field for easy editing, and prioritizing projects by a simple drag and drop using the mouse. The display is also user friendly, with the entire product story hierarchy visible, and stories listed in traceable hierarchies.
Pivotal Tracker
Pivotal Tracker is another simple, effective, collaborative and lightweight freeware Agile project management tool. It allows for real time collaboration through a virtual team room, along with a release for scope management functions.
Pivotal Tracker ranks among the best Agile tools owing to its many user friendly features, such as:
A simple and efficient work flow management by defining user stories, estimating complexity, and organization by labels, attaching mock ups, prioritizing user stories, and converting stories into projects.
One view for all uses, with everyone sharing the same status page, updated live, enabling automatic reporting, ability to view and track stories easily, and change priorities.
The virtual team room remains up to date without refreshing the browser.
A tracker calculating future iterations automatically based on historical performance.
XPlanner
XPlanner, another open source Agile project management software / tool, ranks among the earliest web-based Agile project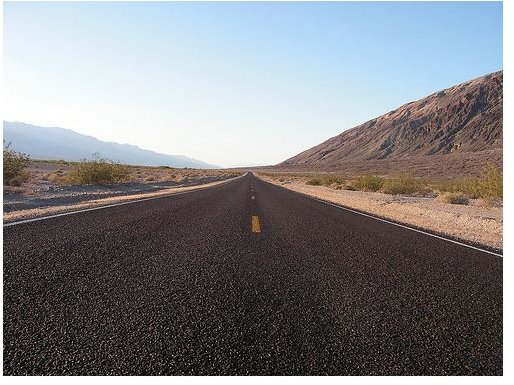 management tools and is noted for its wide range of features while still retaining a simple planning model.
XPlanner supports recording and tracking projects, iterations, user stories, and tasks. It models itself along the eXtreme Programming (XP) process of decomposing stories into tasks, analyzing the project through completion of tasks, and in the end, collating all stories to complete the project.
XPlanner displays tasks and story statuses for developers and customers, with the facility to attach notes to stories and tasks, and generate distributed and integrated tokens with email notifications. The TWiki-style text formatting supports external tool integration and linking to Wikis.
XPlanner comes with an integrated online time tracker that generates both individual and team time sheets. Other highlights include the different charts for iteration velocity, Scrum burn down, distribution of task types, dispositions, and more, the facility to generate metrics such as team velocity and individual hours, and the facility to export such project and iteration information in XML, MPX (MS Project), PDF, and iCal formats
A major limitation is the requirement of knowledge of Java to set up the application.
Image Credit: flickr.com/Wouter Kiel
Agilo
Agilo is another free open source, web-based Agile software tool. This tool, developed using the Phyton programming language, bases itself on Trac, the popular bug and ticket tracking system.
The biggest advantage of Agilo lies in its flexibility. Agilo has separate modules for teams, scrum master, product owner, and all stakeholders, and users can configure the same to adopt to their specific workflow.
An intuitive, drag-and-drop interface makes work comfortable. The facility to update task status directly without switching context, the ability to insert user stores and link to requirements easily, the ability to prioritize stories and requirements, an integrated Wiki, good burn down chart that facilitates real time updates, saved search queries, timelines, and bi-directional links between items allowing for easy traceability adds to the user friendly features.
The Sprint dashboard allows teams to track their progress on a day-to-day basis. Agilo is also easy to install, configure, and operate.
Please be sure to check out the other items in Bright Hub's collection of Agile project management guides and discussions.