Resources For Agile Project Management Training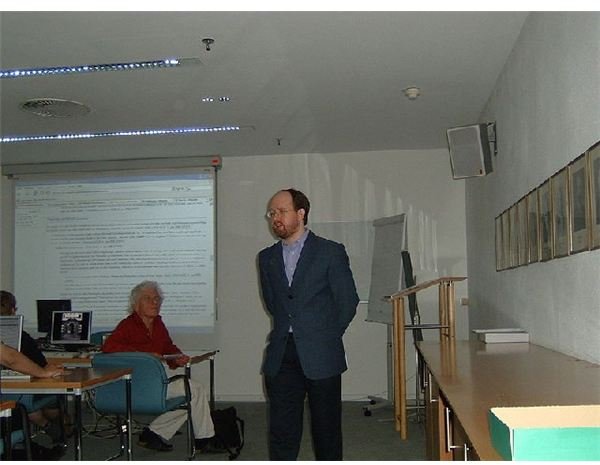 Is Agile Right for Your Projects?
The Agile Methodology is an effective approach for many projects. Put in the simplest of ways, Agile uses team sprints and iterations that are analyzed and passed on to the next team until project completion.
Onsite Training Options
Most onsite agile project management training comes in the form of a seminar or workshop environment lasting a few days. Here are some top choices:
Agile Project Management Training – Online
You can also explore the world of Agile project management training online. Here are a few online sites to help:
Agile Project Management Training – Software
If you have a basic knowledge of Agile Management and need the right software tools to get your projects rolling, here are a few Agile software opportunities:
PMI Options
Along with the online, offsite, and agile management software listed here, the Project Management Institute (PMI) offers a plethora of courses both online and off including webinars and white papers. Members of PMI receive discounts for all Agile project management training offered.