Picking a Project Management Certification That Matches Your Career Goals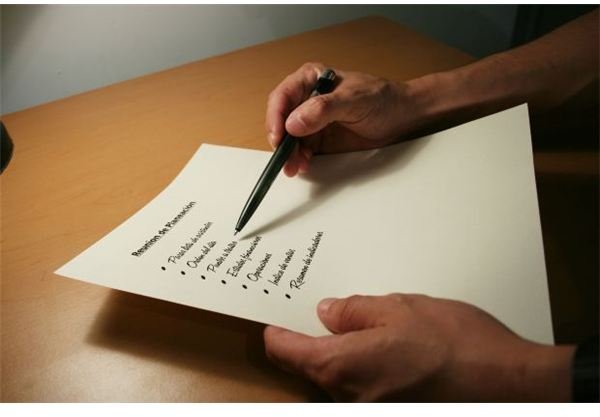 The Professional Project Manager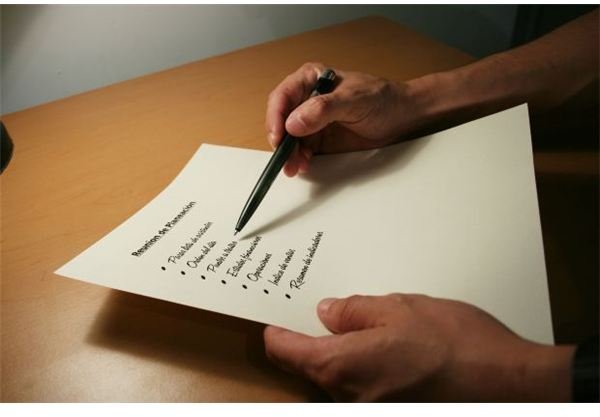 Professional project managers make a career out of helping organizations and individuals plan and execute projects that move business forward. Whether they are hired as a full-time, part-time or contract employees, project managers have the unique opportunity to work within all divisions of an organization and depending on the type of projects a manager is hired to complete, the proper certification is a boost for enhancing skills and experience.
Certification Programs & Specialties
The Project Management Institute (PMI) lists six programs and credentials for certification. Each certification teaches the project manager skills that are specific to their enterprise and expertise in the field. They are:
Certified Associate in Project Management (CAPM): this certification is considered entry-level for those in the project management field. Managers just starting out that want to learn the basic knowledge and skills associated with being an effective project manager. A high school diploma and at least 1,500 hours of experience or 23 hours of education in the field are required for this certification.
Project Management Professional (PMP): the PMP designation is currently the most recognized in the industry. The PMP illustrates a certain level of experience in leading projects to success. For current project managers who want to stand out to employers, the requirements to obtain the PMP are a bachelor's degree and at least three years of experience.
Program Management Professional (PgMP): the PgMP is an advanced designation. It demonstrates proven competency over several projects by those who oversee organizational programs leading to great success. Those who have managed complex projects and have earned a bachelor's degree with at least four years of experience can earn the PgMP.
The Agile Certified Practitioner (PMI-ACP): a new certification devised by the Project Management Institute for professional PM's who are using agile or logical thinking practices, in their projects.
The Risk Management Professional (PMI-RMP): business growth and diversity are the focus of the RMP certification. Project managers who have experience in assessing and identifying risks and dissolving threats while capitalizing on opportunities in organizations may be interested in this option. Requirements include a four-year degree and at least 3,000 hours of risk management project experience and 30 hours of education on the topic.
The Scheduling Professional (PMI-SP): a growing position on project management teams are 'schedulers' who keep deliverables and deadlines on track. Managers with basic PM skills can earn this designation if they have a bachelor's degree or high school diploma with 3, 500 hours of scheduling experience and 30 hours of project scheduling education.
Matching Career Goals with Certification Specialties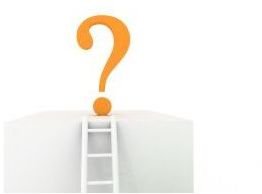 Current career levels are the benchmark for choosing a project management certification. Deciding what the future goal is two, three, five or more years from now is a tangible start. Once that is considered, use the following list to assist in making a well thought out decision:
Goal: become a project manager, initiate a career change by getting into the project management field or learn the core competencies of the industry. For this goal the right option is the CAPM Certification because it covers the basic learning tools that will benefit a career change right away.
Goal: get a professional designation after being a project manager for more than two years, stand out to current and future employers, or start a project management company. This goal means equates to the PMP Certification because it will utilize knowledge and skills that have already been acquired on the job.
Goal: manage large scale programs and oversee all aspects of a project for an organization, such as leadership development, training and outcomes. The PgMP Certification is for a leader with so much experience and will only increase competencies for managing large-scale endeavors in the long run.
Goal: become an expert in project risk assessment and work with specific departments within an organization that focus on business analytics. In this scenario, the RMP Certification is a good fit because it specifically focuses on risk management projects and the risk management professional.
Goal: be responsible for managing deadlines and deliverables while keeping the project team on schedule. The SP Certification offers direct training on scheduling so that deadlines and deliverables are centralized and accounted for daily.
Long Term Project Management
When choosing a certification program, think about the long-term benefits both personally and professionally. As a new project manager in the industry, the career goal may be starting a company or seeking employment with an organization that matches current skills and interests. On the contrary, an experienced project manager may be interested in teaching organizations about the benefits of project management and the basic skills required for success. Every project manager has different goals specific to experience and level of expertise. By picking a project management certification that matches career goals, managers are better able to create a career path that is both successful and fulfilling.
References
Portny, Stanley, E. Project Management for Dummies. For Dummies Publishers, Third Edition. May, 2010
The Project Management Institute: www.pmi.org
Image credits: List - morguefile/manos, Choice in Life - Sxc.hu/svilen001
Appelo, Jurgen. Management 3.0: Leading Agile Developers, Developing Agile Leaders. Addison-Wesley Professional, First Edition. January, 2011.