What Does PMP Certification Mean for Employment and the Project Manager?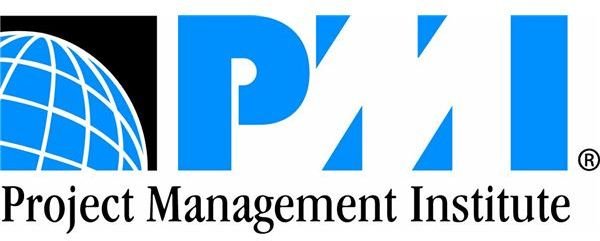 Today's Market
A lot has been said and written lately about PMP certification through the Project Management Institute (PMI). In today's job market, positions are becoming harder and harder to obtain, fewer postings are available on job boards and when positions do arise, thousands of resumes from applicants all over the country flood the HR departments for every single position.
With no end in sight, it's important understand what's happening with hiring organizations and how PMP certification affects your job search. At this point, the article sounds like it's going the route of being a PMP certification proponent. Nothing could be farther from the truth. In fact, I am a staunch opponent because I think it is big business for PMI and is being used poorly and in a very lazy fashion by overworked HR departments as a means of weeding out candidates when, in fact, these companies are primarily hurting themselves by overlooking some of the best and most experienced candidates available.
The PMP Process
Let's first look briefly at the PMP certification process before we go any further. In it's simplest form, obtaining PMP certification means you passed a test by answering 61% or more of the answers correctly. It also means that the candidate has studied PMI materials and has some documentable real-life PM experience so as to be able to sit for the exam in the first place.
Does this mean that the newly certified PMP individual is a competent project manager? Certainly not. It also doesn't mean they are incompetent. It means that they understand the PMI practices and terminology enough to have passed the exam and would bring into the organization a general understanding of the PMI processes and lingo. If your PMO is strictly based on PMI methodology, then you will know that the candidate will come in with an immediate familiarity with the processes in place…though they may have never successfully practiced them or may not have yet successfully led any projects at all.
The Hiring Process
It's unfortunate in these economic times that hiring managers and HR departments are forced – or choose – to submit to practices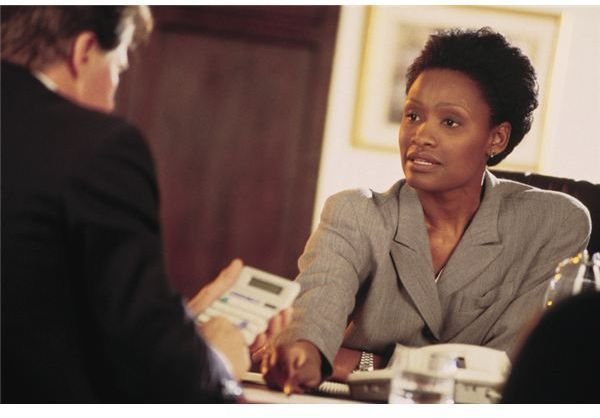 of weeding out candidates initially based solely on the existence or non-existence of PMP certification. I see it as a poor practice and a very lazy practice that HR departments have fallen into. However, it is happening and in many cases it may just plain be necessary to wade through the multitude of applicants that appear for each and every available job.
Conclusion
The message this sends to the very qualified and experienced applicants who have, say, 15 years of successful PM experience but no certification is – stop, study, and take the time to get the certification. Play the PMI game if you want to make it past that first round with many of the hiring organizations out there. It may not be good practice on their part, but it is what's happening and therefore if you want to increase your chances, you'll likely have to go along with it.