Hiring A Project Manager - Project Manager Skills Test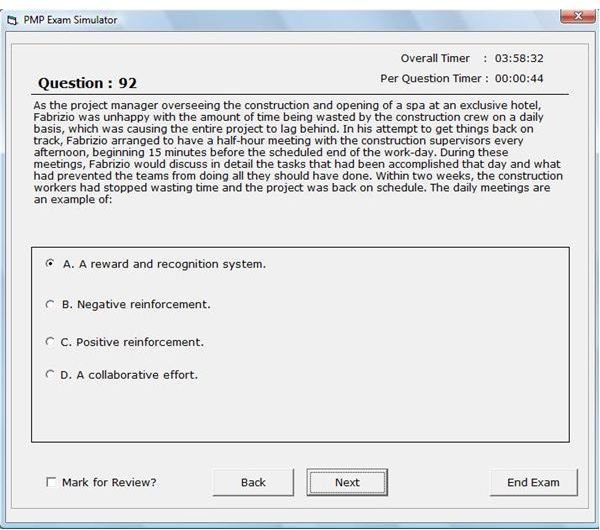 Testing the Project Manager
Whether you're a new project manager looking for job opportunities or have been a manager for quite some time, there are reasons why you should consider taking a project manager skills test. Beyond the certification it provides, you'll be better prepared to deal with teams, stakeholders, upper management, and clients. With a renewed commitment to excellence, it may even help you to land that job of your dreams. Companies who seek that perfect project manager can also benefit from candidates applying for and taking the project manager skills test in order to evaluate their management knowledge. [caption id="attachment_133031" align="aligncenter" width="640"]
Tests are important to gauge the knowledge of a candidate[/caption]
Knowledge Section
A project manager is responsible for the overall success of a project. Deciding who in your organization has the prerequisite skills to take over this role can be daunting. One recent development to help deal with this issue is the project manager skills test. A variety of companies now offer this test. While each program is different, generally the test explores the following components:
Knowledge
Personality
Cognitive Skills
The knowledge part of the test measures what the potential project manager candidate already knows. Generally, this part of the test follows the Project Management Institute's Guide to Project Management Body of Knowledge, or PMBOK, and covers nine knowledge areas:
Project time management
Project integration management
Project scope management
Project cost management
Project quality management
Project human resource management
Project risk management
Project procurement management
Project communications management
With the results, companies and individuals can see where the candidate is proficient and where further training may be needed.
Personality Test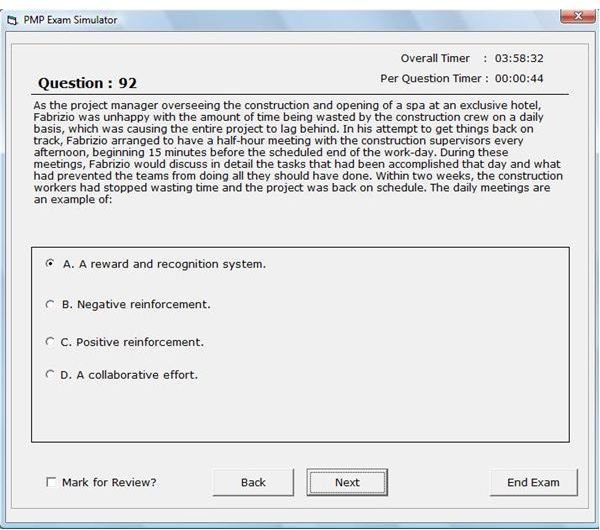 Another part of the exam is the personality project manager skill test. Basically, this part of the exam is an indicator of the candidate's potential. Does he have the right temperament to lead? Can he handle the responsibility? These results are then compared to the personality profile of a successful project manager.
Cognitive Area
The final part of the project manager skills test is the cognitive assessment area. This part of the exam measures the potential of a project manager's reasoning ability. A large part of being a project manager is the ability to measure verbal and non-verbal reasoning. Verbal reasoning involves using words and numbers. Non-verbal reasoning involves using shapes and/or figures.
Using the Project Manager Skills Test Scores
For potential project manager candidates, test results are typically given to the organization if the organization paid for the test. The information provided to the organization will indicate the candidate's strengths and areas needing improvement, and will suggest certain knowledge areas that need further tweaking. From there, the organization can decide if the candidate has enough knowledge to take on the role or still needs to grow into the position. Candidates who take the exam, on the other hand, can see where they are proficient according to delivered scores. They can also utilize their scores to help them recognize knowledge areas where they still need more education. If the company decides that the potential candidate has fair skills, it may opt to provide a training program that will allow the project manager candidate to acquire needed knowledge. Often, companies that administer the test will offer an organization solutions to assist the company in putting together a program for the candidate.
Companies Offering the Skills Test
Below is a list of some of the organizations currently offering the project manager skills test. Check their websites for test schedules, pricing, and more information.
Image by Gerd Altmann from Pixabay