Articles on Leadership Styles: Learn Tips for Developing a Style That Works for You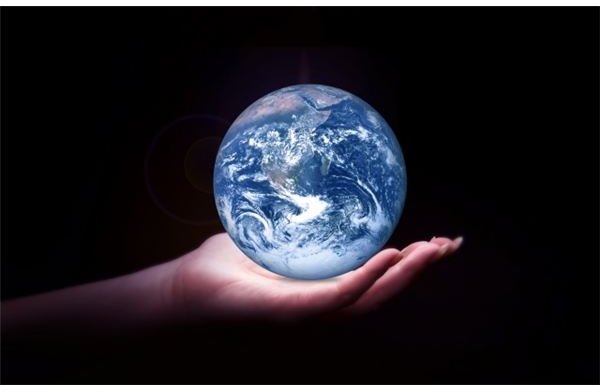 Leadership Styles to Weather the Storms
A project is like the weather. One moment you are basking in the sunlight of success and the next tossed about by unexpected storm determined to blow the project off course. What makes you a leader is what you do when that storm comes along. Because a project manager's leadership directly affects how that team responds to that storm, leadership style is critical during all phases of the project's life cycle. Here is a quick review of the various leadership styles and a compendium of articles on leadership styles that will help different different leaders respond to the elements.
Transformational Leadership
Transformational leaders want to change the world or at least the world of their organization. A transformational leader is a visionary leader who thinks in possibilities but believes that those possibilities will become realities. Transformational leaders are driven and their enthusiasm generates excitement and commitment on the part of those who follow them. For employees this translates into general excitement with greater sense of purpose. What makes transformational leadership so riveting? Find out in this in-depth article on the Four Major Characteristics of a Transformation Leadership.
Charismatic Leadership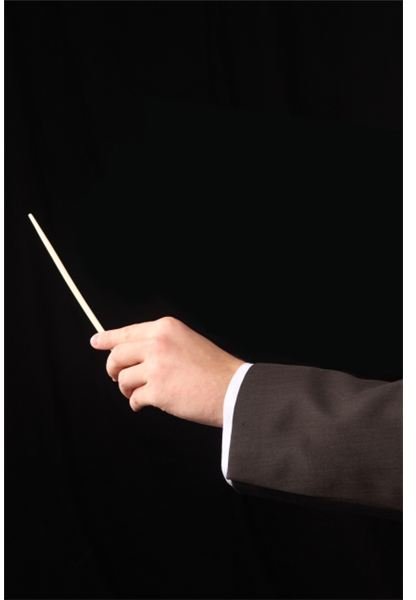 Known for their strong hands, charismatic leaders have the qualities that people most often associate with true leadership. They are in some ways similar to transformational leaders because of their ability to inspire and motivate others. While transformational leaders inspire through the strength of their ideas and vision, charismatic leaders inspire through the strength of their personality. Just like a maestro, a charismatic project manger skillfully orchestrates the talents of of employees with words and actions of encouragement.
To see how the charismatic leadership compares to other modern leadership styles, take a look at the article Modern Leadership Styles in a Changing World by N Nayab.
Servant Leadership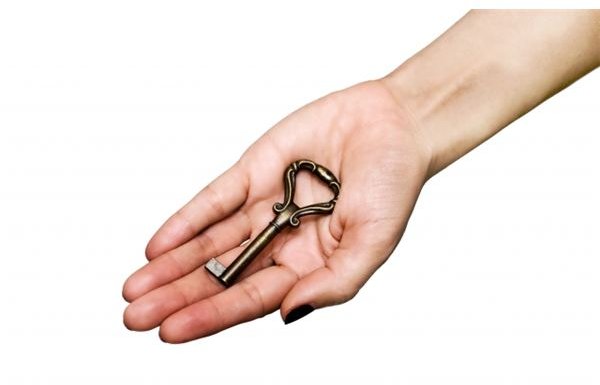 A firm hand is not always required in battling the elements of an impending storm. In this case a servant leader may serve well in situations where the storm feels more like a gentle rain. As it names implies, servant leadership is actually a contradiction in terms. The servant leader is a pseudo leader who leads from behind by empowering others to take on increasingly visible and important roles. Metaphorically, you can think of the servant leader handing over the keys of executive boardroom to the employees. While this leadership style has its supporters, it also has its fair share of critics. For a balanced analysis of the servant leadership style, this article on the strengths and weaknesses of the servant leadership style presents both sides of this unusual leadership style.
Situational Leadership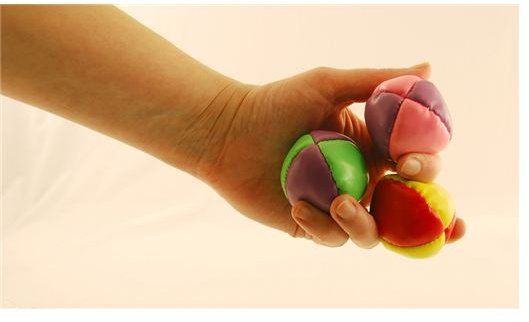 The situational leader is a juggler of sorts who is constantly making small adjustments to keep all the balls in play. In this analogy, the balls represent the followers or employees who the juggler must treat as individuals to keep the project on its trajectory. Depending upon the needs of the employee, the situational leader adjusts the level of supervision or intervention to meet the individual's circumstances.
To learn more about situational leadership, The Situational Leadership Model and the Examples of Situational Leadership are two informative pieces that explain why this flexible leadership style has become a favorite among supervisors and employees.
Participative or Democratic Leadership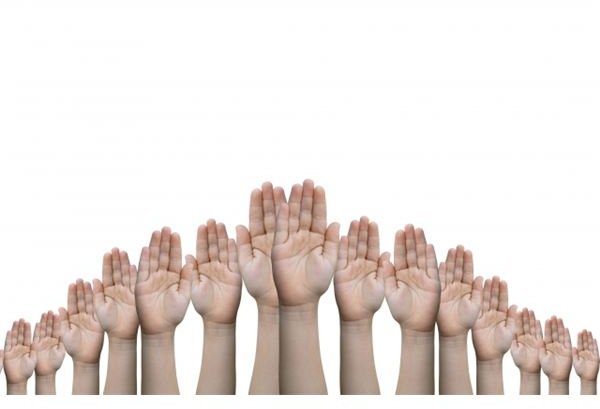 The participative or democratic leadership style is another form of leadership which at first glance appears counter-intuitive. Under the rationale that several heads are better than one, participative leaders seek consensus. However, overtime this style slowly blurs the distinction between leaders and subordinates. This type of leadership works best when there is plenty of time to make decisions. In the storm analogy, participative leadership would be good to use when preparing for a hurricane, but catastrophic if a tornado srikes.
If you are interested in learning about other concerns raised when implementing this leadership style, this article on the Challenges of the Democratic Leadership Style can help you sort through the issues.
Transactional Leadership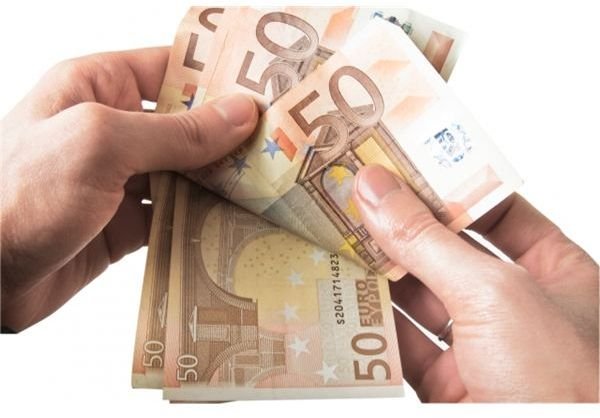 In describing a transactional leader, you probably will want to mention the phrase quid pro quo. Embodied in the philosophy of "this or that" is what makes a transactional leader an effective leader as a bargainer. The transactional leader offers incentives and rewards to employees for their commitment and efforts in fulfilling the organization's goals.
Wonder if the transactional leader's incentives work better than the transformational leader's vision in motivating employees? This question is looked at in the article Transactional vs. Transformational: Pick Your Style, which provides a head to head analysis of transactional and transformational leaders to see who comes out on top.
Who Has Your Leadership Style?
If you still aren't sure about your natural leadership tendencies from reading the above articles on leadership styles, then maybe some examples will help. The article Famous Examples of Different Leadership Styles, provides a good comparison of the various leadership types. What may surprise you is how the same leadership style can apply to both popular and unpopular figures.
Image Credits
World in Hand - Idea go / FreeDigitalPhotos.net
Maestro - luigi diamanti / FreeDigitalPhotos.net
Juggling Hand - pennywise/morgueFile.com
Keys in Hand - Michal Marcol / FreeDigitalPhotos.net
Raised Hands - hinnamsaisuy / FreeDigitalPhotos.net
Euro in Hand - graur razvan ionut / FreeDigitalPhotos.net