Calculating the Total Cost of Ownership Formula for Investment Justifications in Project Management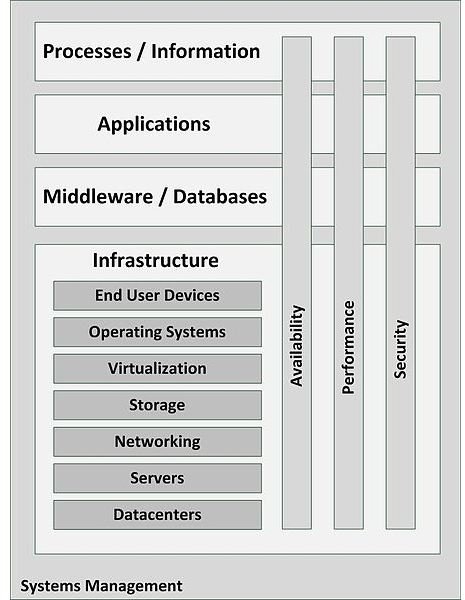 Presenting Justifications for Investing in IT Infrastructure
Part of the project manager's task is to provide clients with explicit justifications regarding recommendations for investing in IT infrastructure. This is typically done by presenting an analysis of the best choices with a systematic total cost of ownership formula.
Customers have to realize that these types of capital investments do not end with the procurement costs since other expenditures are directly and indirectly related to their acquisition, operation, maintenance and end–of-life cycle.
The primary objective is to communicate to the vendor-client how the value promised can be delivered. Considering the substantial amount invested, this must be recoverable in the shortest time possible. In addition, there is sufficient assurance that the realizable gains are more than enough to support the costs of maintenance. As a procedure, however, these are merely presented as justifications and need not be entered into any form of accounting records.
Distinguishing TCO from Cost Accounting and Life-Cycle Analysis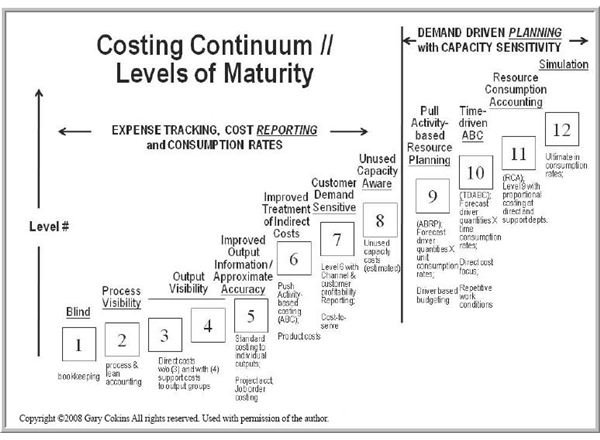 Determining the entire costs of owning a computer system was a concept developed during the late 1980s. This was after a research company came up with a disclosure that entrepreneurs needed to shell out as much as $10,000 a month just to maintain their computer investments. The issue, therefore, became one of the premises, on which the idea of embracing a computerized system as a means to improve business processes was regarded as a risky and costly business decision.
At this point, it is important to emphasize that the practice of evaluating total cost of ownership (TCO) is basically applicable to IT and its tangible computer investments. TCO should not be confused with cost accounting, which involves taking into account the estimated useful life and determining the direct and indirect value contributed by computer technologies to the operating activities of a company. The values are based on acquisition costs plus all the charges related to procurement, delivery and installation, which will be allocated and matched against the revenue generated as a result of the aquisition.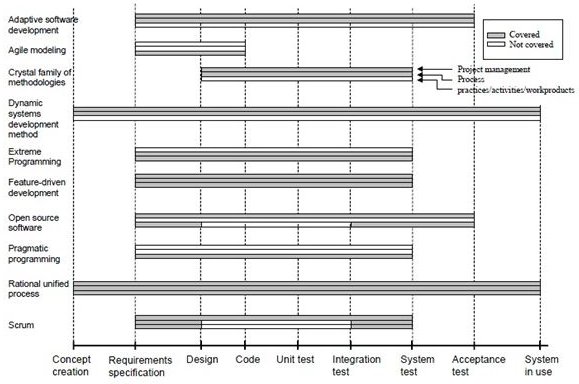 Another cost analysis approach often misconstrued as interchangeable with TCO is the "life-cycle cost analysis," which is a tool for determining the savings presented by a sustainable project or product. The values referred to here are realized by way of energy reduction, water conservation, and reduction of costs incurred by the government in mitigating the negative environmental impact of greenhouse gas emissions and in managing solid wastes. It also includes the costs saved for the treatments undergone by those affected by known health detriments.
Nonetheless, other project managers make use of the TCO concept in providing a comprehensive explanatory analysis to support a recommended purchase of any significant asset investment.
What is the TCO Formula?
There is no definitive formula used for determining the total cost of ownership in relation to calculating the return on investments of a computer system and its intangible investments.
Analyzing costs to benefits entails more than just determining the monetary considerations. It also includes the comparison of supplier and service provider information for alternative options. The use of a single equation poses difficulty in providing assurance regarding the quality of work generated by throughputs and in determining the standards for quality.
There is a consensus that the aggregation of ownership costs depends on the industry category and the inherent characteristics of the business that will require additional outlays. These outlays may be categorized as:
Values for currency conversion (if imported from another country or territory).
Requirements for upgrades, in relation to frequency, necessity or urgency.
Training initiatives with consideration for the number of staff and the turnover rates of previously trained-workers.
Type of support, after-sales service and maintenance requirements.
Opportunity lost during downtime period.
Safety requirements and costs of mitigation.
Related expenses to fulfill productivity via computerized systems.
Management of waste-disposal including the measures taken to ensure control over e-wastes.
Providing Examples of Costs to Be Considered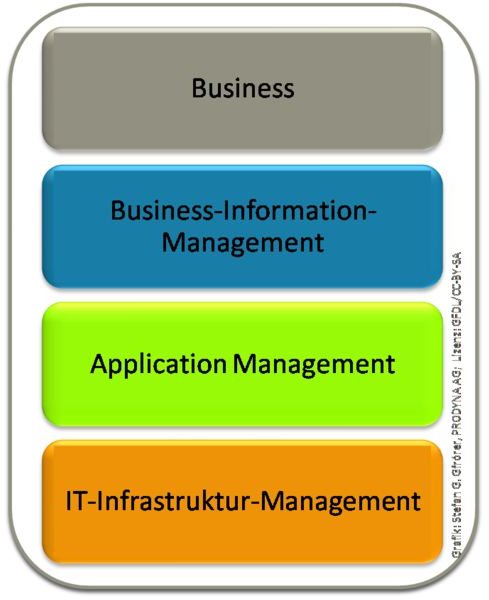 These categories are extensive and still require evaluation if the related costs are manageable or self-liquidating, which denotes that recovery does not depend on the value created by the investment. Below are some examples of expenditures integrated as prices to pay for owning and maintaining cost-intensive capital investments like computer systems, building constructions, heavy equipment or machineries.
1. Related administrative costs in relation to purchase, such as the development of bid specifications not only for procurement, construction or fabrication. They also cover the providers of support and maintenance services to make the investment highly functional as a value creator or contributor.
2. Specialized skills required in evaluating the proposal and the related data to be researched for its development, upgrade, lease, transfer and delivery.
3. Licenses, agreements, goodwill, subscription and negotiation fees
4. Computer hardware, peripherals, storage, networking, Internet connection and related equipment.
5. Installation costs, placement parts, testing, sanitizing and related annual supply requirements.
6. Share in administrative costs, which includes human resource recruitment , outsourcing and asset management.
7. Cost of maintaining or renting floor space, including utilities used.
8. IT training or computer skills as well as upgrade and maintenance of help-desk support.
9. Database, software and network management
10. Recycling equipment and take-back programs
Calculating TCO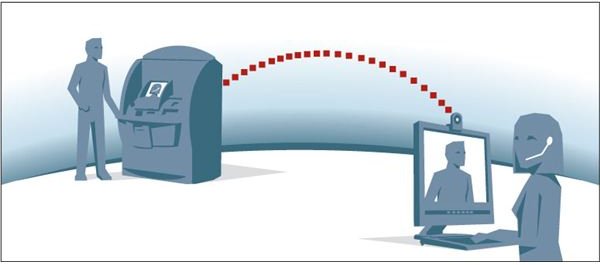 1. Choose at least four products or scenarios to be analyzed. Gather information about the estimated useful life and its end-of-life cycle, e.g. donated, recycled or repurposed.
2. Consider the discount or incentive applied to the initial costs in order to arrive at the net purchase price per unit.
3. The aggregate initial costs for a computer system may include but are not limited to the following components:
Hardware
Software
Service Contract/s
Set-up and Installation
Others (Share in administrative costs; deployment; testing, licenses)
4. Add the training expenses, which include the initial outlay plus the on-going session/s. This is regardless if the training session is formally or informally conducted, or that which is provided as a form of assistance. Aggregate training cost is determined and calculated per unit of product evaluated. If provided by an IT staff, cost is based per labor cost and number of hours rendered.
5. Add the expenditures for maintenance and support, usually stated on a per contract price. Allocate the contract price per unit.
6. Calculate average annual energy consumption per unit and then add to the initial cost of each product. Compute the energy consumption in each of the following conditions: Active mode, stand-by mode and "off" mode, to determine the average energy consumption per unit connected to the power grid in every computer system being analyzed.
7. Include additional cost of purchases or acquisitions to manage power consumption, including software, additional training and end-user support for power management. Calculate training and end-user support per IT staff in terms of labor cost multiplied by the number of hours rendered for every product being analyzed.
8. Add the cost of equipment upgrades by summing up the price per hardware and software upgrades and the labor costs of IT staff or property management staff employed to perform the upgrade.
9. Calculate the costs involved in carrying out the methods of disposition for the product's end-of-life cycle:
Determine share in administrative expenses in relation to inventory management, transfer paperwork, processing of payment, selection of recycling contractor or a charitable organization and the institution of "take-back" programs.
Removal of equipment from business premises
Backing-up the hard drive
Sanitation of all related media
Cost to recycle if applicable or recycling disposal fees paid.
Storage, packaging and transport or delivery
Cost of support provided to the recipient of donated goods, i.e. installation and provision of technical assistance.
Add trade-in value if there is any.
10. Extract the overall total cost of ownership to purchase each product being compared and analyzed.
Implementing the total cost of ownership formula is only a part of the project manager's justification presentation. The aggregate amount of ownership cost calculated per product will be used in determining the values of potential benefits and other efficiencies derived from the product's purchase.
Reference Materials and Image Credit Section:
Reference:
Image Credits: