Improve Your Business Results with Better Project Governance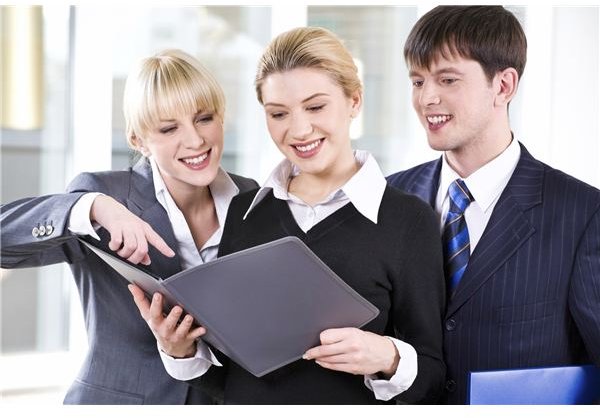 You commission projects to execute your business strategy, obtain benefits that deliver value and meet your financial objectives. Benefits and value are not 'after thoughts' or 'hoped-for' extras, but rather the very reason why projects are done.
More projects fail due to poor project governance than poor project management.1
However, while billions have been spent on improving project management skills, improving software development methodologies, and other endeavors, very little has been spent on improving project governance skills.
Project Governance: Definition & Keys to Success
The starting point is the correct definition of Project Governance. From a Totally Optimized Projects (TOP®) perspective:
Project governance is the active leadership, direction, and management of both the project and the business to deliver the business outcomes, benefits and value that realize the organization's strategy.
Too often the Project Governance Team (sometimes called the Steering Committee) is only focused on providing leadership and direction to the project. Few executives (or project practitioners) know exactly what project governance is, why it exists, it's measures of success or how to be successful. Very few executives have had any governance education or support other than sitting on governance committees. But this is inadequate. All of the major project disasters of the past 30 years have been 'governed' by otherwise competent operational managers.
To address this problem, the Totally Optimized Projects (TOP®) Project Governance tools, techniques and processes focus on three areas of Project Governance:
Value – To track and monitor any changes to or impacts on the project's potential ensuring at all times that the project is viable and worthwhile.
Business – To ensure the business is ready, willing and able to absorb and leverage the outcomes of the project and fully realize the benefits and value. You may view this as the Steering Committee actually steering the project into the business.
Project – To ensure the project's costs and time do not diminish the business value and that the project's outcomes/outputs enable the business outcomes and benefits.
From the three areas of focus you can see that you need to know what you are trying to achieve (in business outcome terms), how to drive both the project and the business, and how to deliver business value. You need to know that on time and on budget are not your measures of success as a Governance Team. Yes, you are still interested in time and budgets but now from a value delivery perspective – every day late is a day of benefits lost; every dollar more than necessary is reduction in the net benefits value. But your true measures of success are in the business – the achievement of the defined business end states, the effectiveness of the change program, the realization of the business value.
Project governance is not an "intuitive" skill. Nor is it the same as operational management. Project governance is a different knowledge and skillset that has to be learned if your project investment is to be successful.
About the Author: Bob Phelan is the Regional Partner of Totally Optimized Projects (TOP®) and a Partner with P & Y Associates, LLC a certified TOP® Delivery Partner. He helps business leaders bridge the gap between strategy and achieving business results. He has executed strategy in several executive roles at GE that includes leading the Six Sigma implementation at a GE Capital business as well as in consulting roles. Connect with him on LinkedIn.
References
A review of Project Governance Effectiveness in Australia, 2014
1The Challenges of Complex IT Projects, BCS and Royal Academy of Engineering (UK), 2004