What Are Some Advantages of Online Communication?

Online Communication: Why Bother?
Online communication used to be reserved for brief emails sent to coworkers and bosses, and bosses to their bosses, etc, etc. Today, however, emails, online conferences, and all sorts of different kinds of online communication have not only become more widely accepted, but often preferred to other methods. This article will show you a few advantages of online communication, which may help convince you to start using them a little more.
It's Harder to Mishear an Email!
E-mail is absolutely wonderful for making yourself "heard" loud and clear. An e-mail isn't subject to a bad phone connection or a stuffy nose when you have a cold. If well written, it's often more well thought-out and worded than a quick phone call saying the same thing. And instead of trying to explain what you're talking about, you can always attach a document that illustrates what you mean.
Tip for writing a great email: If you're unfamiliar with the person you're contacting, such as a new client, write clearly and don't use a lot of abbreviations. A good rule is to try to write something that a fifteen year old could understand. However, explain things in a friendly, approachable way, and don't talk down to whoever you are e-mailing.
E-mails Are Accessible Any Time, Anywhere!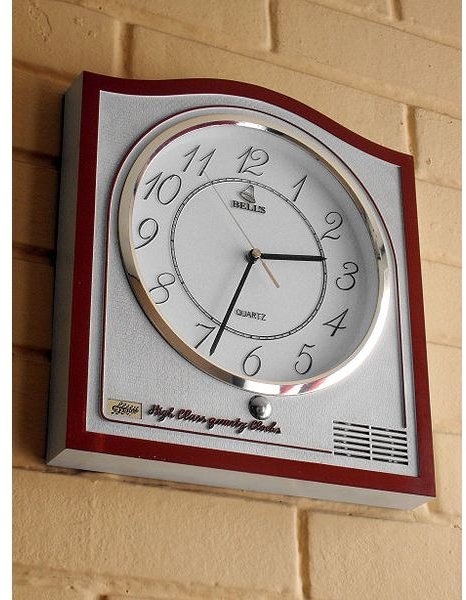 Phone calls can be hit or miss, and no one enjoys playing phone tag. Sending an e-mail provides the a bit of information that is accessible almost instantly, and will be easily accessed whenever a person can make time to check their e-mail.
This means that while you might be free at noon, they might not be free until eight at night - but it doesn't matter with e-mail. Not to mention, an e-mail provides people with a hard copy that they can refer back to whenever they need to. If need be, they can print the e-mail out and store a physical copy wherever they would like.
Tip for Better Communication: It's a good idea to actually call up a client, co-worker, or boss if you're not sure that they regularly check their e-mail. This makes sure that they know that they've got something waiting for them in their inbox, and prevents any problems later down the line from missed communications. If you're going to be out of the office and unable to check email for a long time, this article will show you how to alert people why you are gone and when you will be back.
Online Conferences: Fast, Cheap, and No 5 Hour Flights!
More and more, webinars are becoming the standard for long-distance communication in marketing, advertising, and are now moving into workplaces to help conference with clients at a distance. Webinars allow you to invite people in to see a presentation, or even chat face to face via webcam and share all your important documents. Reasonably priced, these online conventions allow clients, employers, and employees to sit in the comfort of their own homes and offices, rather than sending people all over the place. After a 10 hour round-table conference, it's kind of nice to know you can climb into your own bed, isn't it?
Tip for holding a great online conference: Make sure you inform people when the webinar will be held and for how long. A good rule is to remind them as soon as possible, and then to remind them again the day before or the day of the actual webinar itself. A lot of webinar programs also include the ability to send emails as soon as you begin broadcasting, as well as an RSVP template that can be sent out.
Image Credits
https://commons.wikimedia.org/wiki/File:AROBAZE.png
https://commons.wikimedia.org/wiki/File:White_Wall_Clock.jpg