6 Steps to Create a Project Damage Control Plan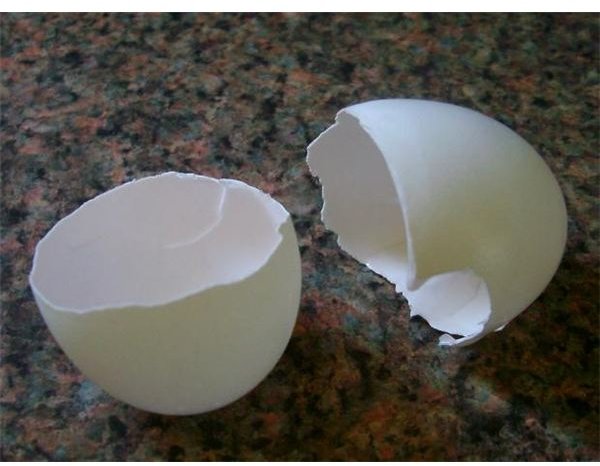 Benefits of a Damage Control Plan
Project damage control is essential when leaders find things going awry or falling apart. Designing a control plan in the event your project becomes damaged ahead of time will prevent project failure.
Damages to a project don't necessarily mean failure, but failing to pull together a plan for recovery will mean failure.
Basically, there are five steps in a universal damage control plan and if you follow them, you can save your project and have a successful outcome.
1. Facing the Damage
This first step is probably the hardest to overcome for some project leaders. Failing to recognize elements out of control affecting a project is a common practice. Most managers feel by implementing some savior techniques the project won't be affected. This is not usually the case, however, so the first step of your plan is to recognize the damage and fully document the areas that need fixing.
2. Organization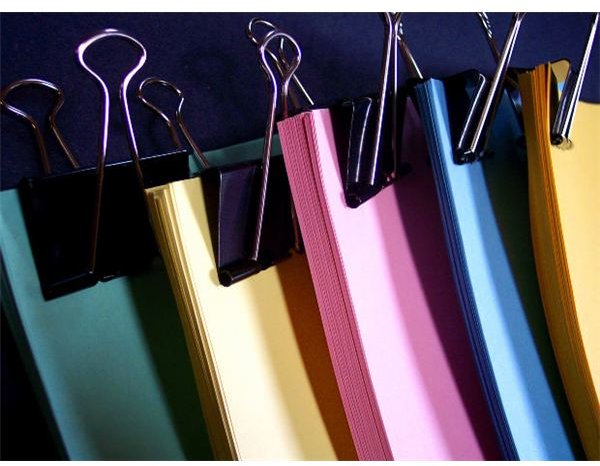 An effective project damage control plan will next introduce representatives from stakeholders at all levels to determine not only what went wrong but how to fix it. Project baselines, mind mapping tools, and basic project management metrics are great tools to reveal not just problematic areas but solutions or possible recovery tactics.
In your plan, list some basic tools you can offer to the organizational committee you appoint to analyze and assess the damage.
3. Prioritizing
Once your selected stakeholders have assessed the damage, elements should be prioritized to determine the correct steps to take before the damage becomes too problematic to cure. A simple risk register can help in this area to come up with new ideas and strategies.
4. Recovery Planning
This step includes how you plan to recover from problems or damages—essentially damage control. One good idea may be to use simulations, value management tools, and end user feedback to determine if the recovery plan will be effective. In any primer for project damage control, keep in mind this step may include determining if the project is a total loss—often it is and further recovery techniques may be unsuccessful.
5. Implement Changes
The fifth and final step of controlling project damage (if the project isn't deemed a total loss) is to implement suggested changes offered by assigned teams and stakeholders to get started on crisis control. List clear steps on how changes will be implemented including timeframes.
During this final step in your recovery plan, you will need to closely monitor the project, use effective communication skills that are accessible to all, and if needed, appoint a facilitator to help ensure the changes are working as designed.
Final Tips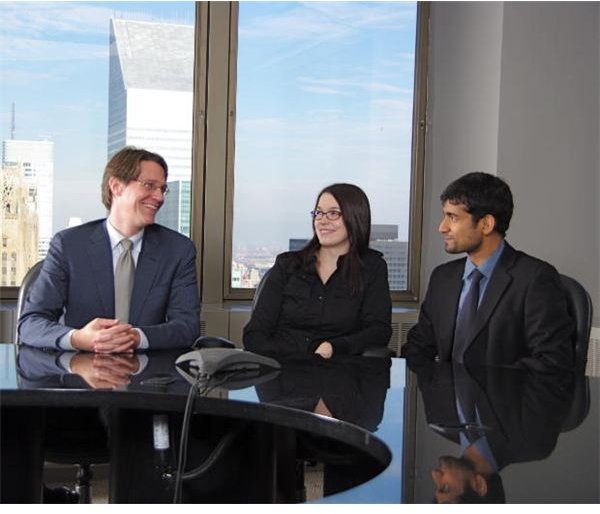 Perhaps a six step in a project damage control plan would be to assign top team members to help design a template for a crisis recovery plan based on the above steps. Once you have a template in hand, meet with your project recovery team to ensure the plan can be implemented on any project, using any project management methodology, make adjustments as needed and keep the template plan readily available in case you find projects detouring off track.
References
Vaughan, Howard, (Jan 2011) Four Steps to Saving Troubled Projects retrieved at https://www.pmhut.com/four-steps-to-saving-troubled-projects
Image Credits:
Cracked - MorgueFile/Duboix
Organize - MorgueFile/Cohdra
Lifesaver - MorgueFile/dieraecherin
Meeting - MorgueFile/mconnors