Software is a big-time investment, and to keep the software well-tuned and trouble free every company must consider having a software maintenance contract in place. Despite the fact that the cost of these contracts can be harrowing, they are still a must have to safeguard the heavy costs incurred on the software. Here, we have some strategies and tips to help when it's time to negotiate software maintenance contracts and bring down the costs considerably.
Maximize Gains Through Negotiation
Cut-Out the Extras
Before you even invite bids or look at proposals sent by different lenders, you must determine your software maintenance needs and requirements. The vendors usually try to talk you into buying more than what you need, so you must have a crisp list of the things that the contract must cover. Prioritize your requirements to see which ones are absolutely necessary and which ones can be compromised on. There are many maintenance aspects that your internal IT team may be able to handle on its own, so you can always strike them off on the requisition list. If it's not the first time you're seeking out a software maintenance contract, you must scan through earlier contracts to see which aspects of the contract aren't essential. Being selective about the coverage can get your software maintenance costs down by a whooping 20 to 30 percent.
Time it Right
Whether you're getting a software maintenance contract for the first time or the nth time, do not wait until your free service period or the existing contract expires. Competing vendors will put forward more enticing offers, to snatch a deal from their competitors. With more time on hand, it will be easier to get more proposals and to bargain with different vendors. Even if you don't wish to change your existing vendor, it still pays to renew your contract before the existing contract expires. Most vendors are flexible enough to rule out some of the fees, when the new contract is made in continuation of the last one.
Expand your List of Vendors
Don't just restrict yourself to two or three vendors; instead get more than a few vendors to send you a proposal. And most importantly, let them know you've invited offers from other vendors too. When the vendors sense competition, they are more careful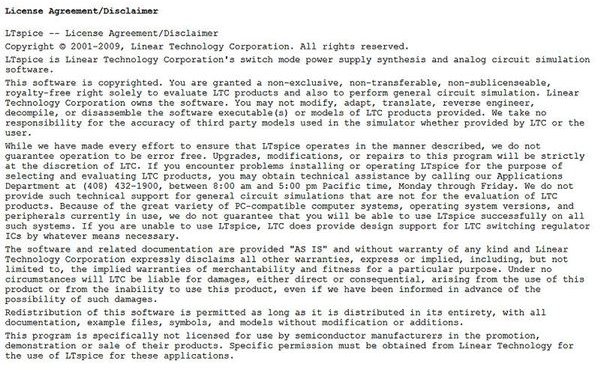 about drafting a better proposal. Even if most of them quote nearly the same price, they may offer you added benefits to win your business.
Consider your Software Developer
Your software is safest in the hands that actually developed it, so you must consider awarding the software maintenance contract to the software developer. In many cases the developer may be able to offer you a discounted price for your patronage. And even if the developer is charging a wee bit more than others, you should still consider their offer. If the developer is not willing to budge on the price, adding a few extra goodies is always a possibility.
No 100% Upfront Payments
Look for contracts that don't require you to pay all the charges upfront. Have a specific schedule for the payment, so that you can withhold payments if you do not receive the right service at the right time.
Define Costs and Deliverables
All costs and deliverables should be defined in detail in the contract. This prevents any confusion or conflicts later on. Make sure that you, as well as the vendor, have a clear understanding of the terms and clauses mentioned in the contract.
Extend the Term
And finally, a simple strategy to cut down costs when the time comes to negotiate software maintenance contracts is to extend the term of the contract. It will not just save you the burden of repeating the whole process every year, but may also get you a discount from the vendor. Most vendors will be able to slash the price if you give them a contract for more than a year. There are special discounted prices for five and ten year terms, and these can result in an additional saving of about 10 to 40 percent.
To ensure you get what you want in your maintenance contract, learn some styles of negotiating to help you obtain the price and services you want.
References & Credits:
https://www.camagazine.com/archives/print-edition/2011/january-february/columns/camagazine45006.aspx
https://www.smthacker.co.uk/negotiating_software_contracts.htm
Image Credit: