Learn How to Effectively Manage Projects in Tough Economic Times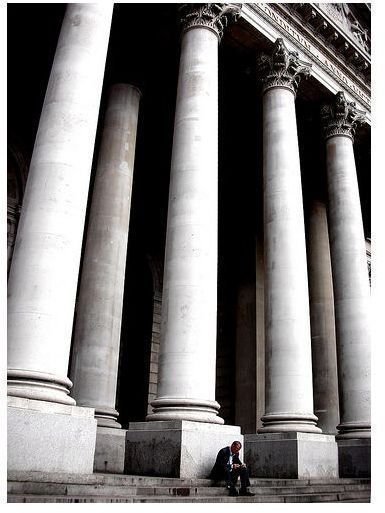 The Challenges
Project Managers are under a great deal of pressure right now to cut costs and trim their project and application portfolios. Therefore, they are only able to spend money and resources on the most vital investments. According to most analysts, the economy isn't necessarily creating new challenges, it's magnifying the impact of challenges such as:
How can we decide whether to undertake an initiative before it's scoped out?
How do we make sure we have the right resources on the most important projects?
How can we manage projects outside of politics?
How can we modify existing projects and investments as efficiently as possible to stay on track as economic conditions change?
Fewer Dollars Available for Projects
During these difficult economic times, there are fewer dollars available for projects. Most companies have begun to shrink their pool of funding for new projects. As the number of applications and systems grows, the costs of maintaining and managing them is also increasing. One way to lower costs is to first look within. By this, I mean project managers can turn to project team members, such as system architects, who can often find ways to share resources and operate on common platforms.
Looking at Applications and Systems
Another great way to recoup shrinking discretionary income is to take a hard look at applications and systems, then to treat them like projects in a PM portfolio. Use the same process to evaluate their worth to the company. You will be amazed how much time and money your company spends maintaining applications and systems that are outdated, unused, or simply redundant.
Tips For Managing Projects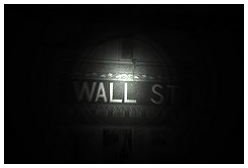 First, for each project that is proposed, there should be a sound business case for the project - and it needs to go through a process. The process itself will depend on the unique goals and culture of your organization. Once those metrics and processes are hashed out, however, they need to be followed.
Once the project has been selected, start to consider the mix of resources necessary to quickly and efficiently complete it. One area, which is critical to managing projects in difficult economic times, is optimizing and managing your portfolio of projects. This process is commonly referred to as project portfolio management.
Project Portfolio Management
Project portfolio management is conducted by taking inventory of every project in the enterprise. All applications should be evaluated for alignment with:
strategic goals
risk
value
health
Using software that enforces this process ensures its consistency. Factors to evaluate include the link to the company's vision, the extent to which the business depends on the application which (which, of course, incorporates risk), functional coverage, ease of use, and cost to implement and retain versus the benefits gained. It is also beneficial to gauge the project's age, its relevance to the business, and ease of implementation.
Project managers will be facing big challenges in the months to come. Using better project management portfolio investments decisions during difficult economic times can help them overcome those challenges, and deliver their projects on time and with a high level of quality.