Standards for Project Management: Documentation Management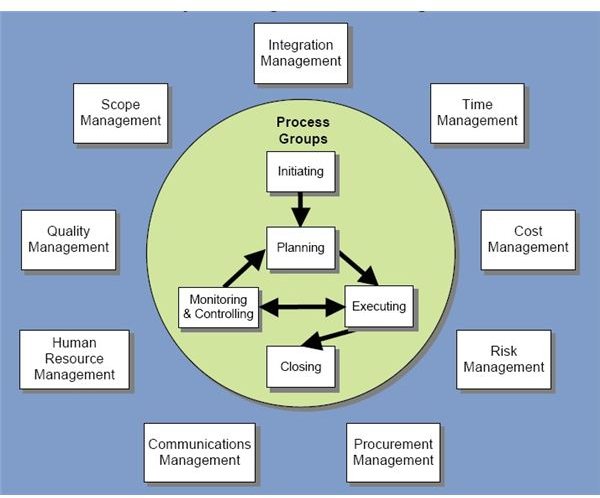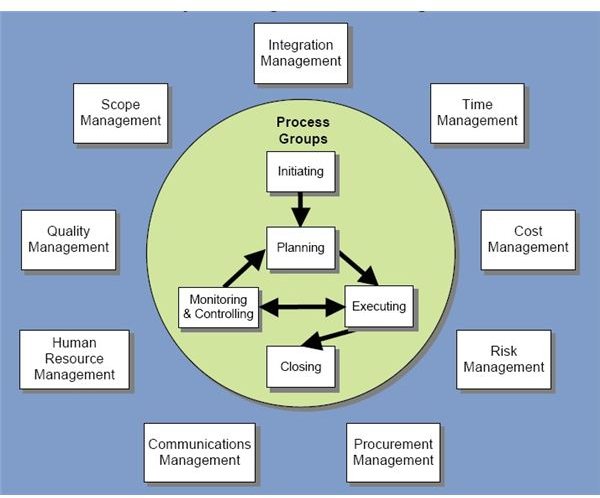 Project management documentation constitute details regarding the manner in which a project will be managed and the expected methodology to be pursued. Most projects fail because there are no project documents in place and project management goes adrift without a clear-cut project management policy.
Things to Consider When Setting Project Documentation Standards
It is necessary to bear in mind the following factors while making project documentation:
Identify the essential documents needed to manage the project.
Keep project documentation to the minimum
Create a Gantt chart using Microsoft Excel
Periodic reports on project progress
Project chartering
Attempt writing a proposal for inviting funds
Even project managers who are averse to writing work must realize the importance of creating some essential documents to communicate with all people involved in the project and a few records to meet legal requirements.
Essentials of Project Management Documentation
Project Plan
This is the key document for a project's success as unplanned work generally goes awry and inevitably fails. Project Plan is like a Bible that has to be preserved for regular reference throughout the tenure of the project. The Project Plan invariably contains all appointment dates, work schedules, consultancy sessions, progress monitoring details and other such critical information.
Creating Gantt Chart
It is a known fact that today Gantt charts have become an indispensable part of project documentation. As a matter of fact, Gantt charts are recognized as a key project management tool for showing the tasks and activities of a project executable over time.
Setting goals
It is essential to set both short-term and long-term goals and it is well known that people generally more excited and work a lot better when striving to achieve time-bound goals. Visibility of these goals further helps in setting work schedules and fulfilling project tasks in a phased manner. Goals also allow the team to understand better the pace of progress and to accelerate matters when necessary.
Risk and Issue document
It is strongly advised that all stakeholders and members of a project are made aware of the all the risk factors inherent in a project. The document should identify all possible risks, the impact if the risk occurs, the necessary preventive or follow-up actions necessary. It is preferable that the risk log is a simple single document as any unduly long document may frighten members into believing the project is fragile.
Similar to the risk document, it is necessary to create and maintain an issue log for listing of all issues of consequence that come up during project execution. These issue log should be accessible to all those involved in the project and everyone must feel free to add meaningful items to the log.
Action log
When creating a log of actions and agreements instead of unwieldy sets of minutes, there is a simple single project reference point for project items. An action log facilitates easy identification of completed tasks what remains pending for completion.
If the project management faithfully and meticulously creates the aforesaid project documents then it can expect to avoid wasting time over needless paperwork. The project members will then have abundant quality time to meaningfully interact the customer, review project progress, apply correctives in time and speedily complete the project within the stipulated time. Whether you call it an effective standardization of project management documentation or set a standard for project documentation, it serves its purpose efficiently in the long run.
Image Credit: Wikimedia Commons