Standards for Project Management: Portfolio Management (Fifth in a Series)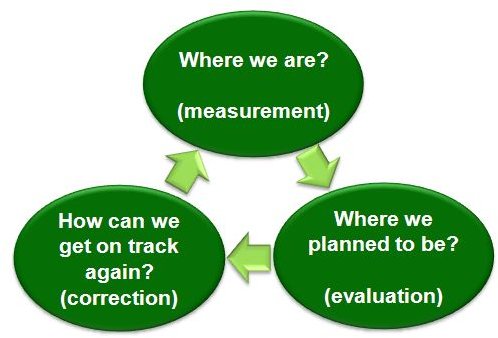 As much as the concept of project management has gained widespread acceptance, the industry is now busy with its natural corollary: Portfolio Management. The central issue in portfolio management is maintaining standards across all projects that are ongoing–and within the portfolio.
It is a fact that project managers have executed projects without a documented set of processes - or, in other words, a handbook on portfolio management. Now, with Project Management Institute's (PMI) initiative in bringing out standards for portfolio management within its PMBOK, project managers can look forward to a fresh resource to help them professionally complete projects. There is also a separate book entitled Standards for Portfolio Management.
Role of Portfolios in Setting Standards for Project Management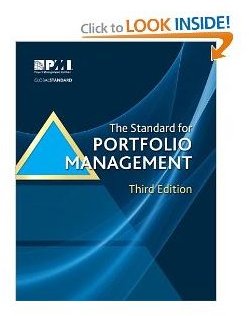 A portfolio denotes a collection of active programs, projects and other work undertaken at a given point in time for organizations in order to attain strategic objectives.
Portfolio management plays many roles in the sense that it helps to identify, assess, prioritize and control various portfolio components to facilitate optimal exploitation of resources, especially if they're limited. It is true that portfolios sweepingly embrace all organizational functions including finance, marketing and human resources – apart from strategic objectives. Portfolio management, then, has assumed importance as an effective method for corporate governance.
Revised Portfolio Management Standards
Lately, PMI has released a third edition of "The Standard for Portfolio Management." Many complained that the second edition neglected to explain how an IT organization could evolve its own portfolio management program, with in-depth information in some areas and a deficit of information in others,
In the third edition, the updated standards published by the PMI set things straight and spell out healthy practices for both program and portfolio management, as well as project portfolio risk management.
Validity of Standards on Portfolio Management
To ascertain the validity of Standards on Project Portfolio management, a study was done comparing research documents of portfolio management used in project management from PMI and the Association of Project Management (APM).
The research showed a reference for standards should contain technical specifications, and should be acceptable, universally applicable, well-documented, and not made compulsory. The results showed there is evidence that PMI and APM standards fulfill all these requirements.
Image Credit: Wikimedia Commons