Typical Business Case Examples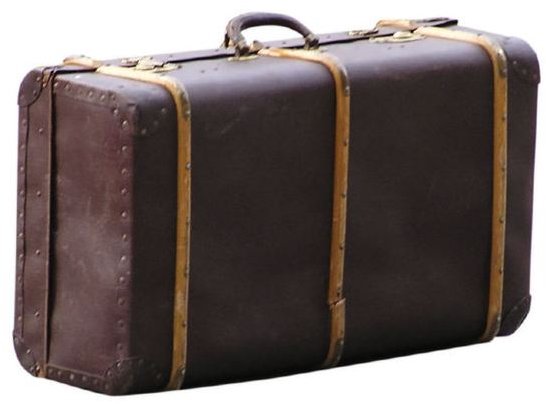 Business Case vs. Business Plan
All new businesses or potential business ideas do need a business plan–but, as you will see in our business case examples, a business plan is not the same thing as a business case. A business plan will show your ideas and include marketing plans and research, a SWOT analysis, and even outline how much capital funding you may need for investors.
[caption id="" align="aligncenter" width="600"]
A business case, on the other hand, is utilized for something tried—that works—that you or your organization wants to sell or implement. Still, some companies utilize a business case to see if a process or element will work based on the case study. A business case is often used to lay the foundation for something that is believed to be successful by performing an in-depth analysis of the entire project or process. Al Kemp of Impact Technical Publications offers a free Business Case Primer that covers the areas you should focus on when writing a business case. We have also provided a business case example in our Media Gallery that talks about improving a process; cases more utilized in project management. Image Credit (MorgueFile)
Typical Examples of a Business Case
One real-life business case example comes from a company that produces oil burners for auto repair or body shop facilities. The purpose of the oil burner is to recycle used oil from repair work and turn that oil into a heating source. The cost to the repair shop owner is a large upfront expense; however, in the business case, it's clearly outlined how the repair shop will save money on heating bills and, in time, the oil burner will pay for itself and be a great return on the investment. A process can also be presented in a business case format. For example, streamlining your customer relationship management may come in the form of online software with cloud capabilities. In order to sell this software process for CRM needs, the software company must show that the customer retention, development, and satisfaction are improved and justify the cost of using the software instead of older, more traditional CRM processes. In these two business case examples, how do the oil burner maker and the software developers write a business case that works?
Writing a Business Case
[caption id="" align="aligncenter" width="600"]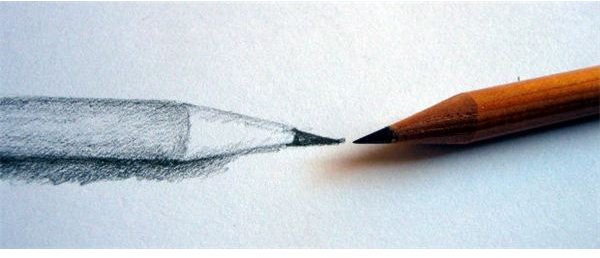 Writing a Business Case[/caption]
Much like a business plan, your business case should follow a certain format. In addition, it can be brief or lengthy depending upon the size of the process/product and the interest you want to gain from the entrepreneur, client or stakeholder. Finally, every business case must take care when considering who the case will be presented to. For example, your business case should be unique, but should also be able to be easily and quickly modified for the need at hand. Once written, a business case may simply need minor revisions to deploy or embrace a new process or idea. Al Kemp of Impact Technical Publications reveals that a business case example should include the following 8 stages:
Stage 1 – Assess needs
Stage 2 – Define the business opportunity
Stage 3 – Plan the work effort
Stage 4 – Investigate alternatives
Stage 5 – Evaluate alternatives
Stage 6 – Define the project/process
Stage 7 – Prepare the report
Stage 8 – Review, revise, & present the business case.
Image Credit (MorgueFile)
Using the Stages to Make Your Case
If we utilize the stages from the previous page for our oil burner example, let's take a look at the manufacturer's business case example:
Assess Needs – This should include why the auto repair facility would even want an oil burner for heat, including oil waste and utility expenses along with identifying which repair centers would most benefit from the oil burner. Because this type of oil burner may also be used in large commercial kitchens, the business case must ensure it's easily modified.
Define the Business Opportunity – Your business case must include marketing research on how well the oil burner has been received or will be received in the desired market area.
Plan the Work Effort – What effort will be needed to put the oil burner in place, including costs, etc.
Investigate Alternatives – The oil burner business case must show other alternatives (most likely those more expensive), such as an oil waste removal company, and compare its product to their services.
Evaluate Alternatives – Here you evaluate how your product/process is better than the others, including time, cost, and savings benefits.
Prepare Report – From the information gathered above, you should now be able to prepare a great business case for your oil burner including backup such as graphs or charts that are easily read and show true savings features.
Review, Revise, & Present the Business Case – As stated above under "assess needs," your business case should be easily modified or revised to fit the industry at hand. If your oil burner can help many different types of industries, only minor revisions will be needed to the actual wording of the business case, once you've completed your investigative work.
If you are preparing a business case for a project, try first writing a case study of an already successful project to get an idea on how to design your business case to entice support from stakeholders, project teams, and management. You may even want to try a stage-gate process to help you research your business case.
Things to Keep In Mind
Remember that depending on your audience, a "to-the-point" business case is always better than one that is more than 10-15 pages long. Graphs, charts, and savings examples should be clear without need for explanation. Finally, for any business case examples, once delivered to the reviewer, stakeholder, or prospective client, it must stand on its own, be easy to read and understand, and offer interest and the chance of some opportunity that will benefit the end user. A well-written business case will achieve this each and every time with little modification from case to case.
References
_Special thanks to Al Kemp and Impact Technical Publications retrieved at https://www.impactonthenet.com/._