Overview of the Focus Group Methodology: What It Is and How to Use It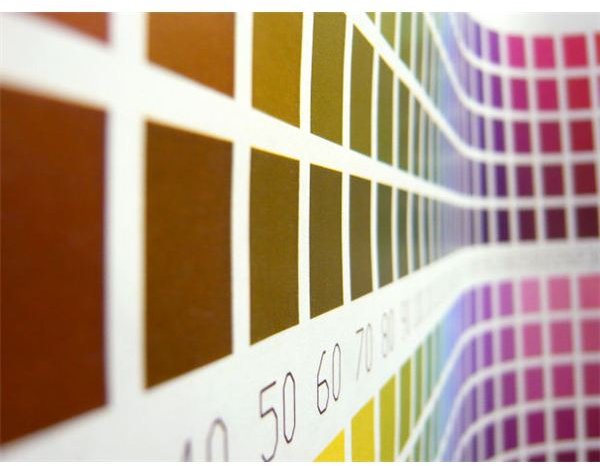 Using Groups
In some project management methodologies, such as Six Sigma or Total Quality Management, using focus group methodology helps to gain insight on final product outcomes—if those outcomes are what is wanted or as expected. They can also help examine hypotheses and turn those into real answers to questions posed.
The use of focus groups aids in optimal success–but what is this methodology, how does it work and what's involved?
Reviewing the Process Steps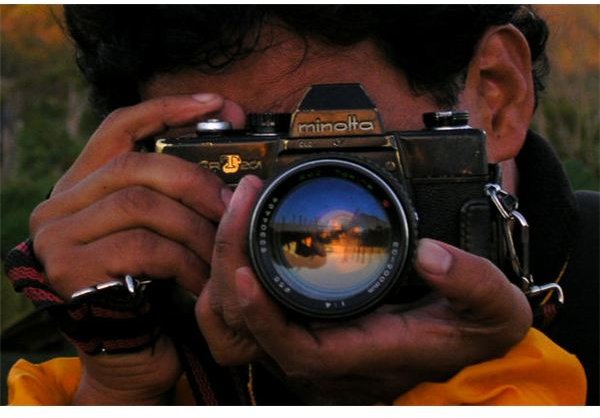 This methodology achieves success via the right process steps and some best practices including:
The What – What exactly are you looking to find out from the focus group? The what or why must be as specific as possible. For example, if you want to find out how much the end user will like a change in design of an already existing product your team has developed, you wouldn't want to concentrate on old or future designs—the new element desirability is your goal.
The Group – Focus groups are only successful if the correct sampling of people are chosen using demographics, age, and other factors such as people who are unfamiliar with one another. A diverse group is best; however, if your goal is to find the answers to a product or process only young children would use, base choices on designated age groups.
The Size – Project management experts says groups should include only seven to ten people for the best insights and results.
The Chosen – Before compiling your group, it's best to remember you don't want any member to know in advance the questions, product or process set for discussion. This ensures unbiased results.
Time Limits – If focus groups are allowed to go on and on without set time limits, a free for all may occur or needed answers to questions may never be realized.
Questions – Questionnaires, surveys and discussions need to focus on the element at hand. A facilitator is often the best way to keep the group in tune and aligned with the questions at hand.
Compensating the Group – Those joining the focus group may expect something in return whether it's monetary, a sample of the hybrid product or service, or some other sort of compensation. Keep this in mind when creating your focus group budget.
Budget – Especially when using the focus group methodology in the project planning phase, you need to consider the cost and budget for the group. Include things such as the cost of renting a space, group compensation, presentation equipment and tools, and snacks and refreshments. You may also want to consider the cost of your project team's evaluation and analysis of the focus group data.
Data Analysis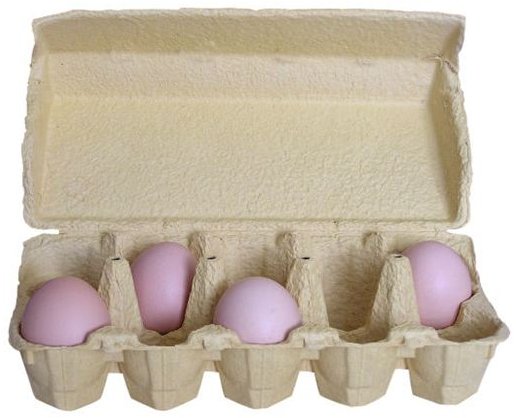 There are many ways to analyze data, including how to report the data results of the focus group.
This step is the final phase of this methodology, and some analysis methods include:
Organizing the data into specific categories.
Analyzing qualitative data or what you are hoping to gain from the group.
Turning qualitative data into quantitative data, or the improvement and fix process.
Interpreting gathered results and weaving them into the project for the best outcomes.
Reporting the findings of the focus group to stakeholders and clients. This is done best via a focus group report which can be easily created using the above focus group steps as sections and inserting relevant data found, answers resolved, and to-do items.
This methodology, much like other project management tools, can be used for many purposes whether it's to find the answers to the unknown, shorten the guesstimating process and assuring the hypotheses you set initially are correct.
References
Overview of Focus Groups, Nebraska Library Commission
7 Steps to Analyzing Focus Group Data, University of Texas Southwestern Medical Center (Dallas)
Image Credits:
Chart - MorgueFile/jentsoi
Camera Lens - MorgueFile/chilombiano
Groups - MorgueFile/mzacha