Do You Struggle With Project Deadlines? If So, Go Work for the U.S. Post Office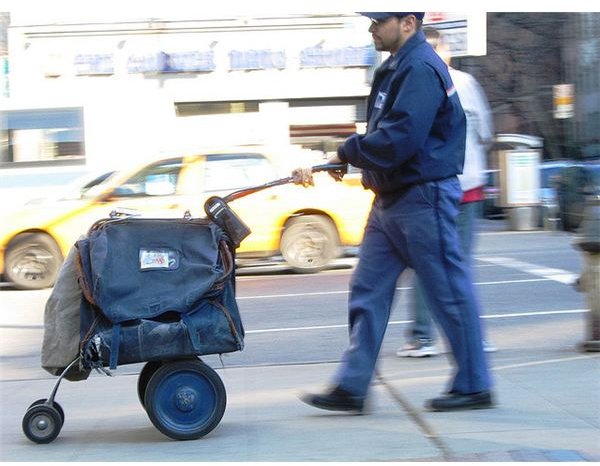 The Promised Motto on Delivery
Remember the old phrase, "Neither snow nor rain nor heat nor gloom of night stays these couriers from the swift completion of their appointed rounds?" Actually, while most think of this as the official U.S. Postal Service motto—there is no official motto. According to the Stamp Collecting Round Up:
"The well-known slogan actually appears in the works of Herodotus and describes the expedition of the Greeks against the Persians under Cyrus, about 500 B.C. The Persians operated a system of mounted postal couriers, and the sentence describes the fidelity with which their work was done."
However, whether you like the U.S. Post Office or not, they remain the cheapest way to send out your snail mail and even offer some pretty competitive shipping options and much like project deadlines they do deliver on time even in the worst of weather conditions.
Shut Downs Loom
In a report featured in the Wall Street Journal by Siobhan Hughes of the Dow Jones Newswire, this national institution that moves our mail around meeting tight deadlines is considering closing 234 mail processing facilities, which would eliminate around 35,000 jobs. The report did say the organization would try to avoid layoffs and instead offer some early retirement options and they are "willing to work with the unions."
The Post Office, with 559,000 employees, is the third largest employer in the United States just behind the military, which holds the top spot and Wal-Mart, which holds down spot number two. To cut 35,000 jobs would indeed mean some services may be cut as well so the capability of meeting absolute deadlines could come into play. No Saturday delivery perhaps?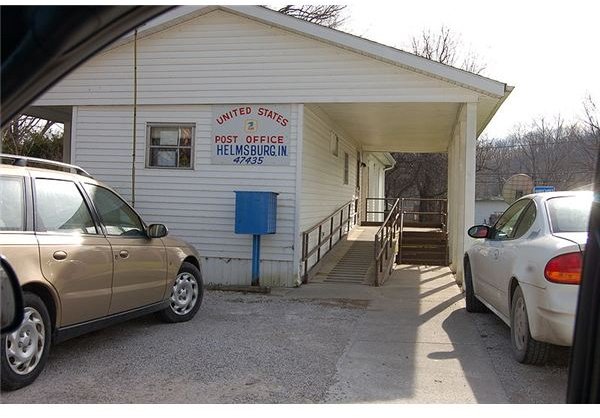 Before the idea of shutting down processing centers came into play, the Post Office did "study as many as 2,000 post offices for possible closure," and "280 had closed and 620 were in various stages of closing."
A major group affected would be managers when the Post Office announced in March of 2011 they "would eliminate 7,500 management positions," and "positions in rural areas." The rural area option surprises me a little. When I lived in Taos, New Mexico, a large processing station took two years to build and finally opened in late 2009. Surely the Post Office knew they would soon not be able to meet expenses so why build this mega monster in the first place?
If you're a person or family that loves to travel the highways and bi-ways of the United States, you've seen those little rural post offices—often shacks really—and why every single town no matter how small or large needs one of these is still beyond me, especially when it may be only 15 minutes or so to get to the next big town.
Of course there are some small towns so remote they do need these offices to stay open especially if they have to make long trips to reach larger metropolitan areas. I guess the golden rule is if a town has its own zip code no matter how large or small, its needs a post office.
So, that old official motto may not be so official but the post office does do well on delivery. As soon as they're handed an envelope to mail or a package to ship (project initiation), they move it along (goals and delivery times set), track the package if you pay for it (monitoring), and then deliver the treasure to the awaiting end-user, which is very much like the phases of a project, don't you think?
Dreary Deadlines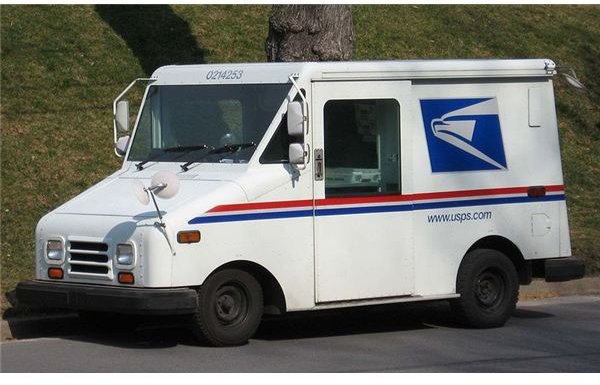 Over and above what the post office decides on these "considerations" it should make, those in the project management world also consider how well they meet promised deadlines. Clients, stakeholders and end users don't like delays on promised achievements.
When Apple introduced the iPad and the subsequent iPad 2, they put them out into the market on time and as promised. Even if the stores did quickly sell out, they were still delivered on time: through snow and sleet and hail and snow.
A story by reporter Steven Greenhouse of New York Times says of the Post Office woes, "the agency is so low on cash that it will not be able to make a $5.5 billion payment due this month and may have to shut down entirely this winter unless Congress takes emergency action to stabilize its finances."
First off here folks, I really can't imagine Congress not taking emergency action because according to the report by Greenhouse, Thomas R, Carper, a Delaware Democrat Senator says, "The situation is dire. If we do nothing, if we don't react in a smart, appropriate way, the postal service could literally close later this year." The United States Post Office closing in December? What about the holiday season? This is as bad as Santa having the flu on Christmas Eve!
So, where I think the problems on meeting deadlines lies—not just for the Post Office but for project leaders and teams—is in "forethought" and "risk management." There's really no excuse for not predicting budget overruns and the third largest employer in the United States should indeed have employed a risk management plan of "what ifs."
Fixing the Problem
If you're a project leader, you do need to set deadlines and be able to meet them or at the very least extend them if items such as budget overruns or supply changes are needed. Or, if the right resources aren't available or the end product or process didn't turn out as expected, your deadline extension should be requested as soon as it's realized. This is easily done through great risk management and change control plans.
More people complain about the post office than they do about overnight carriers like Fed Ex and I don't get it. As I said earlier, the U.S. Post Office is still the cheapest way to get what you need to send to the other party; however, what's the problem? Two words: The Internet.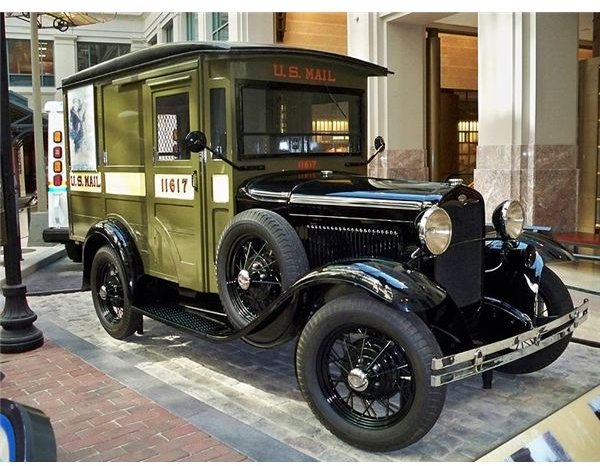 These days people can scan attachments, legally sign electronic documents, and marry a plethora of documents and deliver them faster through the speed of the Internet, email and other technology options, which makes those postal workers a little obsolete.
The administration should have seen this coming—in my opinion—and begging Congress to come up with $5.5 billion to save this institution this late in the game is not a great idea. Am I saying sure, let the Post Office close down; who cares right? No folks, I'm not saying that because there are still too many Americans who don't have Internet access or the knowledge to use technology to ensure important correspondence is delivered.
My 83-year old Mom is a great example here because she knows nothing about the Internet and doesn't own a computer. She relies heavily on the post office because she has children and grandchildren living in three different states with one of them being located in Alaska. She's on a fixed income so overnight options are too expensive and very often those promised deadlines offered by UPS, especially to Alaska, are never met, which makes the post office the most reliable way to go—at least for her—and there are many other individuals in situations just like hers.
Still, it's hard for me to excuse Post Office officials who let this deadline loom so close. I know the economy is bad and they are losing customers to online delivery options, but wouldn't a risk management plan have foreseen this? Shouldn't some top dog government technology expert (think Al Gore here—everyone needs Internet access) have stepped up to the plate and said, "This institution is facing some severe issues on revenues and expenses?"
As a project manager if you're consistently late on meeting deadlines, I also find it hard to "feel for you." I'm not talking about allowable extensions but the final, must-have, will do as promised deadline.
A great project manager well skilled in the phases of project management offered by the Project Management Body of Knowledge (PMBOK) really has no excuse and if you find yourself consistently not meeting deadlines, I'd freshen up that resume and fast—just don't leave it in the copy machine.
What are your thoughts on the lack of risk management and a change control plan when it comes to the U.S. Post Office dilemmas? Does the size of the company make a difference? It really shouldn't, right?
Drop me a comment with your opinion and isn't it awesome you don't have to snail mail me?
References