Strategic Tasks and Tactical Activities of a Product Manager in a Software Company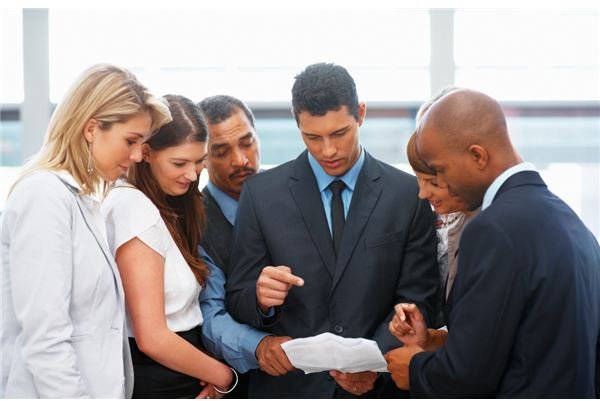 Editor's Note: Abhay Mathur is a product management professional with nearly 14 years of experience in the field of engineering and marketing. An Engineer and a management graduate, Abhay has managed automation and software products at fortune 100 companies, Indian super-brands and at start-ups. You can read from him on https://successmanagers.blogspot.in/ and on https://productmantra.net/
Product managers translate business needs into engineering requirements. They aim to drive product evolution and establish the identity of their product(s) in the market and enable business growth. The role of a product manager spans across marketing and engineering departments. They perform both in-bound and out-bound functions for the success of their product. Often termed as the CEO of their product, product managers are cross-functional leaders who are expected to drive various hands of an organization towards the success of the product.
Where do you Find Product Managers?
In many organizations, specifically those driven by the consumer market, Product Management is a function of the marketing department, where they are primarily responsible for the market success of the product. For technology driven organizations, Product Mangers are part of the engineering team, this is mainly seen in software product companies. In these companies product managers are largely responsible for engineering the success of a market driven product.
For organizations which are driven by market force, trying to balance between technology and consumer, product management stands as an independent department reporting directly into the CEO. Here, Product Managers would take ownership of driving product growth and also enabling product market success.
Software product companies are largely driven by technology. In this type of company it is common to see product managers as part of the engineering organization. Not many software product companies will have them as an independent department or as part of marketing team. The positioning of the product management department in such companies is largely driven by the expectation of the organization.
The profile of a software product manager in such companies includes both strategic tasks and tactical activities. Strategic activities largely hover around product planning and market planning aspects of the job, whereas tactical activities mostly fall under the release planning aspect of the job. A successful product manager is one who finds the right balance between strategic and tactical aspects.
Tasks & Strategies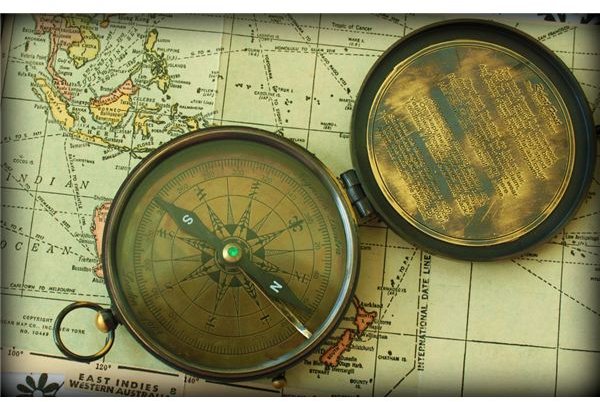 Strategic Tasks
Your strategy is your compass. Strategy, like a compass, helps you to determine the right direction to take. Strategic tasks for a software product manager would largely include aspects of Product planning and Market planning.
Product and market planning are done in conjunction and have overlapping and interdependent areas. Both product and market planning should align with the company's vision and mission and complement the strategy of any other product offered by the company to its customer and partners. Strategic tasks are worked out in collaboration with the executive team and key members from various functional departments of the organization. The competitive landscape (competing products and industries), legal constraints and compliance to industry norms play an important role in outlining product and market plans.
The objective of product planning is to define and outline the product development strategy, build a product portfolio, position your product and create a road-map. Usually planned for a year and reviewed on monthly and quarterly basis, the product strategy is all about how to develop a solution that fits for your market within budgeted time and cost.
The market planning aspect of strategic tasks includes an in-depth understanding of the target market segment as well as the total addressable market. It also requires knowledge of product buyers and decision makers, and product positioning.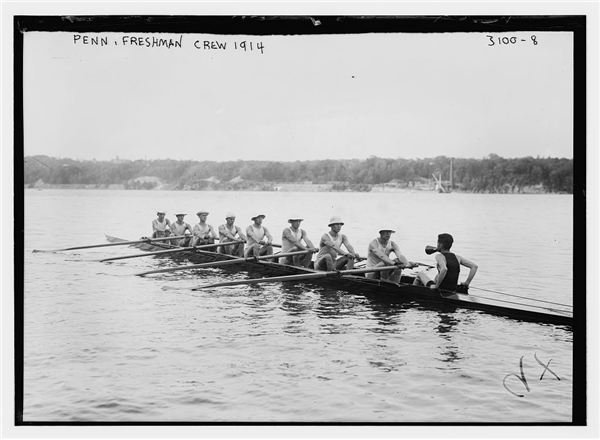 Tactical Activities
If strategic tasks are like a compass than tactical tasks are like rowing: when executed effectively they take you forward, enabling you to meet your goals. Tactical activities are often intra departmental, and like strategic activity they too can be classified as activities related to product delivery and activities related to market.
A software product manager would typical spent most of his time in product delivery related activities in the initial phase of the development and would later move on to market related activities once the product nears its maturity stage.
Tactical activities in product delivery would typically include requirement gathering, defining a release plan, authoring product requirement documents, use-case scenarios, bug scrubs, designing user experience, and release documentation. All of these activities are largely focused on the engineering success of the product in terms of quality, cost and time.
Activities related to the market are to ensure market success of the product, or the 'products acceptance in the target market segment'. These activities include, but are not limited to, meeting customers, prospects and partners, sales enablement, New Product Introduction process (training the trainer etc), running beta programs, working with the product marketing team and performing competitive analysis.
It is difficult to determine the exact ratio of time spent on strategic tasks vs the time spent on tactical. This depends on what stage your product is in. Typically strategic tasks eat up most of the time in initial phase when the product team is working hard to determine the right course. Once a goal and path are clear than most of the time would be spent on performing tactical activities.
References
Photo of Rowing Team no known copyright
Photo of a Compass by Calsidyrose under CC BY 2.0 via Flickr