Do You Need a PMO (Project Management Office)? Tips and Advice from Project Management Experts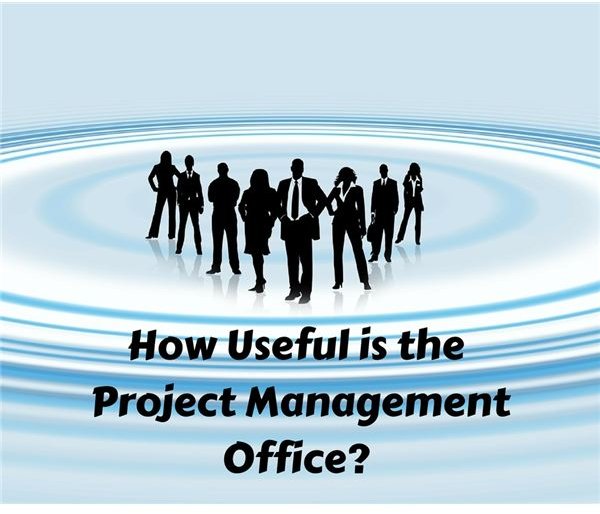 These PMs Weigh In
How Useful is the Project Management Office? I approached some PM experts to get their thoughts:
Philip Baylis: Visiting Fellow at the Manchester Business School Worldwide
Bob Vandenberg: Cloud Services Release Manager at Cisco from OSI Engineering
For any entity to be useful or required, it must provide value. Let's analyze whether PMOs are required in the first place.
Are PMOs Required or Useful?
In a startup, there is typically no need for a PMO. The project manager leads from the front with very little to no guidance from anything that is remotely associated with a PMO. As companies mature, they deploy systems and processes with the hope of bringing in more predictable delivery.
According to Philip Baylis, who has 30 years of business experience, some questions that need to be answered before setting up a PMO are:
Why do you need a PMO and what need does it serve?
How do you define a PMO? It could be supportive or controlling.
Does the organizational leadership provide support for the PMO?
If you haven't clearly stated the answers to this question, you might add to cost without actually having any benefits. The reasons for setting up a PMO need to be valid. Otherwise, the PMO might find itself not empowered to drive processes and practices. It will lead to unnecessary overheads.
Now, let's look at the challenges after you have a PMO.
What are the Challenges of a PMO
The PMO needs to be empowered and supported by senior management, which is probably one of the most common and critical challenge. A direct consequence of the lack of executive sponsorship and support is inadequate resourcing. Another challenge is corporate culture and failure to manage organizational resistance to change. Many times, the PMO is also expected to interact with poorly trained project managers. As a result, the PMO devotes time on up-training them.
Other experts say the generic challenge PMOs face is defining the PMO's responsibility and abiding by it. Most often, supportive PMOs try to micromanage the projects, which is not under their responsibilities. PMOs should strictly follow the model that has been chosen.
Most PMO experts agree that the other major challenges for PMOs are:
Connecting the PMO to organization's strategic vision
Establishing a metric-based approach
Maintain consistent PM framework across projects
Managing the resource pool and avoiding resource bottlenecks
Lack of acceptance of the need for the role from people delivering aspects of the work
Being requested to reduce the amount of reporting
Lack of senior leadership acceptance of the need to really engage with staff
PMO Tips for Success
To overcome the challenges, here are some tips:
Draw clear distinctions between the role of the PMO and that of project managers - PMOs are not about project delivery!
Ensure that there is clear policy in place to support the PMO role. For example, mandate standard templates and processes.
Provide the PMO with the right tools.
Now that we have some understanding of the complex world in which the PMO is expected to provide value, I will end this article with a wonderful quote from Bob Vandenberg, Cloud Services Release Manager at Cisco from OSI Engineering, "…the PMO needs to strike the right balance between being a governance, mentoring, guidance, educational, and process improvement organization."