Tips on Coping with a Growing Portfolio - What I Learned From Completing 10 Projects in 6 Months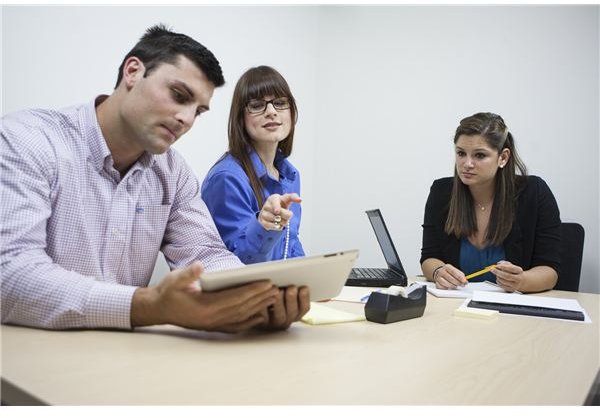 I am a corporate project manager. My workload has generally been one to five active projects. Depending on the effort, I have modified documents, communications and general the general PM approach based on project demands.
Last summer, our company changed the entire operations focus to delivering all improvements through a formal PM process. Until this point, most of my projects had been IT / software centric. The players were generally the same, with a smattering of business subject matter experts (SMEs) thrown in for input.
Suddenly, I had eighteen NEW projects that were expected to kick-off within six weeks and be delivered within six months – WHOA…hold the phone.
First, I hoped this was just a passing gesture and these projects would disappear. When they didn't, I got concerned. Our company only had limited pockets of project knowledge, executive sponsors and business leaders were abstract, at best. So after a month of floundering here is what I did.
Tips on Managing a Huge Workload
1. Get clear on the deliverables. Many of the projects had a "title" but no deliverables. We developed project charters with little regard to resources, budget and timeline. I sat down with each executive sponsor, required a business leader and made sure we were clear on the challenges of the project.
2. Simplify project documents. I created a one page charter, not the multiple page monsters I had previously used. I said each project needed (1) business requirements, a (2) charter, a (3) project plan, an (4) action items list and a (5) closure document. Five documents with the same look, feel and format.
3. Say no! Our executive team created a list of projects. I explained to our CIO, I needed more details to be successful, and I needed his support in confronting his peers. He failed me. So, I just stopped. I focused on the projects that I was getting support from executives and team members. The ones that I could not get feedback, I put on hold. I ended up with about eight active project efforts. This was still more than I could manage but less than the eighteen I had been given.
4. Have meetings with a clear agenda. I started each meeting, document and discussion with a clear agenda, direction and reason for the meeting. I also made sure that each meeting was supporting the overall project management approach. I had so many team members that were new to these concepts, I became a teacher. This effort proved to be a huge victory for every project. I began to receive much more feedback, communication and support from project members and this flowed throughout the organization.
Ultimately, we completed ten projects in six months; not the eighteen that management had required. I never received any negative feedback that we did not succeed. We made huge improvements. Our projects really delivered on our executives expectations. More importantly, it was step one in a cultural evolution to understanding project management. Since that very tough six months, executive sponsors, team members and the entire organization has taken a more positive perspective on project management.
About the Author: Clay Fuller has more than 20 years experience in project management and technology innovation consulting. Today his primary focus is leading companies in business intelligence efforts that take advantage of the big data revolution by providing unprecedented insight into performance, opportunities and risks. Follow him on Twitter @realcaf.