Creating Feasibility Studies, Part 1: Gathering Requirements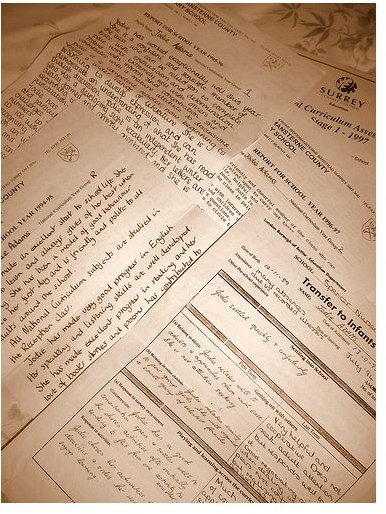 Definition
Although the term "feasibility study" is commonly used for the whole process - the study itself is the end product. The "feasibility analysis" comes first – the analysis of the idea, including its feasibility or viability. After the analysis is finished, those who conducted the analysis write a report about their findings. This report becomes the "feasibility study."
The process of analyzing a project and assessing its feasibility helps:
Reveal alternate solutions to the problem or need
Explore potential project complications
Demonstrate employee / client feelings toward the project
Expose erroneous assumptions about current procedures
Estimate the project's likelihood for success
Help write the business plan
Who Wants the Feasibility Study?
A feasibility study can provide much of the information needed for the project or business plan.
Business managers and supervisors want their input included in the study to make certain their concern for adequate resources and personnel are being considered.
Stakeholders, whose capital, personnel and reputation are on the line, use the feasibility results to help them decide whether or not to back the project.
Owners want to be sure the study has taken an objective look at the project proposal.
To reduce bias by business or enterprise personnel, outside consultants (impartial third parties) are often hired to conduct the analysis and write the study.
Why Conduct a Feasibility Study?
The feasibility analysis process takes a good look at the key issues surrounding the proposed project. Key advantages to conducting a feasibility study include:
Understanding whether the project (product or service) is actually in demand
Generating a current catalog of business resources
Assessing whether the proposed product or service is marketable
Creating a prospective timeline
Assessing company support for the project
What Should Be Included in the Feasibility Study?
Besides the needs assessment, requirements, funding and personnel estimates, the feasibility study also includes the analysis results, which include interviews with company employees and all stakeholders.
Although feasibility studies will vary with the project type, the feasibility study should contain these basics elements:
Project Description / Definition
The "Big Picture" complete with challenges, alternatives, competitors, consequences
Requirements
Financial Projections
Executive Summary
What is the First Step? Assumptions and Requirements
The feasibility study is not the initial project step. The first step involves gathering requirements. This is perhaps the best time to examine the project's viability and potential ROI. A common part of this procedure is to list the assumptions of the business analysts, particularly if they are consultants. However, even company managers make assumptions about personnel and project potential. It is good to list these assumptions as they will often "flavor" the analysis results.
Together, the assumptions and requirements create mental model of the business. First, the consultants must make a few assumptions and operate on them until they gather enough facts to prove the assumptions true or false. Assumptions are important, but they could depend on the consultant's past experience in similar situations. Therefore the assumptions must be defined and must be available for evaluation and change while gathering requirements.
A Requirements Gathering Report that includes assumptions is available for you to download.