Components of an Effective Project Planning Checklist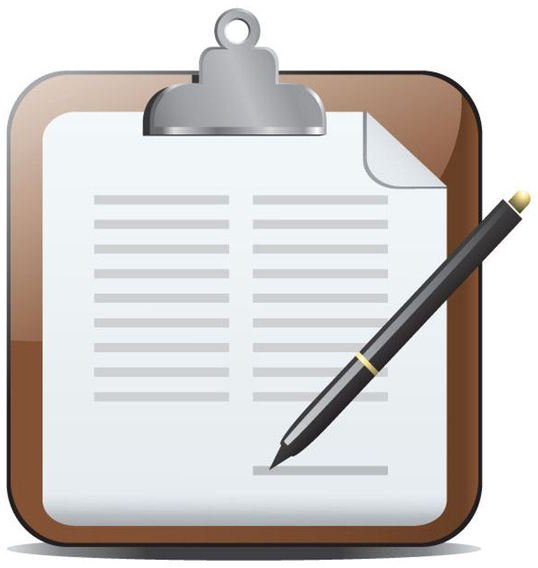 What's on the List?
Any manager who has successfully tapped into the project management process certainly uses a Project Planning Checklist to ensure project accomplishment. Fortunately PPC use is not anchored in stone. The checklist allows flexibility by the user and that's the way it should be because successful project management shouldn't be processed through a cookie-cutter.
Although the approach and follow-through of project management may vary somewhat from manager to manager, the basic foundation of an effective project planning checklist is similar no matter what size of project or staff you are dealing with. Check out the following list and feel free to add or subtract to the overall equation listed below:
Clear, concise (business) objectives & goals so you know where you're going and what you'll do once you get there. (i.e. Has anything like this been done before? What mistakes can be learned from past projects or attempts)?

A set budget: One that allows for the flexibility to come in under budget, but never over. (Also consider resources: What resources do you have? What resources might you need?)

Team members who have specific roles and are aware of their roles. (All the while understanding that the success of the project depends on them).

Risks factored in/analysis. Know what the potential risk and losses of the project can be and how to circumvent them.

Project progress that is periodically reviewed en-route to final completion. (It is not uncommon for the manager/team leader to review weekly, while the client reviews bi-weekly).

Cross-check between performance objectives/goals and actual Quality Goals.

Create a time-line that provides suspense for each task – namely, what is the time-line and deadline? What might affect might the deadlines have on the quality and completion of the project? And above all – who's going to do the work? Which leads me to the next point:

The breakdown or structure of the project plan (so everyone is on the same page) which is agreed to by the manager, client and manager's boss.

Final project review.

Knowledge carry-over. Your team shouldn't be changing in mid-stream, but if it does, is a system in place to pass accumulated knowledge on the next individual?
This project planning checklist is not all-inclusive. As was stated in the first paragraph, what works for one manager may not work for another. But the basic foundation built upon the Project Management building blocks of Who, What, Where, When and How are certainly common denominators no matter what the size and scope of your particular project is.