Project Management for Websites: Managing Technology Vendor Relationships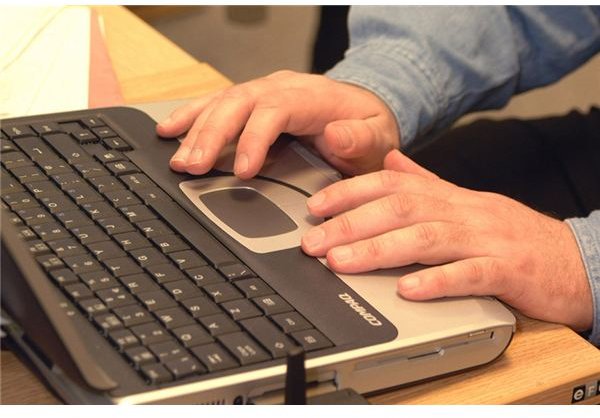 Maximizing Techology Vendor Relationships
Project planning for a website often involves the inclusion of a technology vendor in your team. IT professionals can provide everything from computer programming and database management to search engine optimization and specialized applications. Follow these five guidelines for maximizing your technology vendor relationships for more effective website project solutions.
Plan ahead.
Any time an outside vendor is involved in your project management plan, time frames becomes a greater concern as more schedules are added to the mix. Website technology vendors often require on-going communication and an interfaced workflow with other vendors to produce a successful website project. The tasks in project management for websites are interconnected, and maximizing the skills of an IT professional greatly depends on coordinating the right team members at the right time. Plan well in advance and establish a target schedule of intermediate completion dates to ensure your technology vendor is aware of your needs.
Communicate project goals and parameters.
When your technology vendor is aware of your overall website project goals, he can often make cost-and time-saving suggestions for how technology can work in your favor. Outline the technology requirements you have for the finished website product. Make IT professionals aware of your system requirements and set-up. Provide examples of how the website programming will be viewed by online visitors so vendors are aware of your design goals as well your technology needs.
Nail down budget guidelines.
Once your website technology vendor is aware of your project goals and requirements, ask for an estimate of programming costs. IT professionals can usually provide accurate numbers for the completion of their phase of the project. Make vendors aware of the budget you have available so there are no surprises as the project progresses. Although vendor contracts aren't always necessary, it is usually a good idea to put cost agreements in writing to avoid misunderstandings later.
Provide access to creatives and marketing professionals.
Because technology vendors are often responsible for making the recommendations of creatives and marketing professionals actually work, it is important that all parties be able to communicate clearly. You can get the most effective solutions by removing any middle men in the situation. Encourage your creative and technology professionals to interface directly on any questions that arise during the process of executing marketing ideas.
Follow up and follow through.
As with any project utilizing outside contractors, follow-up is important to keeping a website development project on task. Be sure to touch base with your technology vendor periodically through the programming process to be sure his schedule is on target with the project timeline. In addition, follow-up to make sure he has the information from host providers, marketers and creatives that is necessary to successfully complete the project. Since much of an IT professional's work is contingent on information or decisions from others, be sure you and your team stay on task with requested information and proofing requirements.
Photo courtesy www.freefoto.com