An Introduction to Customer Relationship Management (CRM)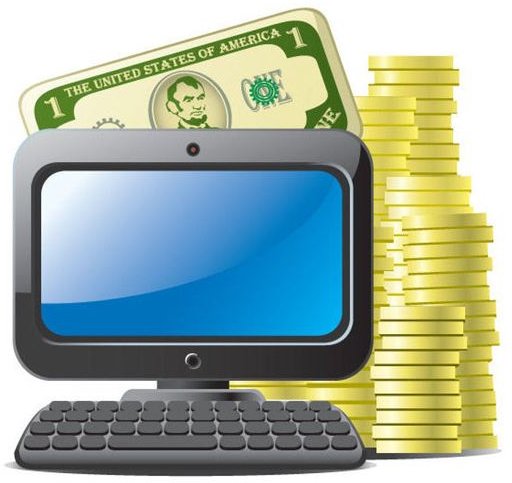 Targeting and Serving Customers
Also called Customer Service Management, CRM involves several key objectives:
CRM tools help the company to identify and target its customers.
It allows a business to acquire better sales advantages, and leads it to accordingly plan and execute marketing strategies geared towards its goals and work objectives.
For instance, a small business might keep a detailed database containing a list of their best customers, plus descriptions of their relationships with them, in great detail. This allows the company's management, including its sales force and other employees, to easily determine customers' needs and to match them with the appropriate product and service information that they might be interested in. The database may even keep record of their purchasing habits. Therefore, this aids the company in forming personalized relationships with their clients and patrons and ultimately elevating customer satisfaction and providing them with the best customer service they have to offer.
The Tools You Need
CRM employs business management tools such as browsers and software applications to gather and organize customer information. For example, that same database mentioned above may be used by the marketing department to design customer and product-related surveys in order to determine which consumer products may have significant demand.
Indeed, technology plays a huge role in CRM processes and has greatly impacted the consumer's purchasing behavior. With the rapid advancement of technology and the convenience that the Internet and WAP-enabled mobile phone can offer, businesses can be in touch with their customers, anytime, anywhere. Customer relations are now being managed through electronic means. Company announcements and new product launching information may now be sent via SMS. Coupons, sale alerts, and event invitations are now received through email.
The Ultimate Goal
Customer Relationship Management involves the management of a company's relations with its customers and its potential clients. It fuses basic business techniques, human resources, and technology to accomplish its mission: to maintain and to acquire the right customers, the ones who will not just buy today, but will continue purchasing its products in the future. It's a general business strategy to help companies, even small businesses, understand their customers and their purchasing habits in order to build better, longer relationships with them that will benefit both parties.
CRM is almost the marketing department's best friend. It supplies them with instant customer research and direct feedback from the market. If companies effectively respond to the needs of its customers, those customers will patronize their products, new customers will be acquired, and correspondingly, business will be good. It's a win-win situation.