Creating a Project Deployment Plan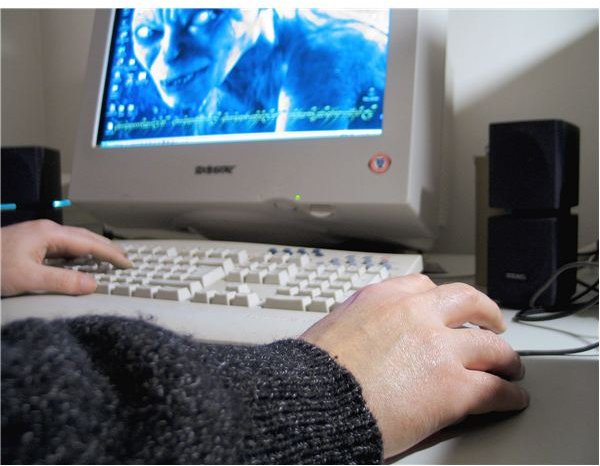 Project Planning
When you're launching a project, trying to scramble at the last minute is not a good situation. It doesn't matter whether it's trying to find a cell phone number of a key project resource or remembering who is supposed to take care of a particular step. Therefore, it's important to have a documented deployment plan to avoid missing things and to make sure that the deployment goes as smooth as possible.
What Is a Deployment Plan?
A deployment plan is a step-by-step guide on what needs to happen in the final stage of a project to get it into production. This plan needs to have every last little detail included no matter how minuet. Include items such as a resource calling another to complete the next step in the deployment, sending an email to customers or users letting them know of an outage or downtime, and "flipping a switch" on the power to make it come back on.
When to Complete the Deployment Plan
The deployment plan should be put together by the project manager and reviewed with the entire project team prior to the deployment. Timing of this activity will depend on the project schedule. It can be done a week before deployment or the day before, whatever works best. Once the deployment plan has been reviewed it needs to be distributed to all project team members to use as a reference during the deployment.
Creating a Deployment Plan Template
It's easy to put together a project deployment template that can be used and customized. Using excel or another spreadsheet type program, insert two worksheets. The first worksheet should contain the following header information:
Deployment and Implementation Plan Project Name
Implementation Date
Implementation Time
Estimated Completion Time
Column headings within the spreadsheet should include:
Deployment Steps
Functional Area
Task Description
Duration Date
Time Assigned
Status Comments
On the second worksheet, include contact information of anyone involved in the deployment, including escalation contacts. This list should include the following column headings:
Team Member Name
Work Phone
Cell Phone
Home Phone
Alternate
Email
Notes
A Successful Project Deployment
It's also advisable to have a conference bridge number open for the duration of the deployment or have project team members call and check in periodically during the implementation. This will keep the lines of communication open and mitigate any delays or unforeseen circumstances that may come up. Communication by email at regular intervals is also a good idea to keep project stakeholders and team members up to date on the progress of the deployment. Finally, you should follow the application readiness checklist to make sure no steps are missed.
Following these steps will enable the project manager to stay on top of what is going on during the deployment and ensure a seemless and successful launch.