Feasibility Study Planning Guides: Ideas and Resources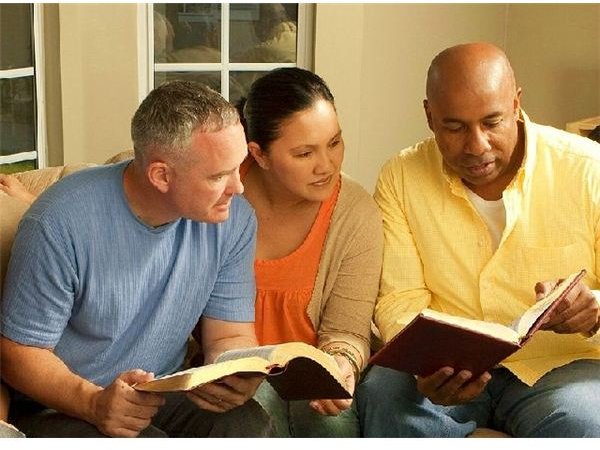 Determining Feasibility
When a company wants to embark on a new process, product, or service whether internal or for a client, a feasibility study can help foresee the outcome. While the types of feasibility studies may be different, the steps or elements of a feasibility study basically remain constant:
What is the project?
What sort of competition will the product, process or service have?
What is required to complete the project?
What financial requirements need to be in place?
Does the project seem feasible after analyzing?
Should the project be recommended?
All of these steps in a feasibility study are important, but what about planning the study? Are there such helpful tools as feasibility study planning guides?
Finding the Tools and Planning Guides
For managers with no experience in putting together this kind of guide, not only is there software available such as Method123, there are also consulting firms that can complete the study for you. If you choose one of these routes, you must include the cost of the software along with obtaining the services of an outside source.
With some feasibility software systems available at around $300 or less for a one-user account, if you've never completed one on your own, the investment could be argued. But what if you want to go it on your own?
Keeping the Process Constant
In order to keep the process of every feasibility study constant, you should implement the following:
A Master Planning Guide – Include in your guide every element you need to address. Typically, items like project, process or product definition, work teams, and timelines for the study should be listed here. Insert a line item for the study budget.
Data Plan – Here you should include spaces for the data needed, workspace, current statistics, the scope of your feasibility study, and items like return on investment solutions.
Outcome – The outcome section of your planning guide should include your assumptions, analysis, and recommendations of the feasibility study. Don't forget to add a section on implementing the project once the study is complete.
Exhibits - Keep a section open for exhibits such as graphs and data charts you may need to include in your study.
Fine Tuning
Not every study will be the same, but the guide you utilize to plan for a study should be. Plan in advance for a feasibility study to come your way. Create a guide that is simple and can be modified if needed.
You can utilize this feasibility study template to help write your own feasibility study planning guide. While the template may not be all inclusive to your needs, pick and choose the sections you need to complete each study accurately.
Additional Help on Feasibility Studies
The article, Project Feasibility Study, is a five-part series right here on Bright Hub PM written by Joe Taylor, Jr. Here you'll find answers to questions like why you need a feasibility study, what it consists of, and how to complete the one through six feasibility study steps.
While the task of a study may seem daunting, by planning ahead and utilizing the guides provided here on Bright Hub PM, there is no need for outsourcing. Be constant in your studies and take the time to create your own effective guide.