Why You Need a Project Communication Plan & Tips on Creating One: Includes a Downloadable Example Plan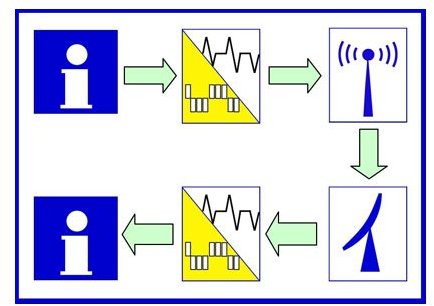 There are many reasons why a communication plan is necessary for projects to succeed. Some of the top reasons include:
Collaborative Projects – If you're collaborating on a project where many are involved, a good communication plan example would be one that is accessible to everyone no matter their location, involvement level, or assigned task.
Office Communication Plan – Think of this sort of communication plan as a template on how communications will be handled at your organization on a day-to-day basis.
Specific Communications - Beyond a standardized interoffice communication plan, dedicated communication plans are necessary if they are event-driven by a specific project.
For any communication plan to be effective, it must be designed in a clear manner with outlined directives. Think of a plan as instructions if you were building a tree house. You know you need wood and nails, tools, and other essentials, but if you don't have detailed instructions on how to build it, you may fail.
The same rings true for communication rules in a project. Without a way to connect with whomever is doing what, plus when, why, and if something needs to be changed or implemented, projects can fail.
A plan can be driven through the project management methodology chosen based on its particular communication requirements or it can be one that is derived from a Project Management Office or PMO.
Creating a Communication Plan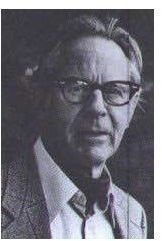 Voltaire said of communication, "If you wish to converse with me, define your terms." Epictetus said, "We have two ears and one mouth so that we can listen twice as much as we speak." Finally, Rollo May said, "Communication leads to community, that is, to understanding, intimacy and mutual valuing."
All of these wise quotes on communication bring something to the table when you consider a project communication plan example and how you will create one.
Voltaire's quote could relate to the absolute need for a good plan; things needs to be understood and expressed. Epictetus' quote shows that listening is part of communication, and May's quote on communication offers the reason you need a communication plan—it's a means to an end, or an effective tool to get that project done.d
Download a Sample Plan:
Like the project communication plan example found in our Media Gallery, every plan, no matter its purpose, should include the following five elements:
What – This entails what sort of communication will be offered. For example, will it be a status report, a team meeting, or a kick off plan?
Who – This part of the plan determines who will need to be part of the identified communication tool.
Purpose – Here you identify why regular communication is needed for each item.
When – The frequency of each communication.
Method – How will communication take place for each tool? Will it be a meeting, a report, emails, or an interactive web-based plan?
Deciding Upon Your Plan
Once you've downloaded the project communication plan example from the Media Gallery, first decide upon the type of plan you want by identifying its purpose. Is the need for the plan ongoing or specific? Will the plan be utilized as a standard and perhaps offered through the PMO?
Once you have determined the type of communication plan you need, the template can be modified to fit your communication purpose. Keep in mind, however, that every plan must contain the five elements above for it to be effective.