How to Write a Business Plan for Project Management Services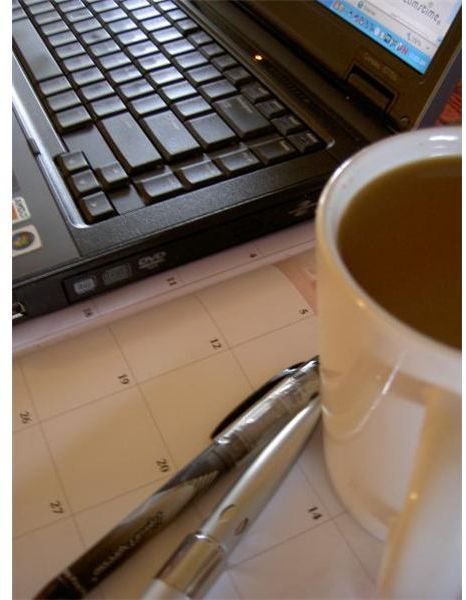 The Importance of a Business Plan
A business plan not only defines the type of business you want to start, but also includes projections on revenues and expenses. There are also things like performing a market analysis, a SWOT analysis, a cash flow pro forma and the all-important narrative that will get your business plan for project management services noticed.
There is much on Bright Hub to help you write the essential elements of a business plan (links provided below), but what about that narrative that tells lenders or investors what and how you plan to offer project management services?
Define Your Project Management Business
A project management company should be able to easily step in to any organization that lacks a project manager and effectively manage every element of the project. These are the items you must describe your specialties and even include sample project management service contracts, staff qualifications, and how you plan on handling project planning, goals, milestones, risks and controls.
You must also possess a wide knowledge of the various project management methodologies and ascertain which methodology will be best for any project your tackle.
The Small Business Administration (SBA) offers tips on what should be included in a business plan and most of the elements are the same no matter what type of company you intend to start. However, in the "Business" section of your business plan for project management services, the following elements vary from company to company according to the SBA:
Description of the Business – Here's where your narrative has to shine, catch the reader's eye and convince them why your project management services are different. If you plan on also providing green project management services, mention that. Anything you plan on doing different than you competitors should be mentioned in this part of the plan.
Marketing – How will you market your project management services? A good marketing plan is essential, especially since you will be competing with other firms.
Competition – Who is you competition and what can you do better than they can. Be specific on how you will manage projects and how you can save your clients not only money, but time.
Operating Procedures – How will each project be managed? List the stages of your project management services from start to finish. Include examples of project scope statements, change control plans and risk management plans.
Personnel – Be realistic, but make the personnel of your company stand out. Make sure you include all their education, training and successful projects they have worked on in the past.
Other Items to Consider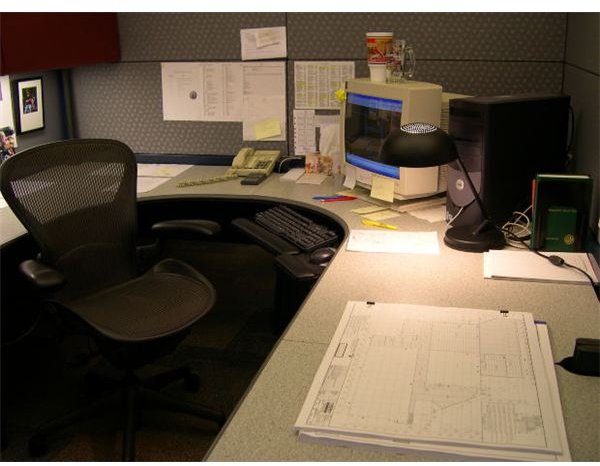 When writing a business plan for project management services, you'll want to include a template of a service agreement. You can find a free template in my article, Project Management Legal Issues. This article also provides some other important tips and suggestions you should consider when writing your business plan.
As promised above, here at Bright Hub, we have free templates for just about every element of your business plan, except the narrative that will be specific to your services. Here are some useful templates:
Along with these useful tools and free templates on writing a business plan for project management services, you may also want to learn the basics and read How to Write a Simple Business Plan.
Finally, business plan software such as Business Plan Pro may also help you write your plan and we've got a review of this software package right here on Bright Hub.
References
Small Business Administration - https://www.sba.gov
Image Credits: