Understanding Project Management Deliverables - Tips on Managing and Monitoring PM Deliverables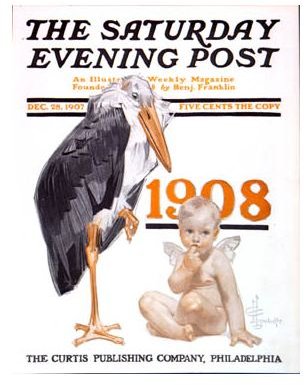 Defining Deliverables
Before you can consider your project management deliverables, you need to define the project's goals. Goals are determined in the initial project planning stage, which includes teams, project stakeholders and often, end-users. The project scope can break these deliverables down even further.
It's impossible to define your deliverables if you don't know what the stakeholders, end-users and the client want. Defining deliverables is especially important in project management methodologies such as Six Sigma, Lean and Agile management as these methodologies work within specific guidelines.
Once you've clearly outlined the project goals, you can then determine what processes or procedures you will need to implement to deliver a successful project, or the project deliverables.
Deliverables should also be prioritized based on project elements and include realistic timelines based on definition and importance. Skipping the process of defining goals to discover your project management deliverables can result in project chaos or failure.
Deciphering Deliverables
To determine project management deliverables, you must first look at the project:
What is the purpose and goal of the project?
What does the client or stakeholder want at the conclusion of the project?
Are their various elements that must be approved within the project?
Is the project goal tangible or intangible?
Will the project require many levels of work prior to completion?
If we assume here that the goal of every project is to offer or present something new or different, then project managers need to answer all of these questions to determine not only final project management deliverables, but deliverables that may be needed at intervals.
Using the Right Tools For Effective Deliverables
Project initiation meetings should be set as soon as possible to determine how the project will be run and who will effectively work on what tasks, along with clear communication on what is expected and when.
Always include project stakeholders at this level because their input is important to the success of your project management deliverables. Q&A sessions are also a must enabling everyone to be on the same page about what processes or procedures will be used. Status reports, client communication, and team-to-team communication are key if you expect deliverables to be on time and as specified.
Making a list of every project deliverable will aid you further in determining the project schedule. If diagrams or control charts are utilized and visible to everyone working on the project that clearly outlines project phases and expected completion dates, the final delivery of your project will be more successful.
Every project manager must create their own unique style on how to manage deliverables and timetables, especially on large projects or if managing many projects at once. The key to project management deliverables is not confusing them with a phase or goal. As they say in Agile, done means done and when you're ready to make that final presentation, if you've utilized good delivery guidelines and tools, you'll be successful each and every time.
Resources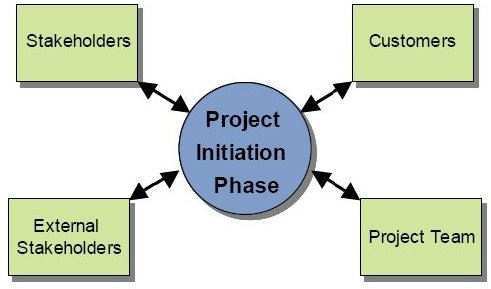 Certain software programs are available to help managers stay on top of not only identifying project management deliverables but also tracking them and evaluate project trends. Some software dedicated to ensuring you meet your project deliverables include:
Along with software solutions to meet your project management deliverables, there are also books available:
Finally, if you need brushing up on your project management deliverables, consider one of the seminars offered by the Project Management Institute or obtain a copy of the Project Management Body of Knowledge, aka PMBOK.