Creating a Designing a Voice of Customer Program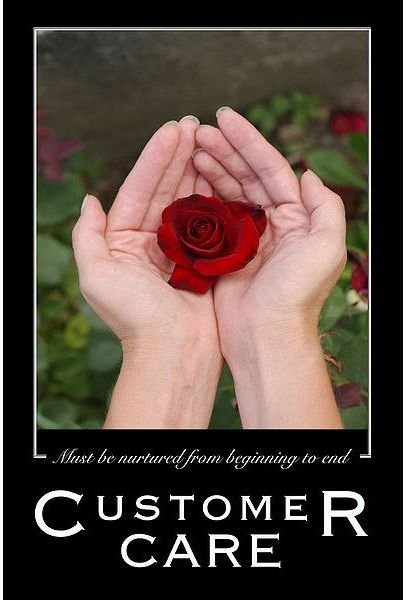 About Voice of Customer Programs
Many customer service experts seem to acknowledge the power of word-of-mouth advertising. Most often customers share their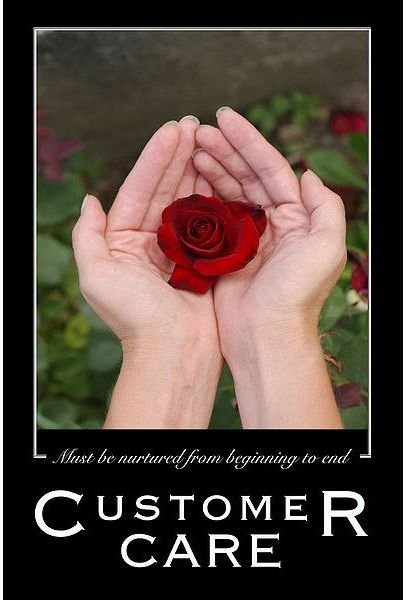 experiences about a company with their friends, family members and coworkers. Additionally, negative content shared via word of mouth seems to travel further than positive news, making the management of customer attitudes a priority for businesses.
Getting the voice of the customer directed back to the business in various forms of feedback can be valuable in terms of damage control, and improving its overall performance. A voice of customer program will solicit customer input, creating a communication path that can be used as an asset for business development.
The advent of social networking has created an entirely new avenue for customers to speak their mind about the businesses with which they interact. Surprisingly, demographics seem to affect the inclination of people to tell the world about their experience as a customer using Facebook or Twitter. According to one study, Hispanics are most likely to do so via Facebook. Twitter is preferred by high income people and African Americans are the least likely to direct feedback to a business they have patronized.
Image Credit: Wikimedia Commons/Mitch Fuqua
Pay Attention to Feedback
Designing a voice of customer program means that a business assumes a new focus on customer feedback. This means that what customers say to sales associates in a store, to customer service agents on the telephone, or to managers via email, returned survey cards should be recorded, analyzed and addressed.
Businesses should also realize that feedback comes in more than verbal or written form. For example, large volume customers of a particular product suddenly stops buying that product, that behavior can be considered as feedback that tells a business that something is wrong. Either their service or product failed, so companies must act to find out why.
In such cases, customers may be telling a business that a competitor has a better price, a better product, or better service. To learn from this feedback, a voice of customer plan must be implemented that encourages customers to interact with the business.
React to Customer Feedback
A business that is aware of the feedback customers send it, but does nothing about it is one that has failed in its voice of customer effort. Although responding to individual customers concerning their feedback is a good customer service practice, designing a voice of customer program requires companies to apply feedback to a more powerful use.
A centralized and prioritized approach to the customer experience means that feedback from customers should be woven into the decisions companies make, the products they design and the ways they service their customers. In fact, the insights of customers should be considered in every position and every role within the company. When this happens, customers will not need to be told that they are important, because they will know their importance via their own experience.
Monitoring
The final tip for designing an effective voice of customer program is to make sure that long-term monitoring plans are in place. Teams working with voice of customer initiatives should make sure that efforts to assimilate customer insights into daily operations never end.
When voice of customer programs lose momentum or are incomplete in their implementation, stakeholders inside and outside affected businesses could become dissatisfied and disillusioned.
One of the primary objectives of voice of customer initiatives is to promote customer loyalty. Voice of customer monitoring should recognize that different factors may affect the loyalty of different customers, so a two-tiered approach that collectively monitors customer loyalty but also uniquely can help provide the framework to more accurately assess company performance.
Get Started Now
As businesses prepare to implement voice of the customer initiatives, they should use the tips described here to help maximize the success of their efforts.
References
"New Report: How Consumers Give Feedback", https://experiencematters.wordpress.com/category/voice-of-the-customer/