Six Sigma DMEDI Methodologies Versus DMAIC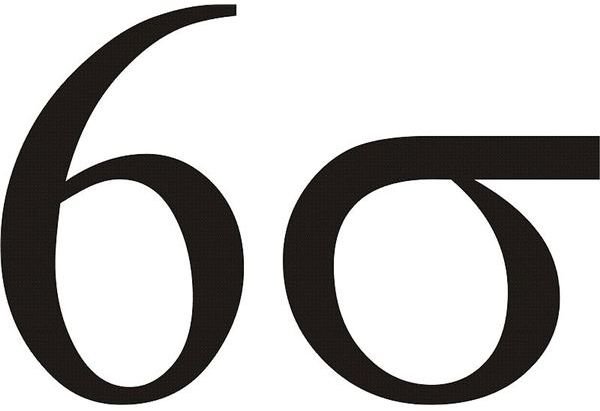 A Different Side of Six Sigma
Six Sigma isn't new and the most popular process of this methodology is probably the DMAIC method or define, measure, analyze, improve, and control. This approach is relatively simple and ensures delivery of quality projects through the utilization of these processes.
Now comes Six Sigma DMEDI methodologies (design, measure, explore, develop, and implement), and they come with a twist. According to Steven H. Jones, DMEDI is "more of a creative approach to designing new robust processes, products, and services." Jones also says of DMEDI, "it's a quantum leap over current environments."
So what does that mean as far as your projects go? We've all heard the phrase if it's not broke don't fix it, so do you really need to utilize DMEDI?
Embracing DMEDI

To gain a better understanding of the differences between DMAIC versus DMEDI, let's take a look at each phase.
Design - In both DMAIC and DMEDI, the design phase is pretty much the same. Stakeholders will come up with the project scope utilizing project initiation tools much like the beginning of any project.

Measure - When it comes to the measuring stage, DMEDI is different than DMAIC. The measure stage of DMEDI, although part of this Six Sigma methodology, is more of an Agile way of looking at this phase. This phase concentrates on obtaining as much client and stakeholder input as possible, much like Agile user stories. With DMAIC, the measure phase is not as detailed.

Explore / Analyze - The next phase is where DMEDI breaks away from DMAIC. The explore stage is not the same as the analyze phase in DMAIC. When Six Sigma users "analyze," they look into how the process, project or product turned out. They can see, feel and touch it. In DMEDI in the explore phase, it's more of a conceptual idea of what the end product will look like.

Develop / Improve – In the DMAIC phase of improve, project teams look at not only how a project can be improved upon but how it may require changes in the future. In DMEDI, the develop phase takes both of these aspects into account but also offers input on the best way for continued development of the end-product, especially when looking at emerging trends.

Implement / Control – These phases of Six Sigma are extremely different. In DMAIC, the end product was initially viewed in the "analyze" phase. In DMEDI, or the implement phase, the end result is usually complete. The control phase in DMAIC, even though the end product was first seen in the analyze phase, is produced on a smaller scale instead of a full-blown end result as seen in DMEDI.
The use of Six Sigma DMEDI methodologies versus DMAIC methodologies should be evaluated based on the project and the client and stakeholders' wants and needs. Whichever Six Sigma phase you utilize, be sure you understand the difference up front so you're guaranteed the outcome you want.
Resources
Jones, Steven H. (6/16/10) https://www.isixsigma.com/new-to-six-sigma/design-for-six-sigma-dfss/dmedi-or-dmaic/ from iSixSigma.com
Image Credits:
Six Sigma / Pratheepps / Wikimedia Commons
Ruler Sixteenths / Jomegat / Wikimedia Commons