Top 10 Microsoft Project Keyboard Shortcuts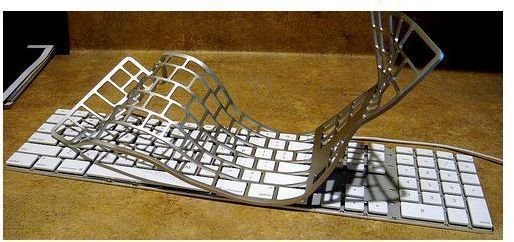 What is Microsoft Project?
Microsoft Project is a program to help you manage your projects by interrogating with the rest of the MS Office Suite of applications. For more information about Microsoft Project and what it is about, check out: Microsoft Project 2007 Review, and learn more about the program directly from Microsoft.
What are Keyboard Shortcuts?
Keyboard shortcuts are combinations of keys pressed together which enable mundane tasks to be performed without having to navigate your mouse through menus. Almost every software program sold has its own shortcuts. Oftentimes the same keyboard shortcuts can be used on different programs. Chances are you already know many of them, whether you realize it or not. The most common ones are:
[CTRL] + C for copy
[CTRL] + V for paste
[CTRL] + X for cut
[CTRL] + A for select all
The + symbol signifies that you need to press the keys at the same time in order for the shortcut to work.
Keyboard Shortcuts in Microsoft Project 2007
Navigating Windows and Views
Display Assignment/Resource/Task Information: [SHIFT] + F2
Display all filtered tasks/all filtered resources: F3
Outlining a Project
Show all tasks: [ALT] + [SHIFT] + * (asterick on numeric keypad)
Show all subtasks: [ALT] + [SHIFT] + = or [ALT] + [SHIFT] + PLUS SIGN (on the numeric keypad)
Hide all subtasks: [ALT] + [SHIFT] + hyphen or alt + shift + MINUS SIGN (on the numeric keypad)
Using a Time Scale
Show Smaller Units: [CTRL] + / (slash using the numeric keypad)

Show Larger Units: [CTRL] + * (asterick using the numeric keypad)

Move to Beginning of Project: [ALT] + home

Move to the End of Project: [ALT] + end
Entry Mode
Overtype Mode On/Off: INSERT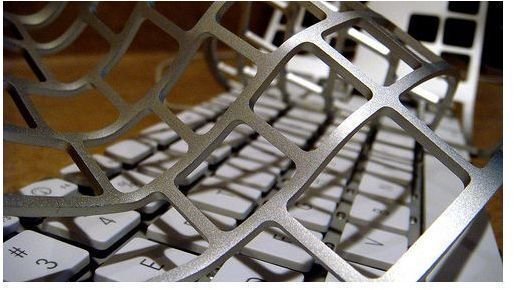 Using these shortcuts will help you increase your productivity and dramatically decrease the amount of time you spend point and clicking. Once you get used to the shortcuts - though they won't save you hours in a day - they will shave a few seconds here and there, which really adds up over time.
Resources