Top 10 Free Mind Map Software Programs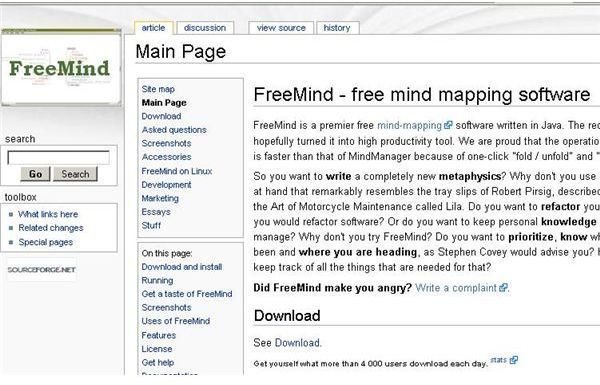 A Whole List of Options
Free Mind. One of the best free mind map computer applications available is the open source Free Mind program that is available through the SourceForge Web site. By visually relating distinct thoughts and data bits, you can free your mind of linear outlines to brainstorm, write articles and essays, track projects and more all from one screen.
Edraw Mind Map is vector-based solution that lets you graphically portray your thoughts, words, tasks, and ideas for brainstorming or for organizing. Create flow charts and draw maps. If you find you need additional capabilities, you can purchase a professional version of the mind mapping software from the company's Web site.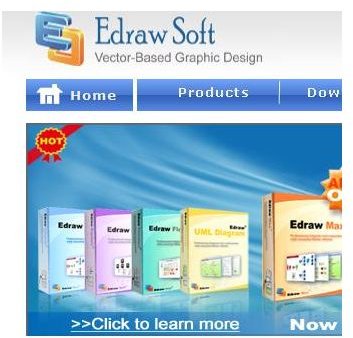 SmartDraw Free comes with templates, auto-formatting options, and product support so you can get started making mind maps today. Whether for decision making, project planning, or writing, you can find all the features you need in SmartDraw. For business or professional use, premium options and multi-user licensing plans are available.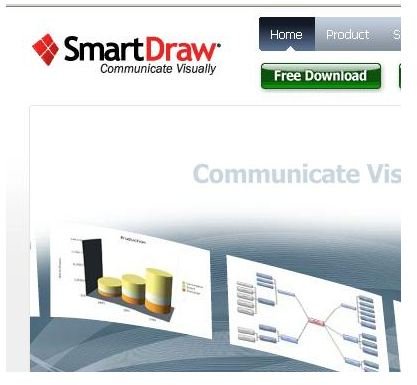 Mindomo Desktop Basic.You don't have to install software on your computer in order to use mind mapping to your advantage. Mindomo is a Web-based application that allows you to draw mind maps to your heart's content. If you wish, you can upgrade to a premium plan that lets you store more maps and collaborate on the creation of maps with the rest of your team. The basic application is free.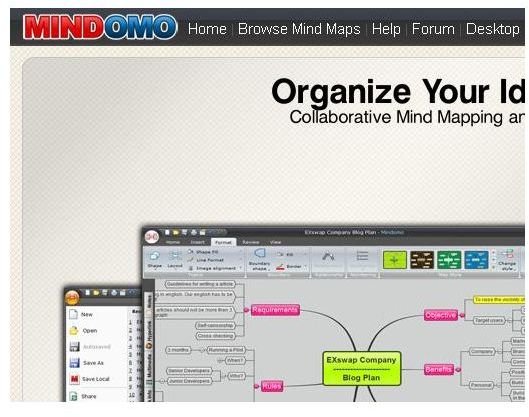 XMind is an open source mind mapping solution that claims to be the world's coolest mind map software. You can share maps for collaboration or reference and use the new pan and zoom view tools to easily navigate even the largest maps you create. A powerful drag and drop interface combines with a Gantt view, presentation mode, and Office/PDF export function combine to make XMind an attractive free mind mapping tool.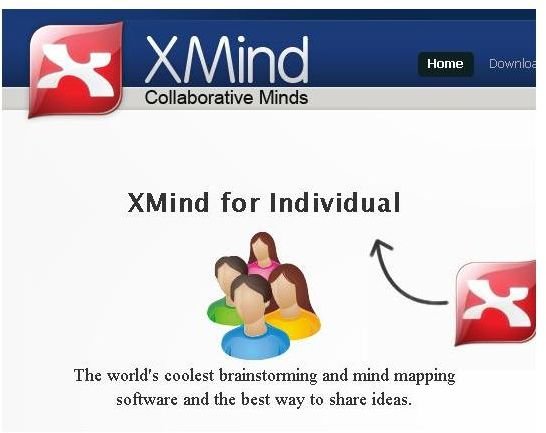 bubble.us is a very simple and easy to use Web-based mind map program that lets you share your work online with other users, embed mind maps into your Web site or blog, send your mind maps via email and save your maps as graphics with a simple interface that will let you start mapping right away. Bubble.us is still in development, so be sure to check out all the anticipated features while you are at their Web site.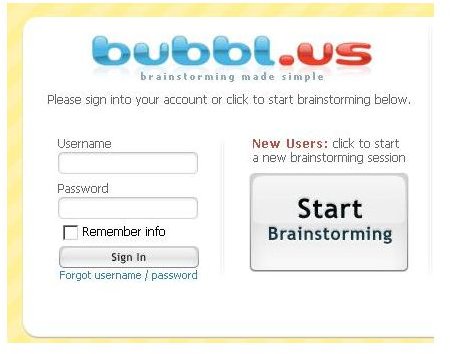 TouchMind. This is a program that is being used to evaluate new Windows program frameworks and offers full mind map features that can get your thoughts and projects down on paper to help you become more productive in everything you do. TouchMind is unique in that it only runs with the Windows 7 operating system. Use it for project management or other purposes.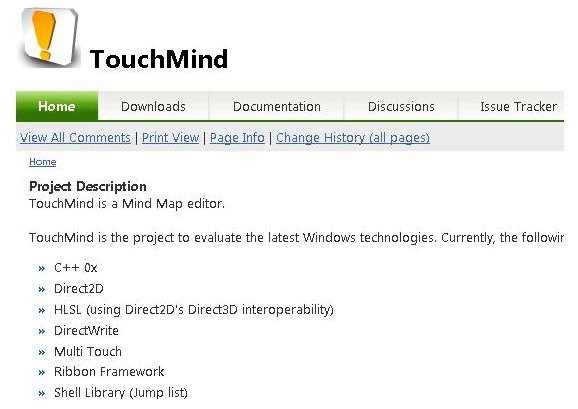 MindNode is freeware for the Mac (OS X v 10.5 or newer) that lets you create impressive mind maps that easily collect ideas and help you understand and solve problems. MindNode has unique node wells make it amazingly simple to quickly create professional looking mind maps.
Semantik. Running on KDE for Linux, this powerful free mind mapping tool is designed with education in mind, making it easy to use mind maps in support of thesis papers and reports.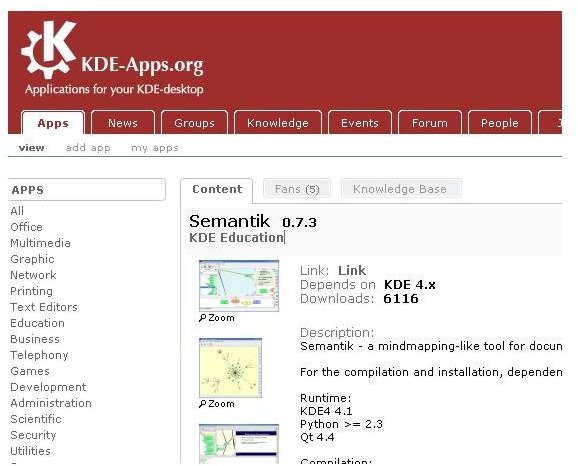 Mind42 is a free Web based mind mapping application that offers a hassle-free mind map experience all from the convenience of your Web browser. All you do is create a free login at the Mind542 Web site and you can access your ideas and plans from any computer that can get on the Internet.