How Do You Become a Project Management Coordinator?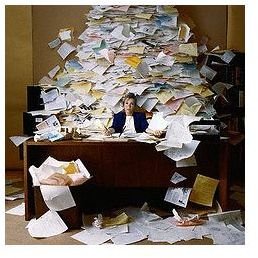 Past
During the early years of project management, especially on large projects, the management of the project and control of information was heavily intensive. Computer technology as we know it today was nonexistent. Large projects were managed in "war rooms." Word processors and Power Point weren't even invented yet. The project managers were glorified paper-pushers, worrying about controlling costs and staying on schedule. To get the project manager more actively involved in the project, large project teams begin assigning project administrators to alleviate some of the paperwork headaches from the shoulders of the project manager.
Present
Over the last 20 years the role has changed significantly. It continues to evolve today, and the future will play an even more critical role in the project manager.
The tasks and duties of the PM Administrator have changed along with the name of the position. The Project Administrator originally performed tasks similar to a traditional secretary such as typing, filing and document reproduction. Today's Project Management Coordinator (PMC) is not only responsible for document management and project work procedures, but also business arrangements, including contract negotiations and management of office equipment, supplies, travel and accommodations.
Future
In the future, the role of the project coordinator will further develop into a management role that is highly integrated with the project team and will be responsible multiple project assignments. The responsibilities will include project planning, client protocol, network filing, and website collaboration.
Knowledge, Skills and Abilities
The minimum education required for a PMC is a college degree. Project management is a fast-growing field, you will find that may graduates wanting to become project managers, will first seek out PMC positions in hopes of gaining experience and moving up. So now, more organizations require a bachelor's degree in information technology, computer science, mathematics, or business administration.
Here are a few of the qualifications required to become a PMC:
Self-starter with the ability and persistence to execute on objectives
Well developed communication skills (both speaking skills and business writing)
Use technical judgment when developing business solutions
Dealt with group dynamics
Proficient with Microsoft Office (Word, Excel, PowerPoint, Access, Outlook, and Visio)
Ability to navigate and learn new computer programs quickly, with little instruction
Resources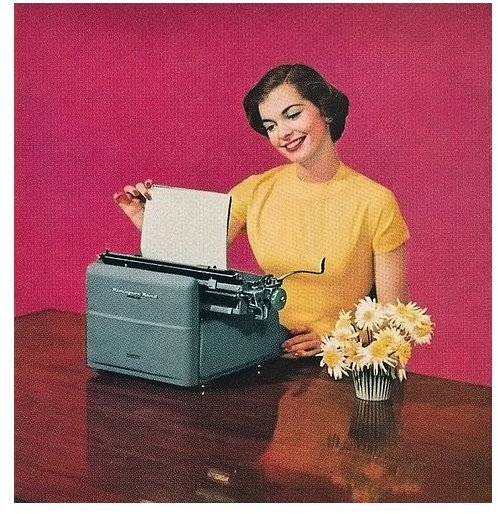 The role of the PMC is heavily dependant upon Project Management Scheduling software – to the point of being the office expert. So if your computer software skills are weak, you will want to gain as much knowledge and experience as possible. I would recommend gaining experience in at least one of the most widely-used project management applications such as Microsoft Project or Basecamp. For a review of the 5 Best Easy to Use Project Management Software Programs, Read Ronda Roberts review.
Great communication skills are also critical, as the PMC is required to work closely with the project team, client and vendors. Both written and verbal communication are equally important in this position. If your communications skills need improvement visit Inc Magazine's web page which is filed with how-to guides for improving both your oral and written communications skills.
Another possible avenue to becoming a PMC is through an internship. There is a growing trend among Project Management Offices - they are now offering internships in which the primary role is that of a Project Management Coordinator, or sometimes called project expediter. Websites such as Vault and InternWeb both have extensive internship listings. College and university career centers is an additional resource for internships listings
The importance of the role of PMC will continue to increase significantly as business and industry realize the positive impact on cost, quality and relationships resulting from professional PMC in the information age. There are many opportunities available for the person with the right skills and abilities.