What is the Value of PMBOK?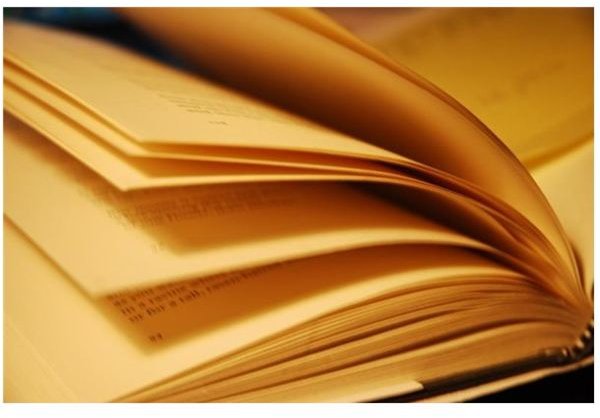 What is PMBOK?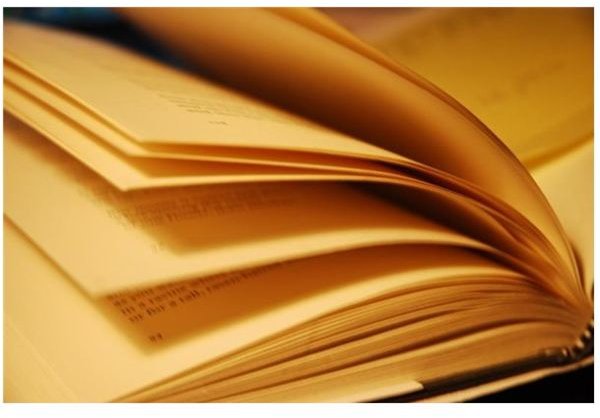 PMBOK stands for Project Management Body of Knowledge. Being familiar with PMBOK can help you to be familiar with the standardized processes for project management. It is an especially valuable tool for those studying for the Project Management Professional (PMP) Certification exam. However, it is useful for other reasons as well.
PMBOK covers nine knowledge areas. These areas are:
Integration Management
Scope Management
Time Management
Cost Management
Human Resources Management
Procurement Management
Risk Management
Communications Management
Quality Management
To purchase a copy of, A Guide to the Project Management Body of Knowledge (PMBOK® Guide), click here.
Why is PMBOK Valuable?
PMBOK is valuable for many reasons. Here are three:
The first reason PMBOK is valuable is that it allows companies to standardize practices across departments. This means that the people in development manage projects in the same manner as those in distribution.
Second, PMBOK can help project managers to work with a standardized system across companies. Someone working for company x who then moves onto company y can use the same practices.
Third, PMBOK discusses what works. The methods documented within the project management community can assist those who are uncertain of how to undertake risk management. PMBOK also discusses what doesn't work. This prevents failure of projects.
PMBOK has been used as the standard by which PMP Certification is obtained. PMP Certification is based upon a survey of many companies best practices. The advantages of using PMP Certified Project Managers and Team members is that resources have already been trained. PMBOK is valuable for both companies and employees.
Finally, project managers who are familiar with PMBOK standards can custom tailor their project management process to best fit their company's needs. There's an old saying, "To break the rules, first you have to know the rules." When project managers invest time into learning the rules, they also are investing time in learning how and where rules can be broken. In the long run, this means that companies will have less of a reason to outsource when projects require special treatment.