Certifications in Project Management for IT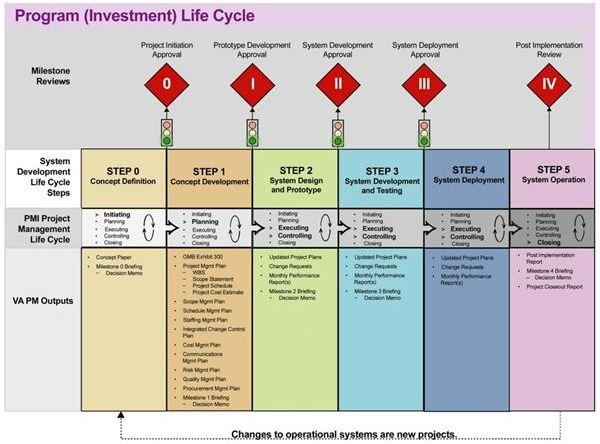 A PMP certification from the Project Management Institute requires that you pass a very detailed exam. You also have to show credit for hours of documented work in the field. The certification, thus obtained, is highly valued. A similar certification to the PMP is IT Project +, developed by the Gartner Group and then sold to CompTIA. CompTIA has since revamped this certification process in order to make it more relevant.
The relevant points about this new IT Project + are:
They have geared this project management certification more to IT than project management. The earlier version had it's stress on project management. While these parts on project management have been retained, a lot of IT elements of have been added. This has been done so as to stress the difference between information technology projects and conventional projects. This helps to differentiate this certification from PMP and give it its own identity, which was earlier that of being a clone of PMP.
This certification can be viewed as a low level qualification for project management. So even if your IT skills are in the top percentile you still need to know about work breakdown structures and ways to compute variance; skills essential for a project manager. So in a way this certification does intersect with project management and its general principles.
Distribution of IT Project+ Certification in Project Management
The distribution in the new certification exam is:
20% for the Definition of IT Project Initiation and Scope
30% for planning of projects in Information Technology
43 % for IT Project Execution, Collaboration and Project Control
7% for Closure, Acceptance and Running Support of IT Projects
There is a marked increase in project execution which had an earlier weightage of 29 percent.
IT Project+ : Duration and Cost
This certification requires you to answer 80 questions in 90 minutes. So you really need to have knowledge about the material that the question refers to and be able to answer it quickly.This certification exam can cost $200 and you would do well to zero in on the right study guide. While doing this, be sure that the guide refers to the latest version of the exam which is PK0-002. The guide you buy, probably for $50, should have a lot of questions so that you are thoroughly grounded on the subject matter. It' should preferably be written by someone who has been through this process and has the necessary certification.
IT Project + Certification: Benefits and Evaluation
This certification will be good for a life time and is not dependent on any operating system or its latest versions. This will certify that you have a very firm grasp on skills that can never become out of date. Other companies, like Novell, have started recognizing this certification as basic training for their own higher certifications. It is always better to make your own evaluation of this certification by seeing what value is placed on it in job advertisements in your area. Make the investment in this certification only if human resources managers in your area give any importance to this. Alternatively if you do not mind moving out of your present environment and going to where this certification would have high value, do take the test and get your certification.
The IT Project+ Certification is very relevant in the networking world and will greatly enhance your skills in project management if you think you are going to work in that field or perceive more opportunities there. Go for this certification if you have no other corresponding qualifications.
Image Credit: Wikimedia Commons