Digital Project Manager: Is This a Specialty within the PM Field?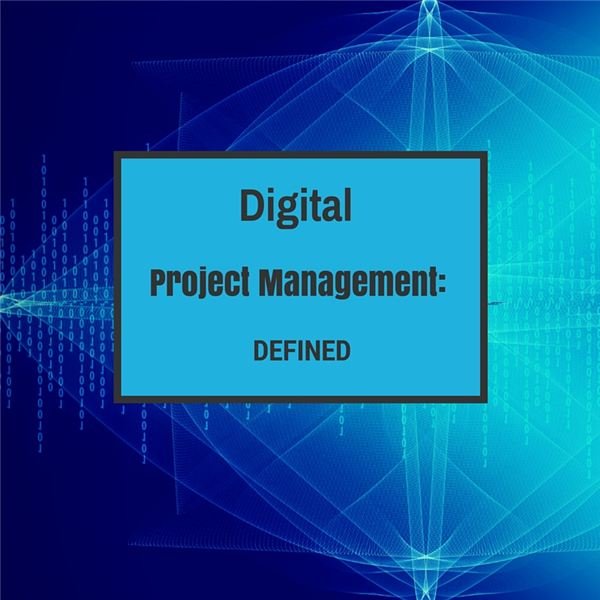 Project Management Specialties
Project managers specialize in many different fields, and the commonality across those fields is project management. There are engineering project managers, construction project managers, marketing project managers, R & D project managers, fund raising project managers, software project managers and the list goes on and on.
Therefore, the question is, "Is digital project management a specialty within the project management field?"
If we go back to the first post in this series, we find that digital is influencing nearly every field, albeit in different ways. In each of the different fields mentioned above, there is some degree of digital expertise that is required today that was not required previously.
In essence, digital technologies have changed the skill requirements of virtually every field.
However, I think it is reasonable to say that digital influences some fields more than others. For example, digital technologies are in essence completely responsible for the very existence of software projects. Software projects are all about managing digital. However, someone managing a software project is a software project manager and not really a digital project manager.
At the other end of the spectrum, a construction project manager has far less digital content in his or her job. While some of the technologies in the construction field have been impacted by digital technology, they are still at the core construction technologies, and I would argue that most of the digital content involved in managing a construction project is in the software and collaboration technologies used to manage the project.
Based on these two examples at opposite ends of the spectrum – a software project manager versus a construction project manager – the digital content of various project management jobs varies. What is true, however, is that at least some level of digital technology knowledge is required.
Where Digital Knowledge is Pivotal
Starting at the end of 2015, the Project Management Institute (PMI) began to require that continuing education require some credits (Professional Development Units, or PDUs) in the area of Strategic Project Management. They acknowledged that project managers need to not only execute on a project, but to master knowledge of the strategic objective of the project, and measure project success based upon achieving that objective.
The notable thing about digital technology is that it has upended strategies across many industries. Here are three examples provided in the first post where industry disruption made strategic skills critical.
While newspaper consumption has largely shifted from physical to digital, changing the way these items are delivered, how companies are staffed, how the companies earn their revenue, how people are paid and how and what readers consume, project managers in this field need to understand this shift and respond to it.
While the digital battlefield did not exist a while back, and where today the capability to monitor and act based on tracking of friendly and enemy movements has changed drastically, project managers in the defense field must understand these strategic developments and their impact.
While financial investment systems have evolved to provide insights from real time data, and provided the ability to act immediately on that data, project managers in the financial services field need to understand the nature and impact of these strategic shifts.
Digital Project Manager or Just Competent Project Manager?
In essence, any project manager needs to understand the strategic impact of digital technology in their field. That is part of being a competent project manager, and not necessarily a specialized digital project manager. Can you clearly identify the strategic lynchpins at work in your industry and company, and how they are affected by digital technology?
This post is part of the series: Digital Project Management Comprehensive Overview
This is a four-part series addressing digital project management. Learn what digital is, how it pertains to PM, how to go beyond digital and how to protect your career in the digital age.