Personality Traits and Organizational Culture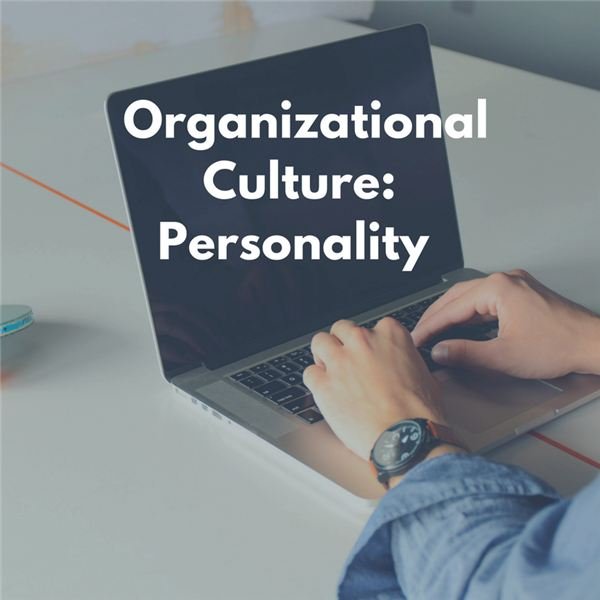 Although arguably not the most critical element, personality is an important component of organizational culture and is always present. In so many ways, the personality of an organization shows "who we are".
For example, here are some examples of personality types in organizations.
Masculine Versus Feminine
Many organizations offer 'masculine' products, such as pickup trucks. Dodge RAM trucks, for example, which form a division of Chrysler, give a masculine image as observed with the RAM tough advertising campaigns. Of course, as more women become potential buyers of pickup trucks, this could be a problem for the culture of that organization selling, producing, and servicing pickups.
Urban Versus Rural
Cracker Barrel has a distinct rural personality – built around its restaurants and stores which have a distinctly country flair and feel from the moment you set eyes on them. Only things that are country in personality fit here, from the people that work there (and their uniforms) to the food, décor and products sold.
Long Term Versus Short Term Orientation
The distinction in personality here has become pronounced in the age of technology. Young tech firms have a personality in part founded on an extreme orientation getting something to market quickly, while an older company like, say Brooks Brothers, changes much more slowly and over time as styles remain closer to a classic norm, as is expected by the clientele.
The whole point is that personality is a strong part of organizational culture. It is an important consideration when thinking about whether a product, person, or process might fit into a company. It is also a critical element to consider even in partnering arrangements or on the choice of projects to undertake.
What kinds of products, projects, and people fit in your current organizational culture, and what kinds could not? For what decisions would that be important to consider?
This post is part of the series: Organizational Culture
This series of four articles looks at different facets of organizational culture. These aspects include personality, function, popular values and enduring values.