Choosing the Best Brainstorming Techniques: Compare and Contrast Various Methods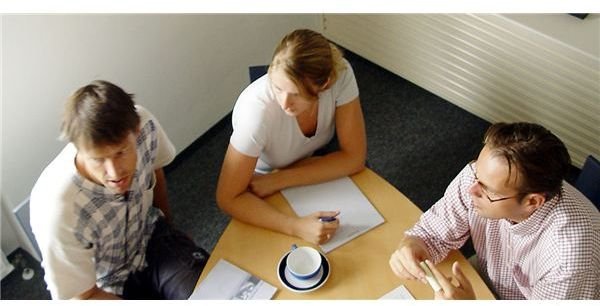 Why Brainstorming?
As a project manager, you selected every member of your project team because of the specific skills, knowledge and traits that they bring to the table. You will reap the greatest benefits in your project planning process when you draw from the resources they each have to offer. Leading a brainstorming session enables you to collaborate with your team, generate fresh ideas and volley them back and forth to determine which concepts and angles you wish to go with.
Before you schedule a brainstorming session, though, there are several factors to consider. First, you must decide which of your team members should attend. If you have a particularly large team, including everyone in the meeting may be overwhelming. You should also schedule a time when everyone will be attentive and energetic. For instance, Friday afternoon, when everyone is worn from the week and ready for time off, is probably not the peak time to plan a meeting.
Finally, you should choose which brainstorming techniques you are going to use. Once you have made all of these decisions, be sure to lay some ground rules for your brainstorming session. Doing so will keep your team focused on the significant aspects of your project and the goals you are seeking to attain.
Types of Brainstorming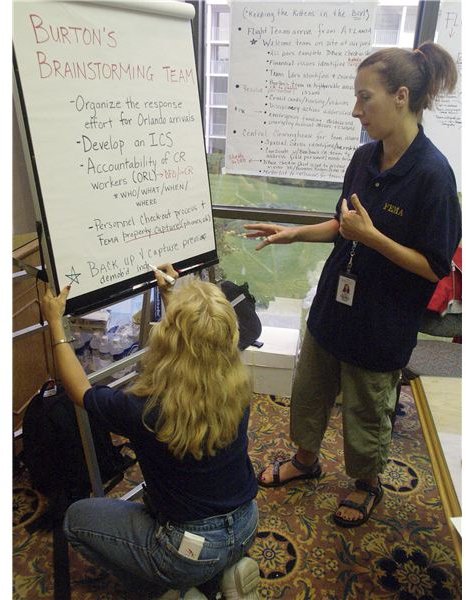 There are several types of brainstorming, and no method is right, wrong or better than any other is. The key to selecting brainstorming techniques is to determine the best system or procedure for your team and your project.
For example, you can have one person definitively leading the meeting. This facilitator can go around the room in order and ask each team member for input and ideas. The leader can write concepts on a white board or easel pad, or an administrative assistant can take notes. On the other hand, you might want to initiate a more relaxed style as your brainstorming method. Allowing team members to approach the group as ideas come to them. Large pads of paper and colorful writing utensils strewn around the table may encourage creative thinking.
There are also various tools you can use to help provide focus, direction or simply a new way to go about brainstorming. There are software applications from which you might benefit, as well as templates that will give your team guidance and foster productivity and inspiration.
Brainstorming Software
One way to apply classic brainstorming to modern teams is to use software that is specifically designed for brainstorming. While you can of course purchase proprietary programs to download at a cost, there are many free open source applications available as well.
For instance, there are several free mind mapping applications available. A mind map is a diagram that displays keywords, concepts, ideas and more. This type of diagramming can provide the focus that will make your brainstorming session a fruitful one.
Some programs offer other brainstorming techniques, such as spreadsheets that allow you to sort, filter and condense your ideas and themes and decision trees that help you determien possible outcomes and potential expenses. Choose an application that helps facilitate the type of brainstorming session you wish to manage.
Brainstorming Templates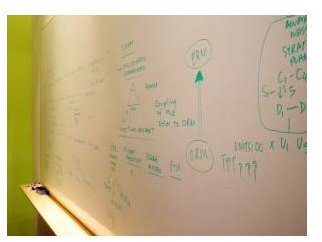 As many brainstorming techniques as there are, there are likewise pre-formatted templates available. You can find helpful templates for brainstorming such as a template for the bubble method, also known as the cluster brainstorming method, which can help spur and connect ideas on a page, listing templates, templates for six-side brainstorming which poses six questions about your project to initiate creative thinking and even freewriting templates.
In addition, if you already incorporate Six Sigma methodology in your business practices, you can utilize Six Sigma templates in your brainstorming sessions.
Hints and Tips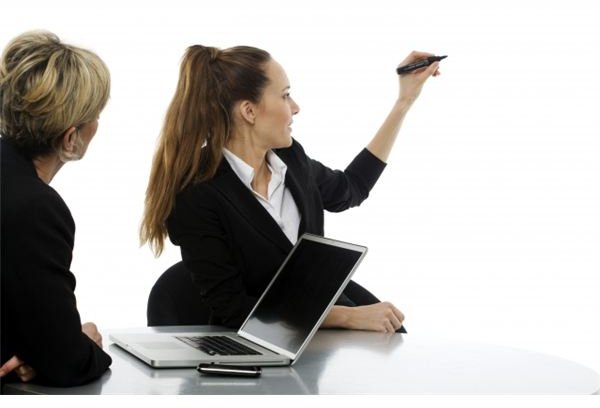 Once you have settled on which brainstorming techniques are best suited for your team, there are some tips to keep in mind. Before you even schedule your brainstorming session, encourage team members to begin generating concepts and suggestions on their own. Bringing ideas to the table will help you all to jump right in and make the best use of your time. Assure your team that all of there ideas will be listened to and considered respectfully and then follow through with your promise. Staff members who feel safe from ridicule and genuinely valued are likely to be more innovative.
Once you have produced some potential ideas, don't stop there. Begin to flesh them out and see where they take you. Create an action plan and begin assigning tasks to get the ball rolling. You will soon come to see the productivity and importance of brainstorming.
Image Credits
Meeting: sxc.hu/carl dwyer
Brainstorming Team: Wikimedia Commons/Michael Rieger
Business Team: morguefile.com/Michael Connors
Conference Room: sxc.hu/michelle ho
Coworkers Brainstorming: FreeDigitalPhotos.net/Stefano Valle