How to Integrate Earned Value Management in Project Management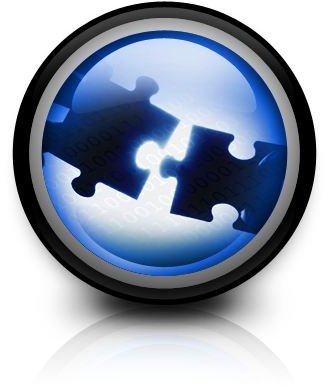 Analyze
Although the principle of Earned Value Management (EVM) is the same regardless of the project to analyze actual time and budget compared to the estimated figures, the implementation will vary based on the circumstances. The most favored being to scale EVM according to the actual project and team.
The different levels of the Work Breakdown Structure are Level 1 - Task, Level 2 - Subtask, Level 3 - Work Package. Advantages in Project Management on smaller scale projects can be gained by carefully selecting trackable elements at the work package level or even more detailed. The WBS is the foundation of EVM. Preparing an accurate WBS will be essential to the project integration with EVM.
Integrate
When the size and structure of your project is determined using your Work Breakdown Structure (WBS), begin project integration with Earned Value Management in your project by assigning planned values (PV) to each terminal element. For large project integration you will basically allocate your budget across the WBS terminal elements until you achieve 100 percent of your budget. In simpler projects use weighted point values. so that there is no misunderstanding as to the significance of each element.
Don't Overdo It
If you over analyze the cumulative budget and actual cost without researching how much work has been completed via EVM, you will not be able to accurately assess if you are under or over budget.
If you rework a terminal element, flow that through your Earned Value Management analysis so that you are pulling accurate information. It can be difficult to restructure your analytical charts if the original estimates are flawed. The most important task in EVM is flowing adjustments you make to your WBS and flow charts as well. If you learn to use earned value advantages in project management, your time and cost schedules will be kept on target.
Everything Works Together
MS Project combined with Excel or other similar applications is necessary to integrate charts, graphs, data, and contracts into one cohesive project. The effect of accurate data and continual tracking will be definable elements and detailed structure on your project. Project integration is key to interpreting the results correctly.
A Project Manager is responsible for constant oversight and integration of all aspects needed to complete the outlined project. This only happens when organized steps are followed and information is accurately linked throughout the project.