Project Manager Tips: How Often Meetings Are Necessary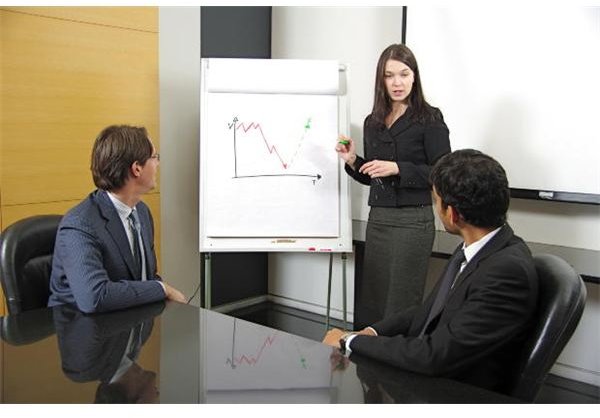 To Meet or Not to Meet
Unfortunately, project team meetings are a must-do, and leaders who skip the staff meetings will quickly lose control of the project. Meetings, however, don't have to be long and drawn out and should have specific agendas to keep the meeting on track.
Types of Meetings
In the project monitoring phase, there can be many types of meetings including progress meetings, facilitator meetings, risk management or problem and issue meetings, and even stakeholder meetings that involve not just the internal crew, but external stakeholders as well.
How often meetings are necessary often depends on the type of meeting and the material to be covered.
When to Meet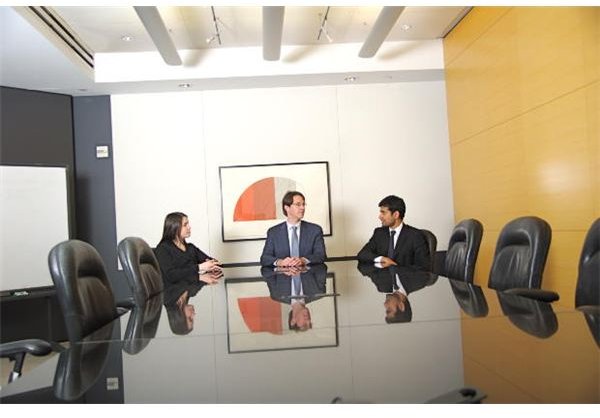 Stakeholder Meetings – Stakeholder meetings that involve everyone from the external to the internal should be held in the project planning phase and if problems or risks are discovered that affect the entire project. A stakeholder meeting may also be necessary at product or process pre-launch and when presenting a project closing statement.
Progress Meetings – When looking at how often meetings for project status should be, they should be weekly, especially if you are managing projects globally or teams are in many locations. To cut down on meeting time, have team leaders meet and convey meeting results to teams. If questions need to be clarified from the teams, the team leaders should find answers to their questions and meet again. Often project facilitators can be the go-between of the project leader and designated team leaders.
Risk Management – Of course at project initiation, you most likely prepared a risk management plan. Often, risks that weren't identified or ones that weren't simply can't be handled without input from the project manager and other required stakeholders. Hold these as risks are identified that affect the project and have no immediate solution in the risk management plan.
Problems and Issues – These types of meetings can range from team or individual conflicts to problems with external vendors, timelines or scheduling problems. These types of issues should be dealt with as quickly as possible and project managers should make haste in gathering the team.
Collaboration Meetings – Sometimes, in order for a project to proceed from one phase to another, collaborative team meetings are necessary to convey team progress to the awaiting team; the same applies when a milestone is met and it's time to turn the project over to the next team. These should be held as milestones or goals occur.
Team Gatherings – For projects that are long and involve many aspects, hold a team-gathering meeting that is more of a fun day whether it be a sport outing or an afternoon of bowling—anything away from the office that can relieve stress. If your project is six months or longer, consider a team-gathering meeting mid-way through the project.
Final Production Meeting – Every stakeholder should attend final production meetings to explore project success and prepare for post-production meetings.
Post-Production Meetings – Once the project closing statement has been delivered, post-production meetings often help to determine future monitoring of the project, projections or any issues that may occur in the future.
Tips on Meetings
How often meetings should be held certainly does depend on the meeting type. All these types of meetings have varying purposes and are required meetings. If you try and combine all meetings into one, you'll end up with a free-for-all where nothing gets done and project teams and stakeholders are left behind or lost.
Depending on your projects at hand, your meeting times may vary, so keep that in mind, keep the meeting length short and, if follow-up meetings are necessary, be sure to schedule them promptly.
Finally, most meeting schedules (unless they are emergencies or problematic) can be set forth in your project communication plan.
References
_Farivar, Cyrus, (2007) BNET - How to Run an Effective Meeting retrieved at https://www.bnet.com/article/how-to-run-an-effective-meeting/61211_
Image Credits:
Meeting - MorgueFile/mconnors
Status Meeting - MorgueFile/mconnors