5 Productive Things to Do During Boring Meetings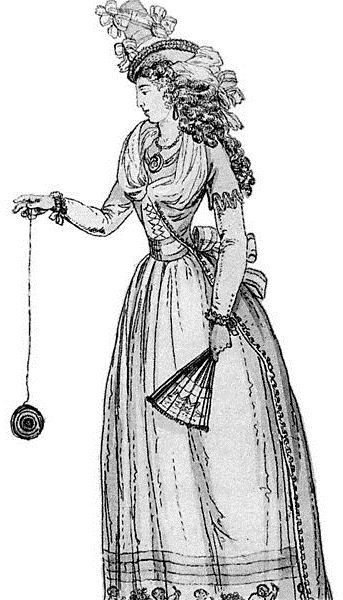 Boring Meetings Are Inevitable
This statement is certainly true no matter the length of the meeting. You'd rather be working or doing something other than shifting your rump in the chair every five minutes right? Well, don't fret because there are some things to do during boring meetings so down time isn't a total waste. Let's look at five ideas to keep you productive.
1. Correspond!
Most of us set up a special time of the day to respond to emails or other correspondence. If you know a long meeting is ahead, why not take the laptop, iPad or smartphone to the meeting (turn the sound off) and respond to some of those emails?
Try and skip the emails that require a lengthy response and instead reply only to those where a quick question can be answered or a date confirmed. This is not a good time to text other meeting attendees!
2. Learn Something New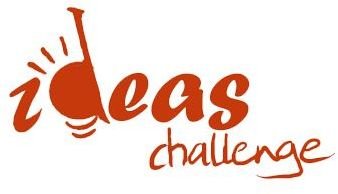 As soon as we get a new gadget that will hopefully aid us in our project goals, we jump right in and never really learn how to use it or read the online manual. Whether it's a smartphone or a netbook, use times you're not required to participate in the meeting to learn more about your new cool gadget. This can save time later which will indeed make you more productive in the long run.
This might even be a great time to learn how to use some handy tools in Microsoft Project.
3. Think of Another Idea
Sure the meeting may be at the portion where another presenter is speaking and you've had your fill, but that doesn't mean you can't jot down other ideas or solutions to problems that concern the area of the project you are working on.
Often, are best ideas come to us when we listen to other suggestions, so start thinking!
4. Make Lists

To do lists are a part of life—there's no way around that anymore. This can be a productive thing to do during boring meetings whether it's to dos for the office or home. Maybe your child's school play is coming up? What about that list of groceries you need to pick up before you go home? Or, make a list of contacts you promised to follow through with and put down times and dates with notes on what the follow-up call or meeting will contain. To do lists are endless but a meeting where you're bored is a great time to come up with your list.
5. Look at Technology
Most likely the meeting you are in has some sort of PowerPoint presentation, uses a projector or the old fashioned slide machine. Try and analyze how the speaker is using each gadget and see if you can come up with ways that would make the meeting flow more smoothly; hence a shorter meeting in the future. Ask to meet with your supervisor to offer up the ideas you came up with.
What You Shouldn't Do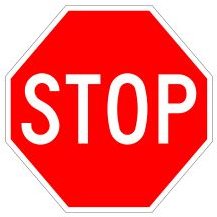 Browse around the Internet and you'll find tons of games with pencils, coins or different ways to count the lights and colors of shirts in the room. These may work for the very bored, but if these are the activities you choose, they aren't really productive.
No matter how slow-paced the meeting is, there are things you can do to sway being bored, but day dreaming or imaging the attendees in a play or skit are not good ideas.
Instead of being unproductive, use the tips above to increase productivity and the time will fly by faster. If you've got a useful idea for a boring meeting let us know!
The author has held and been an attendee in many seminars and meetings.
Image Credits:
Yo-Yo - Wikimedia Commons/Public Domain
Idea Challenge - Wikimedia Commons/Sudarshan2010
List - Wikimedia Commons/CKepper
Stop Sign - Wikimedia Commons/Cassowary