Meeting Confirmation Emails and Letter Samples with Downloadable Templates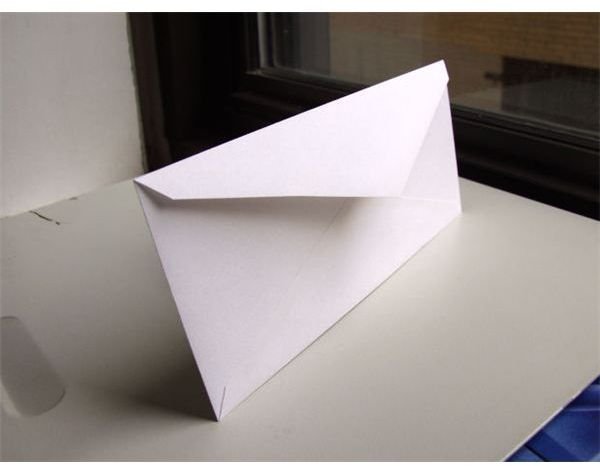 Meeting Confirmation Emails
Before we look at various meeting confirmation emails, to use the best format, you need to determine the reason for the meeting. Is it a meeting with a group to discuss a plan or perhaps a focus group meeting? Is it a meeting with an employee or possible business venture? Along with determining the type of meeting, look at the recipient(s) as well. Are they computer or fax savvy or do they do prefer snail mail or interoffice memos? The recipient is very important because if you send a confirmation letter in the wrong format, you may not get your message across. [caption id="" align="aligncenter" width="600"]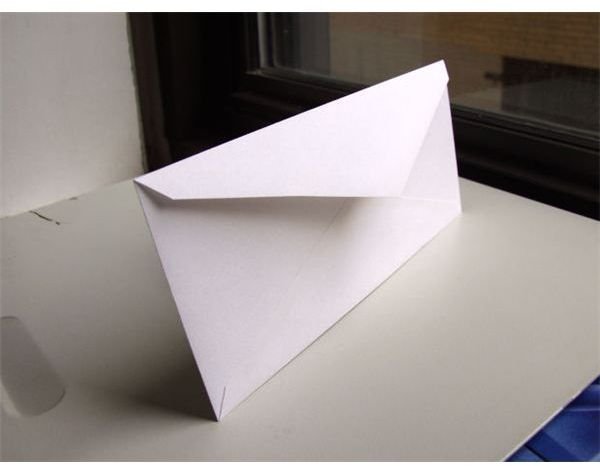 Snail mail still may be appropriate depending on the situation[/caption] Now that you've decided on the type of meeting and the correct format, let's take a look at some examples. All of the examples are available in our Media Gallery as a Microsoft Word download—and they're free!
Group Gatherings
[caption id="" align="aligncenter" width="600"]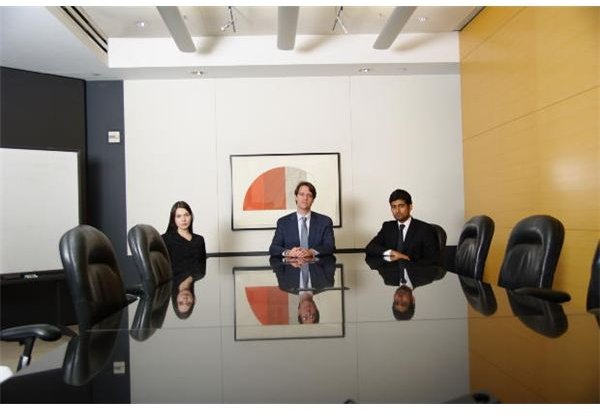 Group Gatherings[/caption]
Letters for group gatherings can be either for focus groups or perhaps a project team meeting. Both can be dealt with very simply, but keep your audience in mind. For groups like these, it's almost always better to use multiple communications (email and snail mail). Of course all letters should follow a professional business format and when possible, put on company letterhead. Date Name Address Via Email and US Postal Mail RE: Focus Group Meeting – Allentown Sales – New Product Research Dear: In January, we determined after a short conversation that you would be perfect for our focus group which is being held at 10:00 am to 3:00 pm next Saturday, June 8, 2020, in our offices located at 123 Anywhere Street, Allentown, PA 18215. We are pleased you are interested in being a part of the group and look forward to seeing you on Saturday. Please feel free to wear casual and comfortable attire and refreshments will be provided. If for some reason, you are unable to attend as discussed, please contact Linda Fleming in our office immediately. Linda can be reached at 1-888-888-8888. Sincerely, Bob Foster Vice President of Product Research Allentown Sales If on the other hand, you have previously set a project team meeting, you can confirm the meeting using the following method, however, your best bet is to use team email that offers an acknowledgement to you once the email has been received and opened. Date RE: Allentown Software Revamping – Project Team Alpha Dear Team Member, As discussed in our last project status meeting, it was determined that we should meet next Monday at 9:00 am in conference room B to update one another on project areas of concerns and possible solutions. The meeting will begin promptly at 9:00 am and attached you will find the meeting agenda. We've reserved conference room B until 3:00 pm and lunch and refreshments will be provided. Please bring with you all materials relevant to the agenda topics; we will allow time for an open discussion session from 2:00 to 3:00 pm prior to the meeting's close. Bob Turner Team Leader 1-888-888-8888 (EXT 101)
Employee Confirmations
[caption id="" align="aligncenter" width="600"]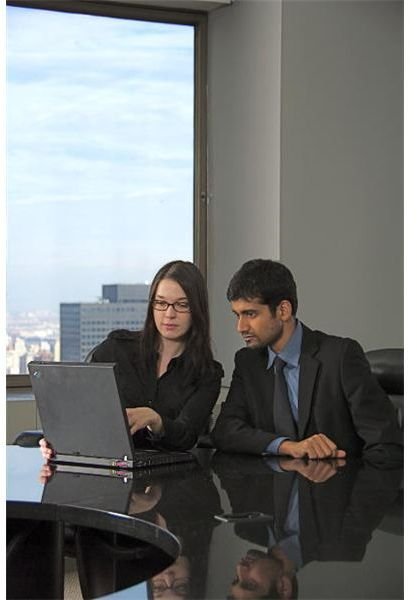 Employee Meeting[/caption]
If you need to follow up with an employee after a performance review or disciplinary event, there are a few ways to send the meeting confirmation letter—if you have no interoffice email, the letter can be placed in the employee's paycheck giving them advance notice of the meeting, or send the letter to their address of record. Interoffice email also works well. Never fax an employee meeting letter from the HR department to another department where it may be read by others. Date: Mr. John Smith 123 Anywhere Street Allentown, PA 18215 RE: Reevaluation Meeting Dear John: As discussed in your performance review session on January 3, 2019, we agreed to meet again in three months to talk about improvements made along with new ideas on weak areas that can be improved upon. I am excited we will be able to discuss your concerns and have received feedback from your supervisors and the HR Department. Enclosed is a copy of the above-mentioned performance review for your convenience. Please review the areas we hoped would be addressed prior to this meeting. I've set a date for us to meet in my office at 9:00 am on April 3, 2019—more exciting news to come. Sincerely, Bob Weller Senior VP
Client or Business Meetings
Often, these types of meetings are to engage new clients or speak with existing clients on new developments or ideas for their company including services you can offer. A hard copy sent via snail mail is best; however, an email is perfectly fine if you know the recipient is an "email" person. Date Mr. Bob Sanders President WRIGHT SYSTEMS 123 Anywhere Street Allentown, PA 18215 RE: New Software Services Dear Bob: I'm excited you've agreed to meet with me on July 3, 2020, to discuss how our new software will benefit your company's needs. This software update is leaps and bounds ahead of our first product, which you currently use. I will arrive promptly at 9:00 am at your office as agreed upon and will bring along a demo for you and your management team to review. My demo won't require any special equipment needs on your part. I'm sure you and your team will be pleased with our new product which will improve productivity and cut down on lag time. Thank you for agreeing to view the product and I look forward to a beneficial meeting for both our organizations. Sincerely, Tom Jones President ABC SOFTWARE If you are looking to gain a new client who has agreed to meet with you, send the letter via snail mail (again email or fax is acceptable depending on the type of client). Date Ms. Sally Henson HENSON REAL ESTATE 123 Anywhere Street Allentown, PA 18215 RE: Real Estate Software Demo Dear Ms. Henson: I'm glad you have an interest in meeting with me after our short talk and software demo at the Southpoint Trade Show in January. Here at ABC Software, we are excited to present the entire demo to you and your agents. I know everyone will be impressed with its customer tracking services, interaction with the MLS database and pre-loaded forms. My assistant Debbie Jones and I will be at your office at 10:00 am on Saturday, February 15, 2020, as you indicated all your agents would be available on that day. I'm confident this software will take your company to the next level and you'll be heads above the competition. Sincerely, Tom Smith President ABC SOFTWARE
Correspondence Tips
Keep in mind when sending out letters to confirm meeting times, you want to appear professional so stay away from slang and avoid being too informal. Get to the point immediately and always include a reference (RE) before the greeting as shown in the above examples. These meeting confirmation emails don't need to be long, in fact, the more you ramble on, the quicker you'll lose the reader's interest. Finally, if you do receive a call that a meeting must be postponed or canceled, ask the person, employee or group to determine a time that will work for everyone.
References
Jean Scheid has been a business owner for over 17 years and is experienced in business correspondence. Image Credits: Business Letter - MorgueFile/mconnors Meetings - MorgueFile/mconnors and MorgueFile/mconnors