Why the Weekly Status Update is Critical for Project Managers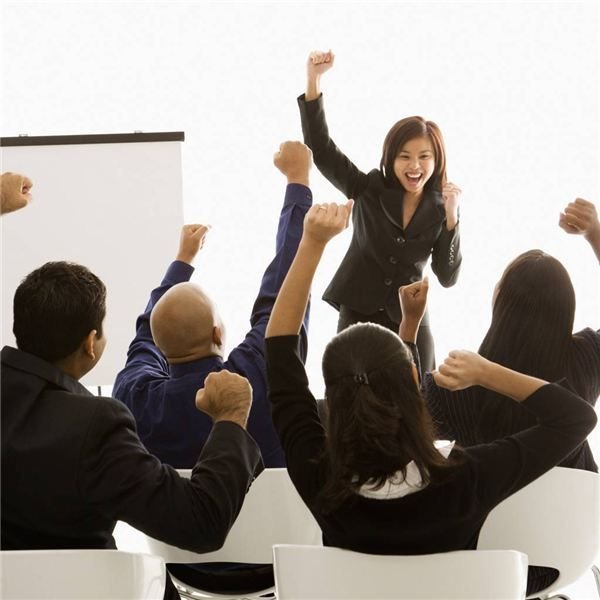 Nobody likes being left in the dark. One of a project manager's duties is to inform upper management of the status of your project. In order to do this, it is absolutely critical that you receive frequent updates from your team on their progress. Project Managers also need to be updated to make sure goals will be met on time and that every team member is operating effeciently.
In order to make these updates effective, you need to have a clear, defined process that is easy to follow and yet provides sufficient detail. Read on for more tips and a free template.
Process and a Template
A good process should include the following characteristics:
It is one-directional. The updates from the lowest level should be comprehensive enough that the project manager does not need to go back and ask for clarification or missing information.

It is timely. Set a rigid and strict deadline for receiving updates. Ensure there is enough buffer time to create the management update.

It is consistent. Using a project management template is the ideal way to get the team to provide status updates. Once people get the hang of it, they consistently know which areas to fill and what is expected from them. It is equally important to have to be consistent. Need something to get started? Try this weekly status report template available to download here.

There are no surprises. Any major issues should not be discovered or communicated only through this update process. Serious problems or issues should be brought to the project manager's attention immediately.

It is documented. Regular updates are part of the project communication plan. Make sure that the process is clearly documented to include: who is part of this update, what is being updated, how it is being updated, why the update is happening, how often the updates happen and the channels in which it will take place.
Implementing the Weekly Updates
Even if the progress is small and updates minimal, it is still important to be getting the updates. These little pulse checks in the project ensure that as a project manager, you are on top of your game and there are no last-minute surprises. It also enables transparency of the project on all levels and can help you gauge whether there are any problems in the pipeline and to plan accordingly.
To implement this process, you need buy-in. Sit down all members of your team and brainstorm how you can effectively do this as a team. Have your templates distributed and get their feedback on framework and reporting details. This is equally important with management. You will need to ask them what level of details they are looking for and how often they want updates. By gathering user requirements for this "mini"-projects, you can merge the two to create a process that is universally accepted and acknowledged.