History of 5S: An Overview of the 5S Methodology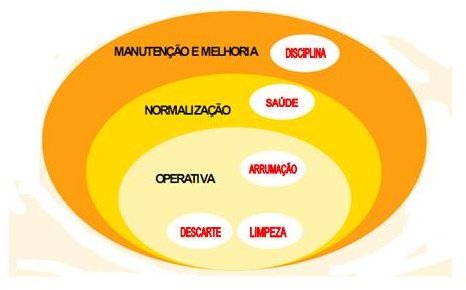 Where Did the 5S Methodology Begin?
A Internet company called Quality Assurance Solutions reveals that the history of 5S goes back as far as the 16th Century and Venice shipbuilders. In an effort to streamline the assembly process, workers used quality process production to build ships in hours instead of days or weeks.
From there, it was Sakichi Toyoda and son Kiichiro as well as Toyota engineer Taiichi Ohno who developed the 5S methodology or what they called the Total Production System of TPS after World War II.
The three Toyota representatives looked at both Ford Motor Company's assembly lines and the inventory process at the supermarket chain Piggly Wiggly. Through analysis at Ford, they did notice waste along with workers who had to wait for one step to be completed which resulted in layoffs and rehiring. At Piggly Wiggly supermarkets, their inventory system of ordering only what was needed based on demand helped them understand and implement the Just-In-Time or JIT process into the 5S methodology.
The 5S Methodology formed by Toyota offered each employee a level of importance and encouragement that every job was essential to the process and end product. Waste was kept to a minimum and workspace organization led to timely outcomes with genuine employee pride.
The Concept Becomes a Methodology
Perhaps the innovation into workplace and quality product process improvement led the Toyota Motor Corporation to first utilize the 5S Methodology. To the layperson, think of the history of 5S as a way to utilize good "housekeeping" skills to achieve the best and most efficient results.
The 5S Methodology has exploded in other areas of quality improvement including total productive maintenance, the visual workplace, the Just-In-Time (JIT) process, and Lean manufacturing. Often associated with Six Sigma or Kaizen, the 5S Methodology was founded through five Japanese words, which have been translated to English words:
Japanese / English Translation
Seiri / Sort – Sorting only the materials or inventory needed for each task at hand
Seiton / Straighten – Create an orderly workplace where everything has its place
Seiso / Shine – Extreme efforts to keep the workplace clean for functionality
Seiketsu / Standardize – Similar and controlled task assignments that are uniform
Shitsuke / Sustain – Safe manufacturing process policies
Suffice it to say, many of these Japanese words are translated differently depending upon the website you land on. Because 5S is based on improving processes to better improve production, the five Japanese "housekeeping" words have grown to include English word variations.
Use in the United States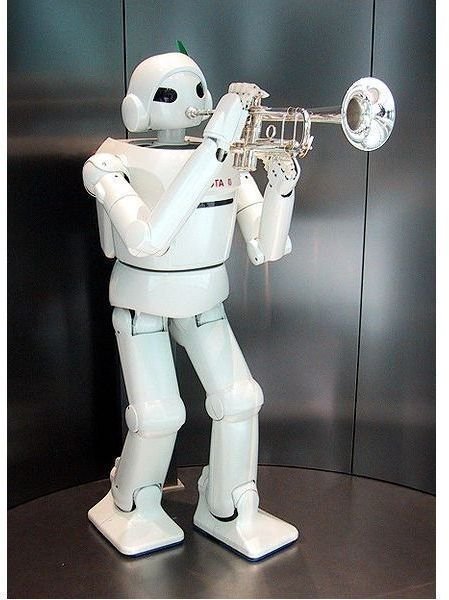 In the United States, experts compare the process to Lean or Six Sigma and often, instead of five steps, eight are outlined:
Start – Use a start or leadership team to develop 5S procedures
Build – Ensure the workspace is sufficient to go forward with 5S
Communicate – Design quick, short, and productive communication systems
Train – Employ uniform training techniques for all employees
Pilot Programs – Test adopted 5S practices in pilot projects
Best Practices – Create a best practice system along with a database consisting of proven procedures
Evaluate – Analyze 5S steps and procedures for areas of improvement
Adjust – Make changes to process systems that need adjusting
As with any process or design that is implemented from one culture to the next, expect steps to be increased or decreased or merged with other project management methodologies to achieve the desired effect.
The background of 5S, which may be the baby of Toyota, indicates that "housekeeping" techniques do work and is evidenced by their production capabilities. However, as with other total quality process and improvement systems, effective risk management and control management must stay on the forefront of managers implementing 5S into their projects.