CMMI vs. ITIL: Brief Overview of the Differences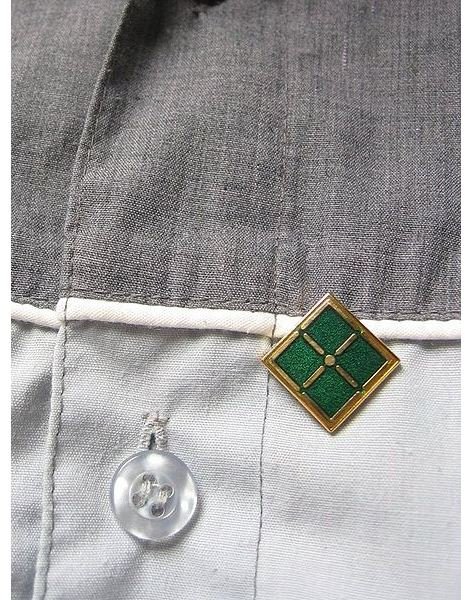 Editor's Note: This article is meant to be a brief overview and comparison of CMMI and ITIL. This does not include indepth information on the different forms of CMMI.
Origins
Carnegie Mellon University (CMU)'s Software Engineering Institute developed the first Capability Maturity Model (CMM) in 1990, and followed it up with the Capability Maturity Model Integration (CMMI) that integrated multiple CMMs. The most commonly used type of CMMI is currently DMMI for Development or DEV. The other two types are CMMI for Services (SVC) and CMMI for Acquisition (ACQ). All three types should be though of as models to help with process improvement. They do not contain the actual processes themselves.
The United Kingdom's Office of Government Commerce (OGC) developed the IT Infrastructure Library (ITIL) in 1986 to provide guidance for service management. These set of guidelines has since then emerged as the international de facto standard framework of best practices for IT service management and infrastructure. ITIL originated as a collection of books, each covering a specific practice within the IT service management.
Scope
CMMI is a process improvement model that consists of the best practices applied in the development of software, derived from the industry. CMMI segregates the best practice knowledge into different levels, and each level progresses to higher standards. All levels address the development and maintenance of products and services through the product life cycle from conception through delivery and maintenance.
ITIL is a set of comprehensive and coherent codes of best practices, extending to the control and management of all aspects of IT related operations. ITIL offers three popular certification levels for practitioners: foundation, practitioner and manager, based on the extent of competency of the individual in ITIL. ITIL (Information Technology Infrastructure Library) is a non-proprietary tool that encourages the private sector to develop services and products such as training, consultancy, and tools to support ITIL.
Application
The basic difference between CMMI and ITIL lies in application. While CMMI is focused toward software development, maintenance, and product integration, ITIL is broader in scope and provides a framework for IT service management and operations including a hardware life cycle.
CMMI is geared specifically to software development organizations and focuses on continuous improvement, whereas ITIL addresses IT operations issues such as security, change and configuration management, capacity planning, troubleshooting, and service desk functions.
While the application of CMMI helps the organization gain competency and expertise in software or product development, ITIL applications help align the entire IT process and resources of the organization to business processes.
Structure
CMMI is a descriptive approach that orders process areas along a maturity model with maturity levels. A CMMI model is not a process but a description of effective process characteristics.
Unlike CMMI, ITIL is not descriptive and orders the processes in sets. CMMI for instance, recommends requirement analysis but does not specify how to do a requirement analysis. ITIL on the other hand, provides specifics on how to undertake the requirement analysis.
Similarities
Both CMMI and ITIL are process maturity frameworks that follow a similar and structured approach. Both emphasize development of processes to improve product development and customer satisfaction and support the coordination of multi-disciplinary activities related to a project.
Although both CMMI and ITIL are similar in structure, the amount of duplication is, however, small and there is no contradiction between the two models, making it possible to apply both CMMI / ITIL models simultaneously in an organization. CMMI is the de facto quality standard for software development, integration, deployment, and maintenance processes in organizations and ITIL is the first choice of organizations for standards related to operations and the infrastructure side of IT.
Implementation of CMMI / ITIL also aids organizations in reducing the cost of quality, improving turnaround times, and arriving at a precise estimate of efforts required that helps in costing products.
References
Digite.com. CMMI to ITIL: An obvious graduation?
FoxIT. Introduction to The IT Infrastructure Library (ITIL).
Serge Thorn. ITIL and CMMI synergies
CMMI FAQ - https://www.cmmifaq.info/
Image Credit: Wikimedia Commons