Explaining Translation Project Management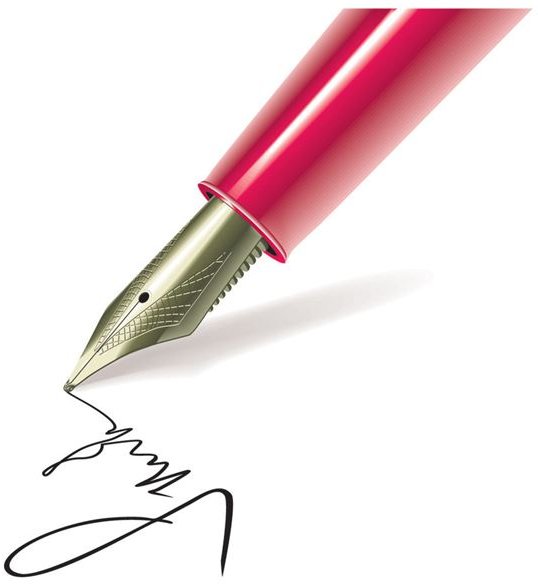 What Is It?
Translation project management incorporates traditional project management methodologies with the translation function. In translation, you try to translate your text into your target language while keeping the original style and format. Project management involves coordinating teams, making plans and controlling the flow of projects. In conjunction, translation project management is born.
Translation used to be relegated to the end of the project and often took a back seat to the rest of the project. Translation should be part of the project workflow. A translation project should have a beginning and an end, and it should encompass projects that have been done or will be done. This way you can draw on past knowledge of translation or past knowledge of a client that could affect future or current projects.
Starting the Translation Project
A translation project begins with the quote request. This is where you figure out what your client wants and how long the project should take. This involves a feasibility study. Your feasibility study embodies many elements, including deadlines, budget, resources and the translator's function. It may help to use a sample feasibility study template as a guideline.
The next stage is planning. Your translation project management plan comprises the whole project and how individual parts are run to complete the whole. You need to set your goals and decide how those goals will be met. You need to decide what team member will take on what responsibility.
Communication is key here. That way everyone will stay on top of his or her assigned task and within budget. In other words, you need your solution in the beginning. Your team needs to effectively share resources and maintain a consistent style and language.
Planning Ahead
If your company works on projects for the same client year-in and year-out, have a dictionary of key terms for that client. This way you don't need to rebuild your translations every time that client needs a new project. In addition, you'll want to have a server designated for your translations. You can create folders for each client and store pertinent information there, including past translations and their dictionary.
Plus, you can see when these clients most often need translations done. If they always have major projects in May, you can account for that and allot resources and manpower to that task beforehand. Before you start a translation, you must realize that it is an integral part of any project. It must be given precedence, but the other elements of your project should also be planned. This is the only way to ensure success with your translation project management workflow.
Man or Machine?
While many people rely on machines to do translations, they cannot do all of it. There is client-specific language that only a person can do. Computers do not understand all languages. So, you must allow for revisions and corrections at the end of each translation. A project is not done until the revision is completely done. While there are some guidelines for translations, you must keep in mind that each client is different. What satisfies one client may not satisfy another. Remember a major mistake could cost you a client.
Keeping a database of clients' needs and wants will help with this problem. This will allow you to keep track of clients' files and will help you with invoicing. You can see what translator is working on which project.
Translation needs to be incorporated into any project management system. It places importance on the task. It helps keep communication open between teams and helps the project reach a successful conclusion.
You can download and use this translations worksheet.