Free Conflict of Interest Checklist for the Project Manager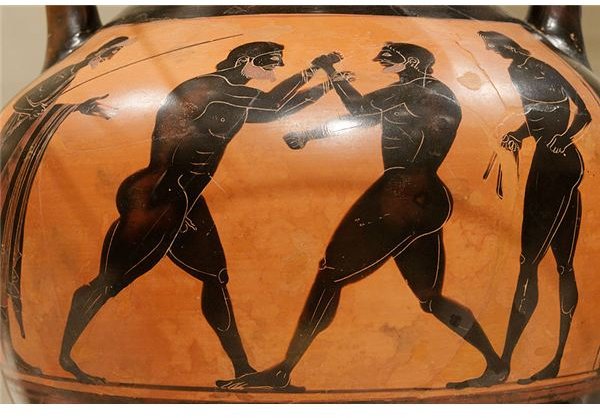 Defining Conflicts of Interest
In your initial project planning phase, expect to have conflicts from stakeholders (external and internal) project teams, clients and even upper management. Before we offer up our conflict of interest checklist, first here are some types of conflicts that can arise:
Disagreements on Project Scope
Administrator Disagreements
Team/Personality Conflicts
Scheduling Conflicts
Resource or Vendor Disagreements
Cost Conflicts
Simple Differences in Opinions
Why Use a Conflict Checklist?
US Army Officer, E.M. Kelly once said, "The difference between a boss and a leader: the boss says Go, the leader says Let's Go!" So must this be true when it comes to conflicts of interest and learning to deal with such disagreements.
A checklist is a great way to document conflicts and keep a record of, in case similar conflicts arise, so that project managers can refer back to how the conflict was handled.
Learn more about handling conflicts in the article, Dealing with Conflicts of Interest Between Stakeholders.
A good leader will utilize a conflict of interest checklist and a free checklist template can be found in our Project Management Media Gallery.
Using the Checklist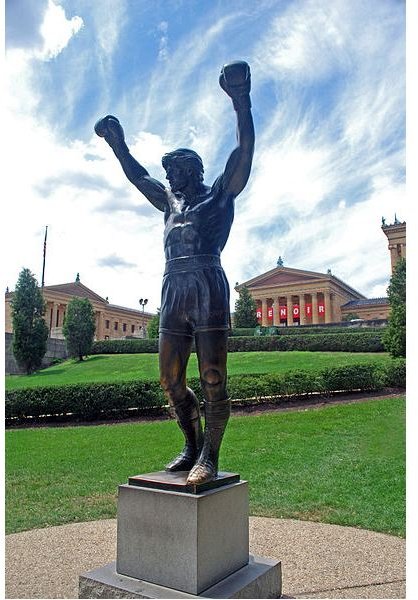 Once you've downloaded the conflict checklist template, you can see it's relatively easy to use to resolve issues by following these steps:
Type of Conflict – Be specific here on the type of conflict. Does it involve team members, vendors or stakeholders? What is the basis for the conflict?
Involved in Conflict – Who is involved in the conflict? List names of everyone or every organization involved in the disagreement.
Back-Up Information on Conflict – As the project manager, it's up to you to investigate and determine if a true conflict that could harm the project from moving forward actually exists—with documentation.
Conflict Verified By – Here, some project managers may utilize a facilitator to back up the conflict or an outside source. If so, confirm who verified the problem.
Brainstorm the Conflict – Everyone involved in the verified conflict should meet to brainstorm the reason for the conflict along with possible solutions. Mind maps can be a great tool for analyzing problem areas that arise at the onset of a project.
Negotiate the Conflict – Once the brainstorming session is complete and possible solutions are found, it's important to take the time to enter negotiations to come up with the best way to resolve the disagreement.
Conflict Settle Date – Here the project manager should sign off on the agreed solution, sign the conflict resolution checklist and keep a copy as part of the entire project plan.
Other Things to Consider
Often, project managers will attempt to step in alone, much like E.M. Kelly's "boss" attitude, and set down laws on conflicts. This will only cause dissension among everyone involved in the project.
To ensure you handle your conflicts efficiently and with stakeholder involvement, use this simple process for conflict. A checklist with documentation can be invaluable, especially in your initial project planning phase.
References
_Egeland, Bard, PM Tips retrieved at https://pmtips.net/dealing-conflict-project/_
Mind Tools, Conflict Resolution retrieved at https://www.mindtools.com/pages/article/newLDR_81.htm
E.M. Kelly Quote retrieved at https://thinkexist.com/quotes/e._m._kelly/
Image Credits:
Boxers in Art - Wikimedia Commons/terracotta
Rocky Statue - Wikimedia Commons/Sdwelch1031